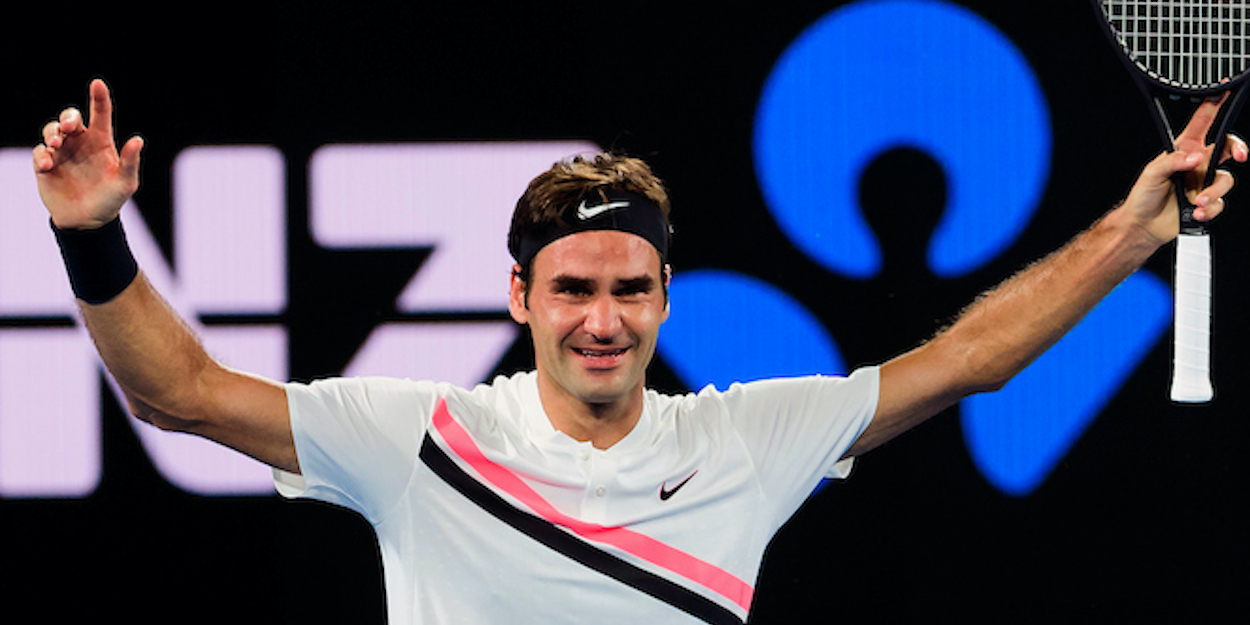 'His emotion makes the crowd love him more' claims former pro of Federer
A former top professional and current tournament director gave comments on what he thinks sets Roger Federer apart in the sport. 
Filippo Volandri, former world No. 25 and Italian Open tournament director, spoke about upcoming players on the tour as well as his views on what makes Roger Federer special.
"They're on their way," Volandri told Il Generale when asked how the Next Gen compares to the 'Big Three'. "Today you become more professional much earlier.
"Already at 18-19 years old you tour with mini teams, you have every resource available to grow.
"Of course having an era with champions like Federer, Nadal and Djokovic, and I also add Murray, is probably unrepeatable. But tennis will soon have new heroes," Volandri added. 
When asked why Federer is regarded differently from Nadal and Djokovic, Volandri gave this response:
"He is the same if you see him on and off the court. He is technically and biomechanically perfect.
"Plus, being more emotional than Nadal and Djokovic's perfection makes the audience love him more."
Volandri is one of only a handful of players without a losing record against Federer. The two faced each other twice, both at the Italian Open in the Rome Masters.
Federer beat Volandri in the 2003 quarter-finals, while Volandri got the better of the Swiss in the round of 16 in 2007.