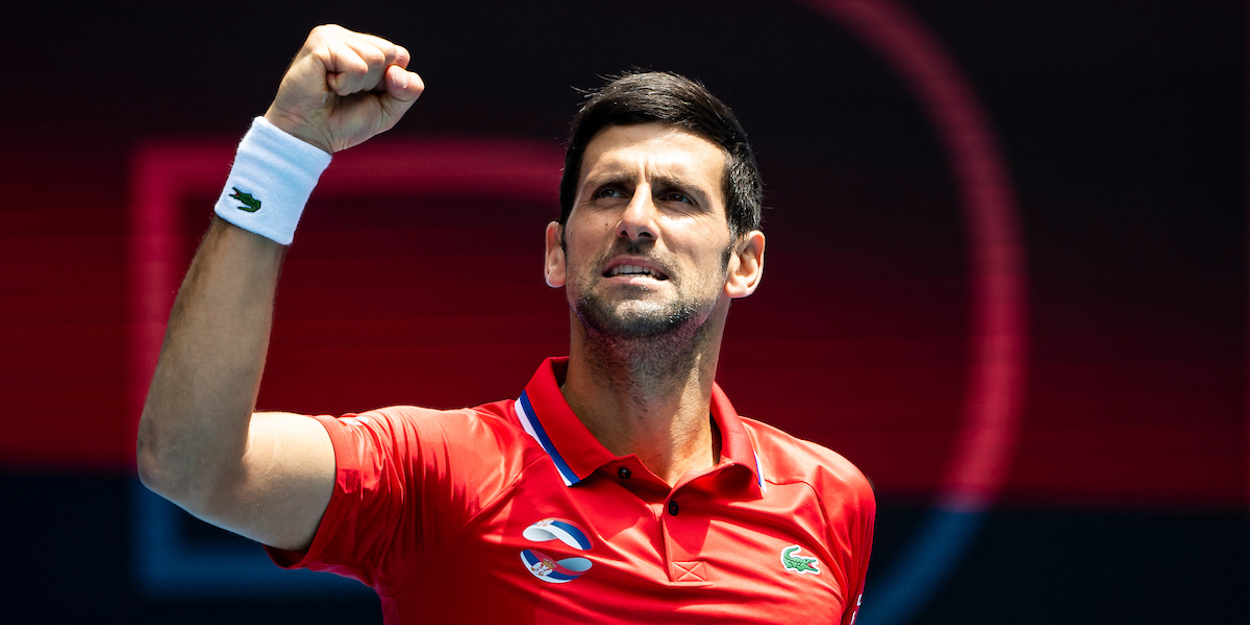 'He's on the list' – Djokovic all but confirmed to compete at Tokyo Olympics
Recent suggestions have put forward the idea that Djokovic could rest between Wimbledon and the US Open instead of competing at the Olympics.
Despite such rumours, the Serbian Tennis Association has assured the public that world No. 1 Novak Djokovic has every desire to compete for gold at the Olympics this summer.
"Novak has confirmed his desire to participate in the Olympic Games," the Serbian Tennis Association told Sportski Zurnal.
"We have already sent a list with his name on it to the Olympic Committee of Serbia. It will be forwarded from there."
An Olympic gold medal is perhaps the only thing missing from Djokovic's extensive resume.
The 19-time Grand Slam champion claimed bronze at Beijing 2008, 4th at London 2012, and fell in the first round to eventual silver medallist Juan Martin del Potro at Rio 2016.
As well as adding to his career repertoire, assuming that Djokovic wins Wimbledon, he would travel to Tokyo with a Calendar Golden Slam on the cards, winning all four Grand Slams and Olympic gold in the same year.