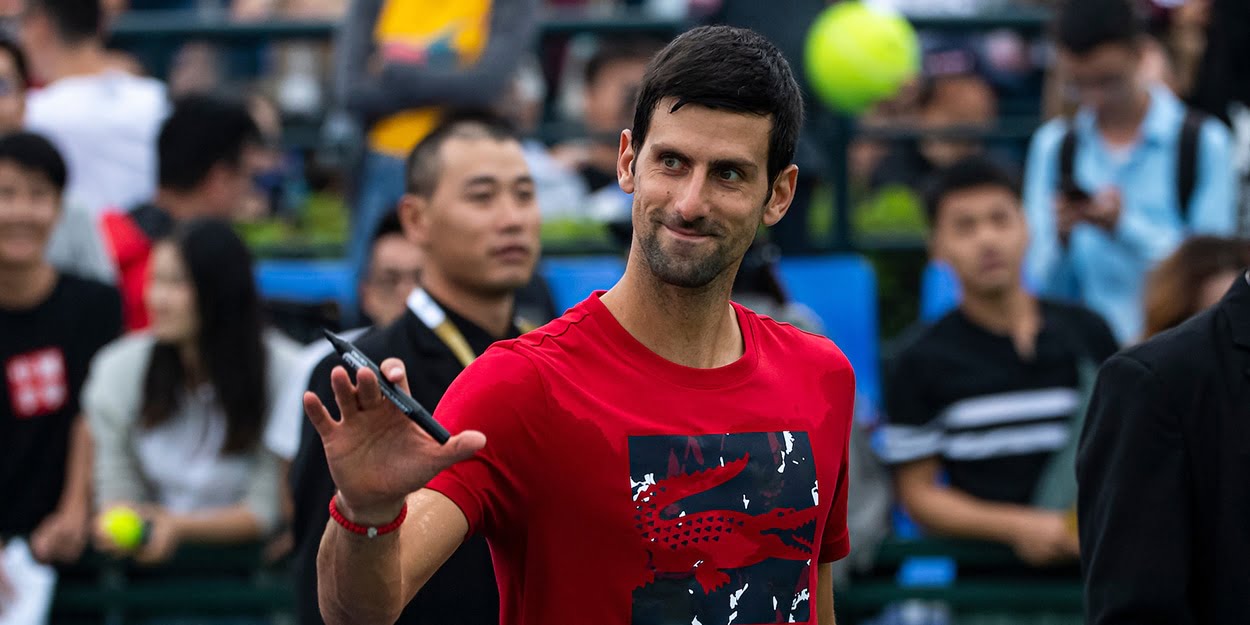 'He's not a dope guy' – Novak Djokovic offers his support to ATP ace over doping allegations
Novak Djokovic has urged Nicolas Jarry to fight his provisional suspension for alleged doping, saying he doesn't believe the Chilean has intentionally done anything wrong.
Jarry will learn his fate at an ITF hearing after testing positive for anabolic agent ligandrol and anabolic steroid stanozolol.
He protests his innocence, and the whole thing seems to cut a little to close to the bone for Djokovic.
"Look, one of my best friends in life, Viktor Troicki, was suspended for 18 months, without positive in any substance," Djokovic told La Tercera.
"I know how difficult that journey was for him. I was with him always supporting him, because I knew what had happened and I had no doubt that he was innocent. For Viktor it was a huge injustice."
Jarry is currently provisionally suspended following positive results at the Davis Cup in November.
ALSO READ: REVEALED: Which players have beaten Roger Federer, Novak Djokovic, and Rafael Nadal the most times?
He, though, has found a supporter in Djokovic.
"I am not sure what is his case. I cannot say if he is innocent or not, because I do not know.
"But he should definitely try his best, if he feels that a suspension is not his due, to prove his innocence.
"You know, we try to keep the sport clean, absolutely. I support that we have to be tested as many times as necessary. And I don't think Jarry is a dope guy.
"I don't know him so well, but he doesn't seem like a person who wants to break the rules. You see a very good guy who works hard and likes tennis."