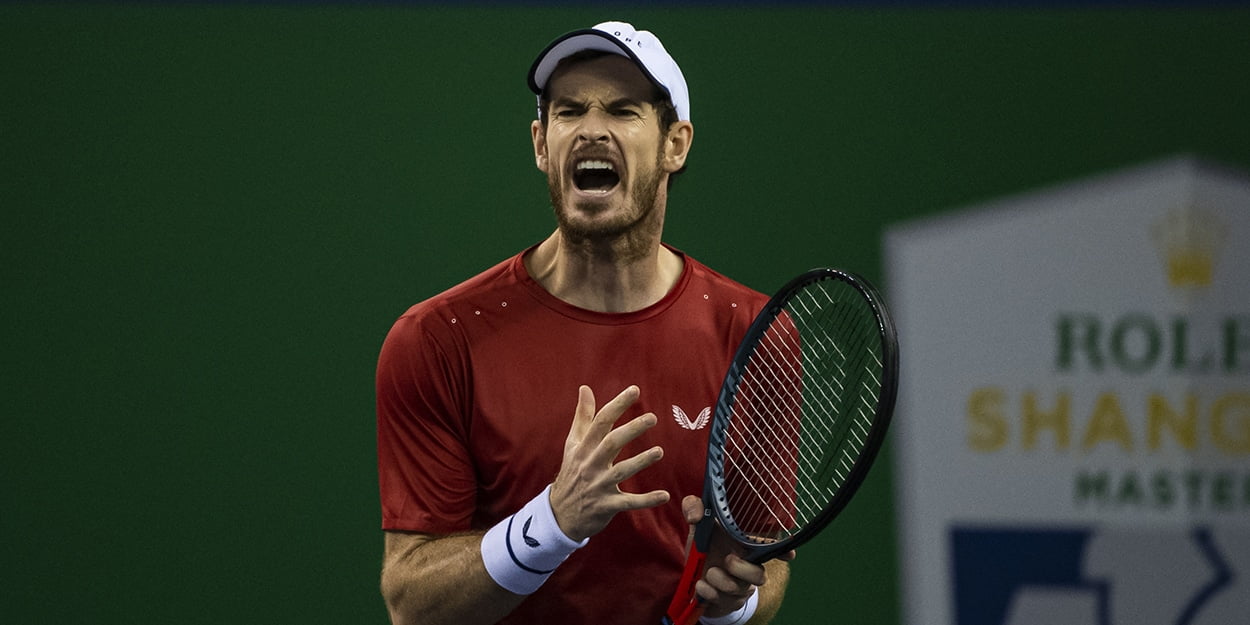 REVEALED: Which players have beaten Roger Federer, Novak Djokovic, and Rafael Nadal the most times?
Dominic Thiem has found, if you want to get any major titles in men's tennis, you HAVE to go through at least one of Rafael Nadal, Roger Federer, or Novak Djokovic. And that's not easy.
However, it is not impossible, and Thiem's own record will give him cause for optimism moving forward.
So, the question he is probably itching to learn the answer to himself is: how does Thiem's record against the 'big three' stack up against others who have chased them?
Let's find out.
Stan Wawrinka (12)
Wawrinka is certainly nobodies mug having amassed three Grand Slam titles.
In fact, the likeable Swiss is just one Wimbledon title away from completing the career slam.
Had he been playing in another era, he may well have dominated tennis for a while. He still poses a highly respectable record against the big three though, especially against the current world number one.
Federer: 3 (wins)
Nadal: 3
Djokovic: 6
Tomas Berych (13)
Not many people can say this after a career in this era, bu Czech star Berdych certainly had Roger Federer's number.
Berdych was a Wimbledon finalist and world number four at his peak, so he always had the respect of the tour, and especially the big three.
Federer: 6
Nadal: 4
Djokovic: 3
Dominic Thiem (14)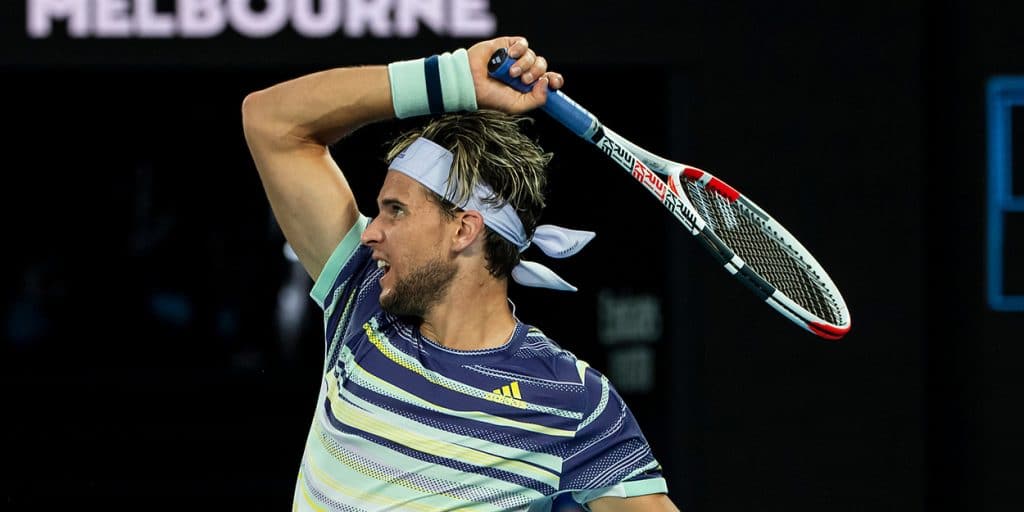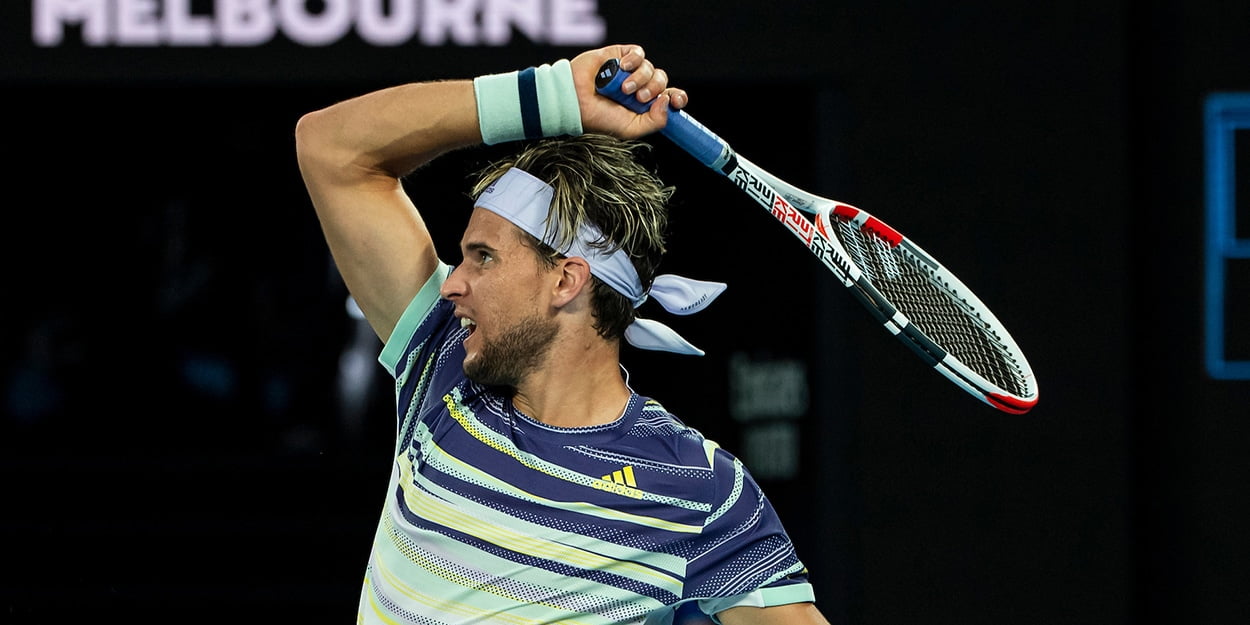 Thiem is the only player on the list who has his best days ahead of him, and his record against Federer, Djokovic, and Nadal really underlines what a serious talent he is.
Thiem has lost the crucial matches against them, being bested in two French Open finals by Nadal and an Australian Open final against Djokovic.
However, his overall record really does set him apart as true heir-apparent to the ATP throne.
Federer: 5
Nadal: 5
Djokovic: 4
Lleyton Hewitt (14)
Hewitt has a fine record against them, although it is perhaps a little loaded since he was at the top when Federer and Nadal were just starting out.
Still, the Australian still generally got the job done against them.
Federer: 9
Nadal: 4
Djokovic: 1
Jo-Wilfried Tsonga (16)
Tsonga's star has waned in recent years as he became gripped by a knee injury, but his record here really shows what a good player he was at his peak.
The Frenchman possessed the hitting power to break down the defences of Federer, Nadal, and Djokovic, and the court-coverage to stay i the game long enough to make it count.
Let us never forget he was a serious player in his prime.
Federer: 6
Nadal: 4
Djokovic: 6
Juan Martin del Potro (17)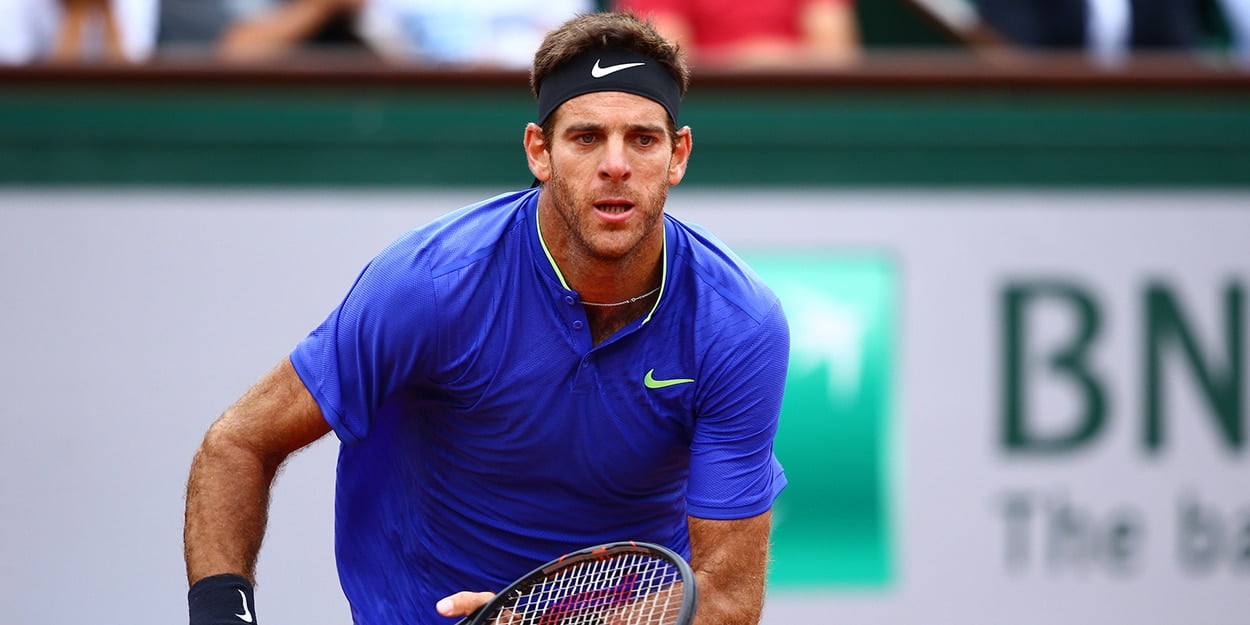 Speaking of players who had the hitting power but have been cruelly curtailed by injury, welcome to the party Juan Martin!
It's tough to remember a player robbed of as much talent by injury as the Argentinian, who lost his forehand to wrist injuries before he could even really get his career started.
On his day, though, Del Potro was feared, even by the big guns.
Fededrer: 7
Nadal: 6
Djokovic: 4
Andy Murray (29)
There is a theme here, right? Maybe what we are learning is the sheer physical effort required to compete with the 'big three'.
Murray's record against Federer, Nadal, and Djokovic is why, for a time, there was a 'big four'.
No one denied them more. No one else took the world number one spot from them. Only Murray. That's how good he is, and hopefully we'll see it again.
Federer: 11
Nadal: 7
Djokovic: 11