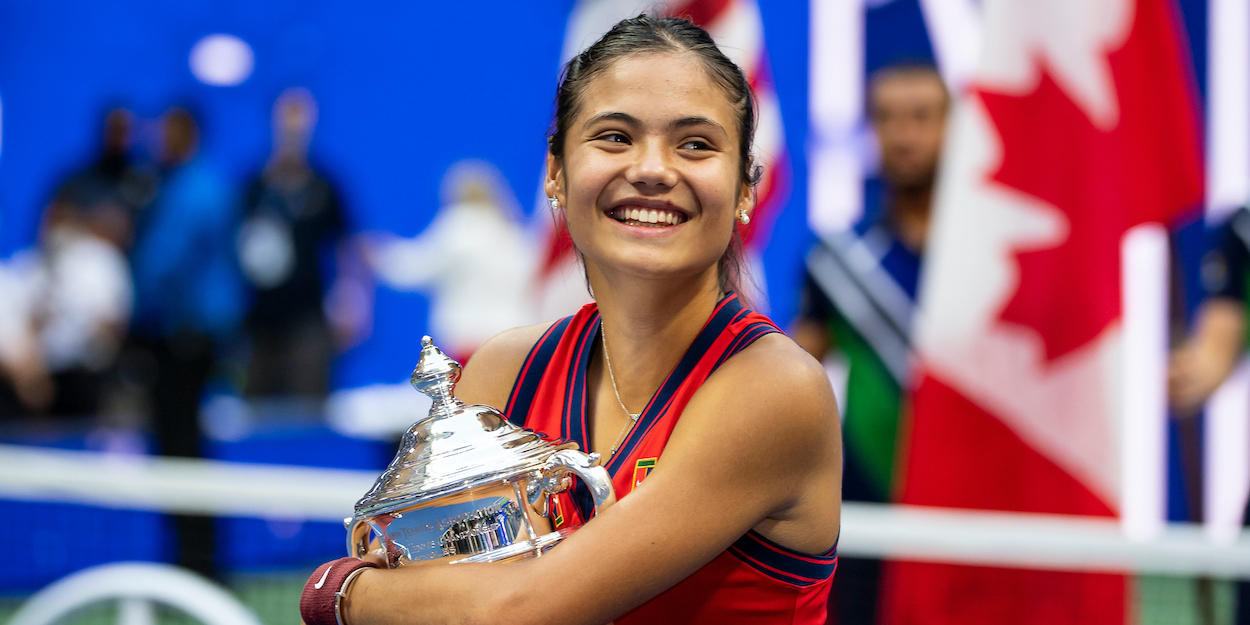 'Her talent is immeasurable' – Former coach places Emma Raducanu in Top 10
Emma Raducanu is already more deserving of a better standing than her world number 22 ranking suggests, according to this coach.
The 18-year-old Brit rocketed up the rankings after reaching the fourth round of Wimbledon before securing a miraculous US Open title triumph.
Roman Kelecic, who coached Raducanu between the ages of 14 and 16, believed long before her Wimbledon run that the teen would be something special.
"In addition to the fact that her talent is immeasurable, she is a great worker," Kelecic told Blic Sport on Raducanu.
"She has a winning mentality, a strong head and knows well how to find the way to victory.
"She played ten matches without losing a set and, in addition to her tennis knowledge, showed an enviable psychological advantage over her opponents. She does a great job every tournament.
"Whatever and wherever she plays, she goes to win."
Raducanu became the first qualifier ever to win a Slam, winning 20 consecutive sets on her way to the US Open title.
Kelecic was asked by Blic if he thought Raducanu could now be considered the best player in the world. Kelecic responded with a laugh, before giving his thoughts.
"It is a difficult question and there are many factors that will influence it.
"If you had asked me a year ago, I would have said that her place in the top 20 was secured. After Wimbledon I moved that ladder and said that her new reach is the top 10.
"But now, I will say that she has the potential for the top five. If the injuries bypass her and if she continues to be constant, then the sky is her limit."