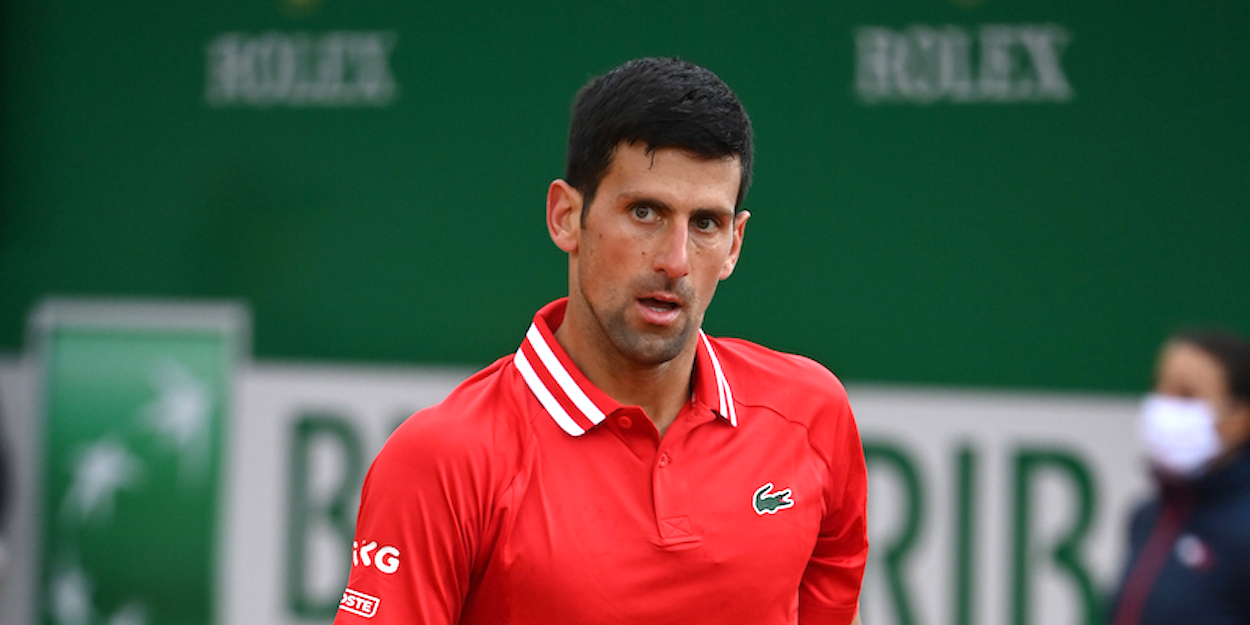 'He screamed in pain on every serve,' Marko Djokovic on brother's 2016 French Open grit
Marko Djokovic has spoken about the determination Novak has shown to play through pain and injury at different times throughout his career.
The younger brother of Novak Djokovic has spoken about how the 18-time Grand Slam champion has persevered through many tough times, in particular surrounding his 2016 elbow injury.
"In 2016, Novak injured his elbow," Marko recounted speaking with El Mundo. "At that time, I was traveling with him for a few weeks and I remember him screaming in pain at every serve during training."
"Despite this, he emptied himself in Roland Garros and managed to win," Marko added. "Then he was deflated."
After winning Roland Garros to complete the Career Grand Slam, Djokovic won his 30th Masters 1000 title by lifting the Rogers Cup in Canada, before going almost two years without a Masters 1000 or Grand Slam title, until winning Wimbledon in 2018.
Speaking further on how Novak Djokovic felt after winning the French Open, Marko had the following to say: "Not only did he suffer a very bad injury but, although he had already reached one of his great goals of the season, people continued to expect more of him: the Olympic Games, the US Open, the No. 1, etc."
Djokovic did finally undergo surgery on his elbow in January 2018.
(Photo credit Ray Giubilo)