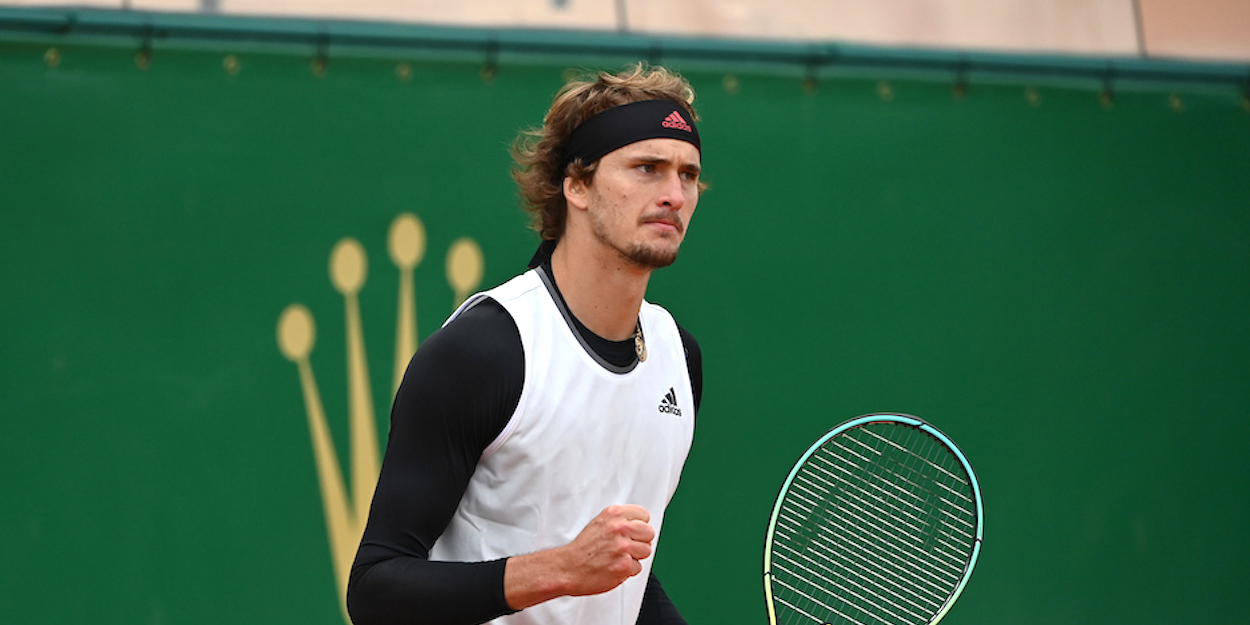 'He has the potential to be No. 1,' Alexander Zverev adds to praise of Jannik Sinner
Alexander Zverev has added his compliments to the growing voices of admiration surrounding the teenage rising star.
Alexander Zverev has given his thoughts on the impressive progression of Jannik Sinner and what he thinks the youngster could be capable of on the tour.
"He is now in a phase where I was [when I was] 19 or 20 years old," Zverev, who recently turned 24, said of the young Italian in an interview with bild.de. "You just play tennis with no pressure and no specific tasks. That's the best feeling," he added.
Jannik Sinner is 19 years old and this week recorded his fourth win in 11 meetings with top-10 opponents, beating Andrey Rublev in the quarter-finals of the Barcelona Open 6-2, 7-6 (8-6).
"If he does that well (maintaining his play), he will quickly climb the world rankings and get into the top 10," Zverev said further of Sinner.
Happy to get my socks dirty again 🎾☄️ @ROLEXMCMASTERS #clayseason pic.twitter.com/A6DKFO9heV

— Alexander Zverev (@AlexZverev) April 14, 2021
"He is very talented and developing rapidly. Whenever I see him, I think he's grown half a head again."
When asked about the possibility of Sinner reaching world No. 1, Zverev responded positively.
"He has the potential, but there is a long way to go."
Sinner has already expressed awareness of this fact himself, acknowledging that "the road" to "be a champion" is long.
"He'll lose a few matches that he shouldn't lose, but he'll get through that, that's normal and part of it," Zverev continued.
"It was the same for me in 2019. In general, the best players all had such a phase. I have a lot of respect for him."
Alexander Zverev will take to the clay courts of the BMW Open in Munich next as the top seed.
(Photo credit Ray Giubilo)