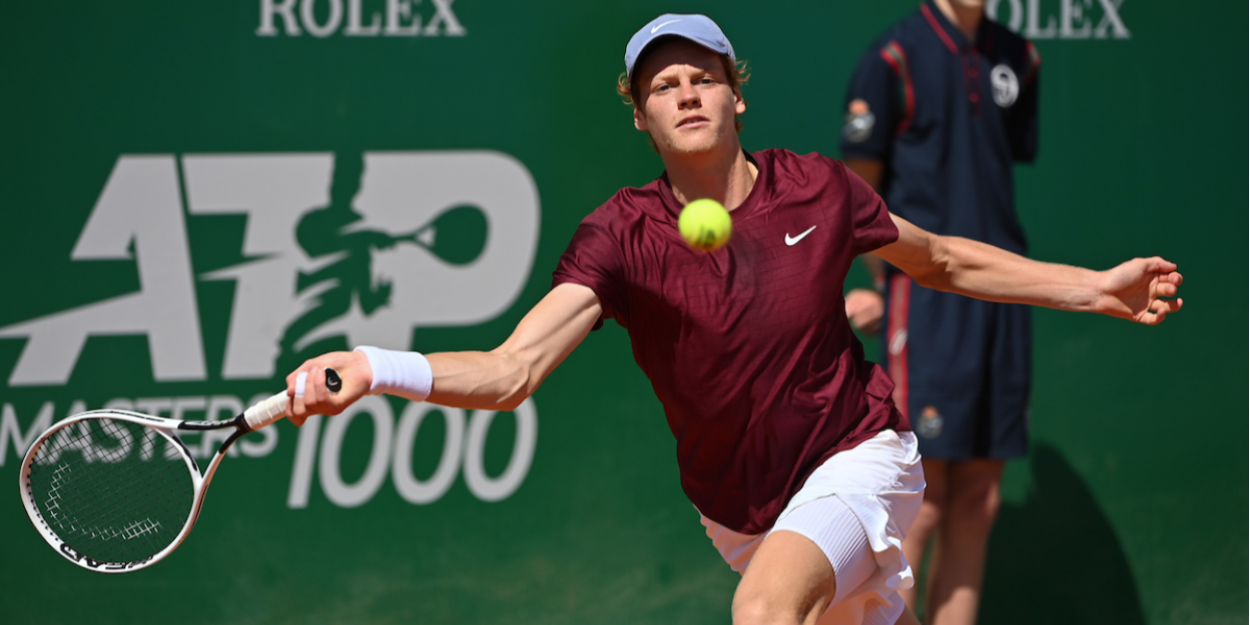 'The road to beating Djokovic, Nadal and Federer is long', says Jannik Sinner
Jannik Sinner said it is "a long, long road" to becoming a champion and beating Novak Djokovic, Rafael Nadal and Roger Federer.
The 19-year-old Italian reached the final of the Miami Masters earlier this month, and was beaten by Djokovic in Monte Carlo last week. The world No. 19 will feature at the ATP 500 event in Barcelona this week.
"Being a champion is a long, long road. Still far away. Novak, Rafa and Roger, they're something special," Sinner said in an interview with ATP Tennis TV.
"They're the best players of our sport's history. It all takes time. I think it's a good start obviously, being 19 years old, playing on a very high level.
"But to be a champion, at the moment I don't think about that because as I said: the road is long. There's a lot of work to do when you play against them.
"I had now two chances – against Rafa in Roland Garros, Novak in Monte Carlo. So, the road is long to actually beat them, even if I can compete against them."
(Photo credit Ray Giubilo)