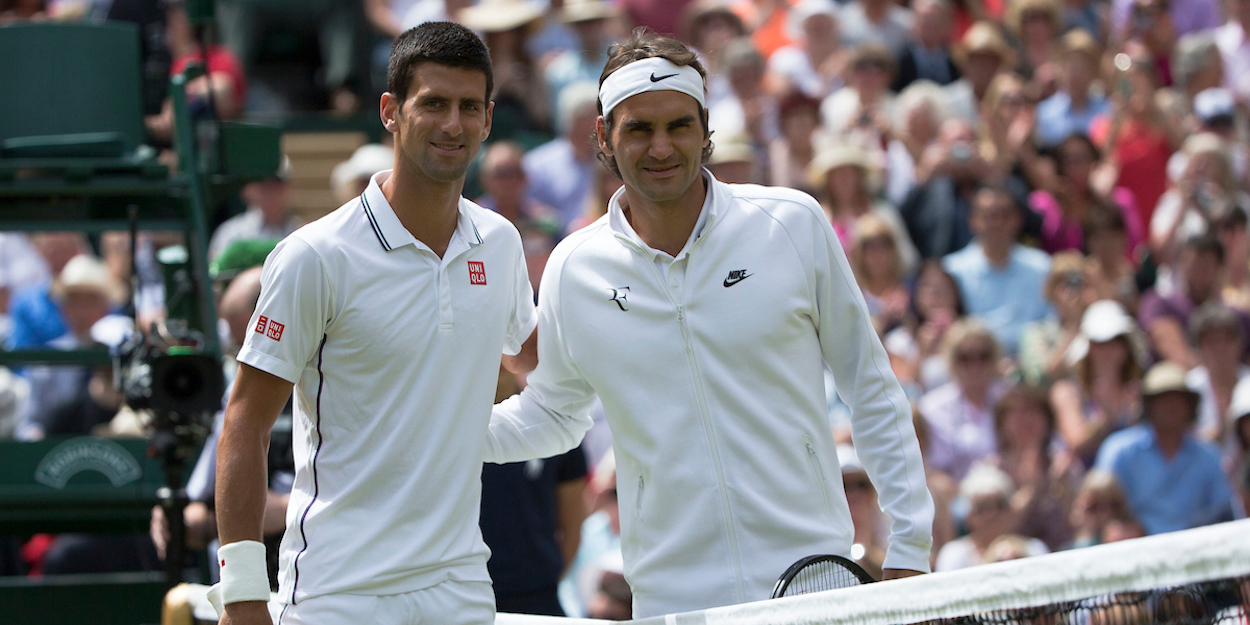 'Going by the numbers, the best is Roger Federer or Novak Djokovic' admits Toni Nadal
Roger Federer, Rafael Nadal and Novak Djokovic cannot be separated by Slam titles alone, but other stats favour the Swiss and Serb.
With 20-Slam titles each, many in the tennis world looks to other metrics to distinguish between the greatness of the 'Big Three'.
In a recent interview, Toni Nadal admitted that at present, Federer and Djokovic have at least the statistical advantage over his nephew in the 'GOAT' debate.
"I could never have imagined that they would achieve as much as they have," Toni said of the three men. "Federer, yes, we saw that he would be one of the best in history – because he does everything well.
"When I saw that Rafael [Nadal] at [23 or 24 years old] had already [won every] Slam, I started to think that he could win a lot and that he could aspire to be one of the best."
Federer completed the Career Grand Slam in 2009, with Nadal following soon after in 2010. Djokovic completed it in 2016 with his first Roland Garros title.
"If you look at the numbers, the best is Federer or Djokovic," Toni continued.
"But Rafael has missed many Grand Slam tournaments with injuries and played others (while) injured.
"We will wait until their careers are over to establish who is the best."
At Masters 1000 level, Nadal and Djokovic lead the way with 36 titles each, while Federer has 28.
In terms of time spent at world number one, Djokovic holds the all-time record with 340 weeks and counting, with Federer second on 310 weeks. Nadal comes in at sixth with 209 weeks atop the ATP rankings.
Nadal has never won the ATP Finals, while Djokovic and Federer have five and six crowns there respectively.