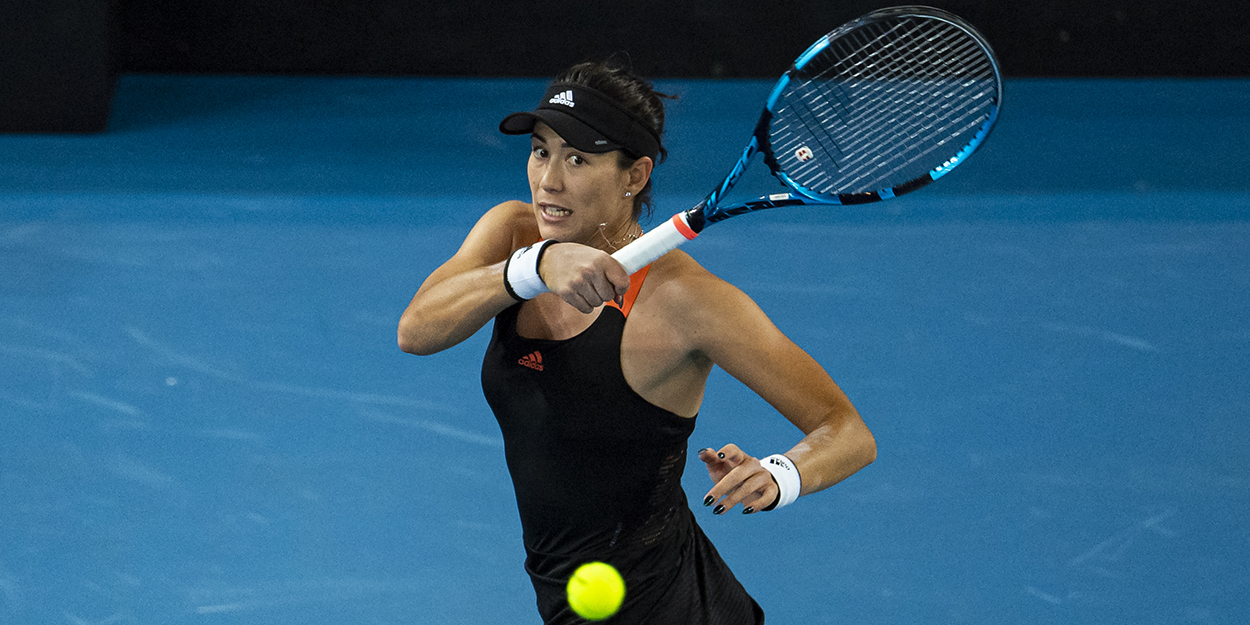 Garbine Muguruza targeting return to the top: 'I have done it before and want to do it again'
Garbine Muguruza says she has 'nothing to prove' and she is confident she can return to the top of the rankings.
The Spanish ace was world number one back in 2017 after winning two Grand Slams in a year.
She has suffered a drop since, though, but won Dubai last week to climb back into the top 15 – her highest position since 2018.
"I'm very motivated," Garbine Muguruza said. "I've been working hard, I have a good team around me.
"I feel it's a good moment, a good moment in my career, with my age, with my knowledge, the things that I've achieved.
"I don't think I have to prove no more that I can win a Grand Slam, that I can be number one. This is over.
"Now is the time to just forget all those things that when you're young you're thinking, when am I going to win a Grand Slam? When am I going to number one or number two? All of those things are gone already.
"Of course I want to be in those positions again but this is not the pressure anymore. I've done it and I want to do it again. That's how I feel right now."