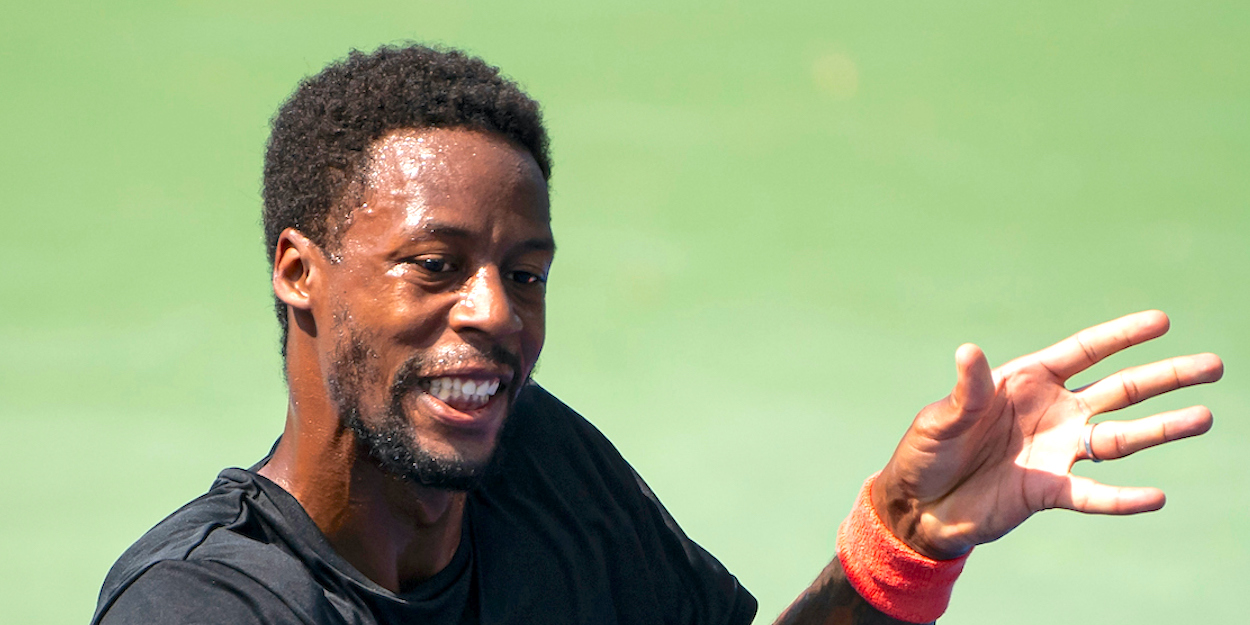 Gael Monfils breezes through in Bulgaria to be one win from outstanding career stat
Gael Monfils has been a mainstay of the ATP tour for a decade and a half, and the Frenchman showed his experience at the Sofia Open.
The world number 20 ousted Gianluca Mager 6-2, 6-2 in just 49 mintues on-court to reach the semi-finals of the ATP 250 event.
If Monfils were to win his next match and reach the final in Sofia, he will have extended his impressive career record of making at least one ATP event final every year since 2005.
For the past 16 seasons, Monfils has reached at least one final per season on the ATP tour. The Frenchman has 10 career titles from 31 finals played.
"I like to be here," Monfils said after defeating Mager. "I'm a bit sad to be honest. Beautiful stadium with no people, no crowds. So, I'm a bit sad about that. It's something tough.
"I've had good preparation, that's why I think I had a good match today.
"Nothing is easy, you know, nothing is easy. We've been putting in some work for nearly four days here in Sofia.
"Working on my serves working on my forehands. It worked perfectly today and I'm very happy about that."
Monfils has played Sofia just once before, in 2019. He made the semi-finals before losing to eventual champion Daniil Medvedev, who was then ranked 16th in the world while Monfils was 33rd.
Next up in Bulgaria, Monfils will face American world number 67 Marcos Giron, who will himself be bidding to reach a first career ATP final.
As a point of comparison on ATP tour experience, Monfils has is approaching his 800th career match on the tour, while Giron has played just 65 matches total.
The 28-year-old American only broke into the top-100 for the first time in August of 2020.