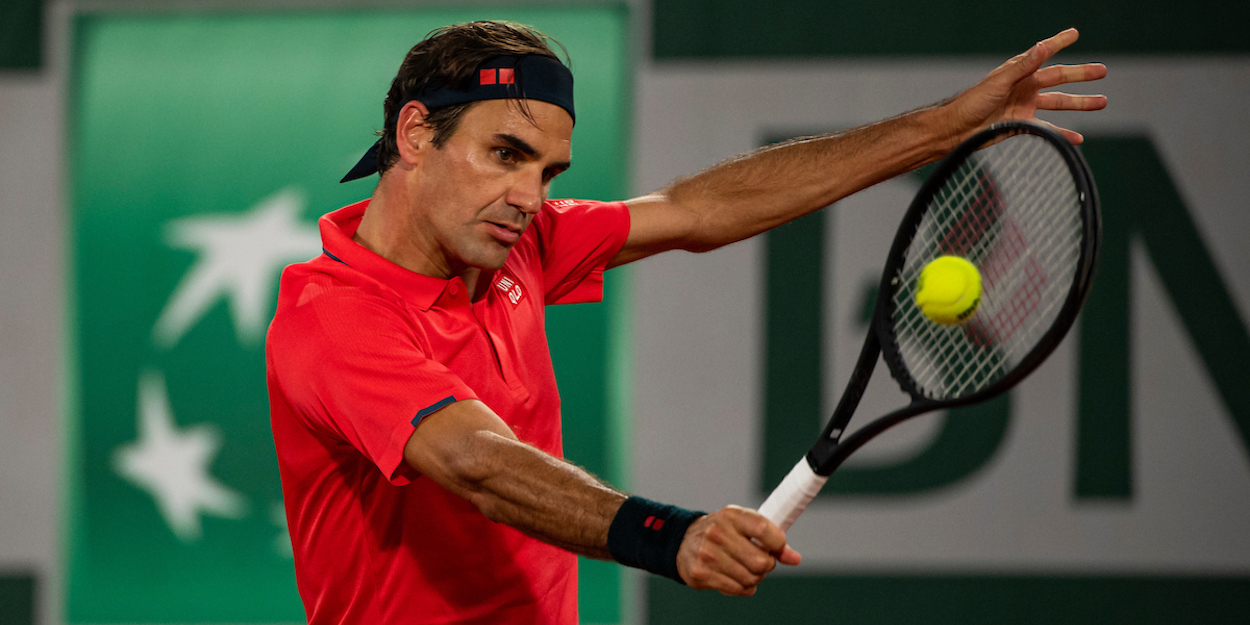 French Open Social Slice: Federer inspires Murray, but disappoints McEnroe
For Social Slice today, Murray is motivated by the greatness of Federer, but McEnroe is not impressed by the post-match attitude of the Swiss. 
Roger Federer became the latest French Open night session debutant as he took on German Dominik Koepfer in a match that went on over three and a half hours, finishing around 12:45am local time.
Andy Murray was inspired by the drive shown by Federer to win the match, expressing as much midway through the showdown.
Im not bothered by the outcome of this match at all. Just seeing Federer at 39 off the back of 2 knee surgeries playing to an empty stadium at 12.30am getting fired up is inspirational to me. Do what you ❤️

— Andy Murray (@andy_murray) June 5, 2021
Others were less than impressed, both with the scheduling of the match and its aftermath, with 1989 French Open doubles champion Patrick McEnroe revealing his concerns about Federer's caution moving forward in the tournament.
I don't like it all that @rogerfederer is already saying he may not play next match @rolandgarros

— Patrick McEnroe (@PatrickMcEnroe) June 6, 2021
Many fans were frustrated by the timing of the match, beginning at 9pm local time in front of no fans on a night that Federer could have gone out of the French Open for the last time in his career. Thankfully that outcome did not manifest, unless of course Federer does now withdraw.
Stop making jokes !!

Its almost 1am – most of us are falling asleep here

Why have you scheduled the match so late??
Awful experience all together !

— Loli (@LoliLondon) June 5, 2021
One or two players even voiced their disappointment, including outspoken American Noah Rubin.
So Federer, arguably, may be playing his last ever French Open and it's only streaming on Peacock. This is an attempt to promote tennis? Interesting. Easier to be a fan of Cornhole.

— Noah Rubin (@Noahrubin33) June 5, 2021
Looking ahead to the grass season, some bad news for fans of Nick Kyrgios as he announced an injury on Instagram that could stop his planned return to the court this month.
View this post on Instagram