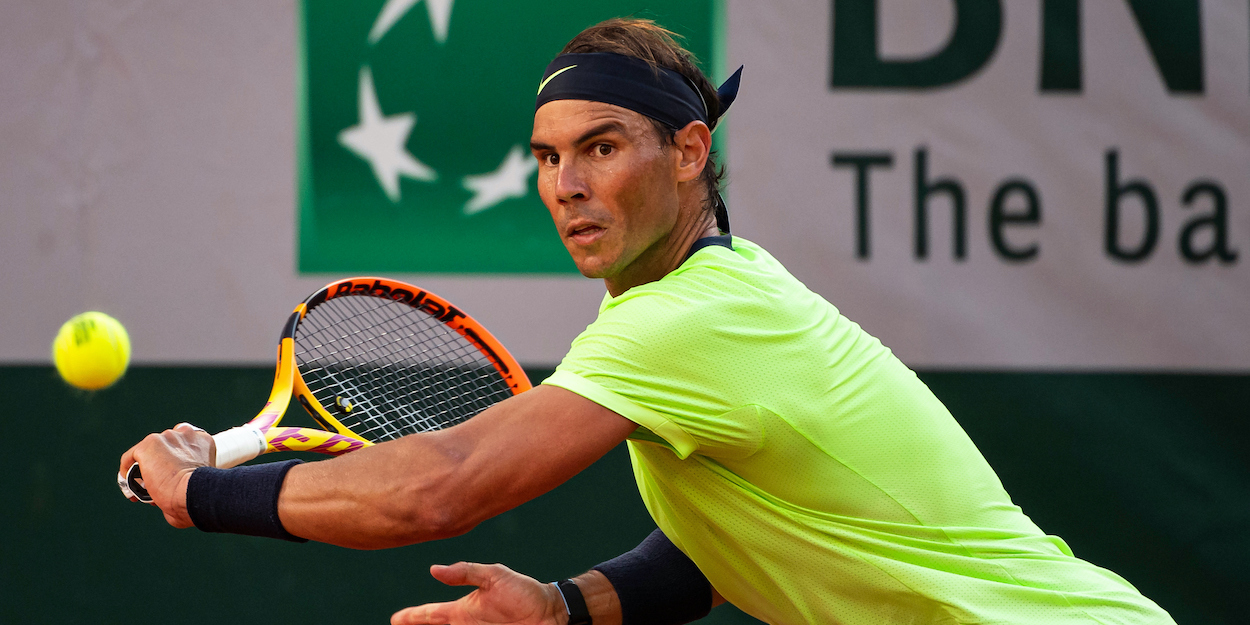 French Open Second Service: Nadal confident; Djokovic makes admission after scare
In Second Service today, we look at Nadal's reaction to his latest French Open victory and Djokovic makes an admission following his scare against Lorenzo Musetti. 
13-time Roland Garros champion Rafael Nadal survived a first set scare to beat Jannik Sinner in straight-sets in the fourth round.
The 35-year-old broke the No. 18 seed when he served for the opening set at 5-4, and lost just three more games as he cruised to victory.
"I was lucky that I had the chance to have the break back at 5-4, and after this the match changed a lot. The second set I started playing great. But after that I think I played a great level of tennis, so very happy for that."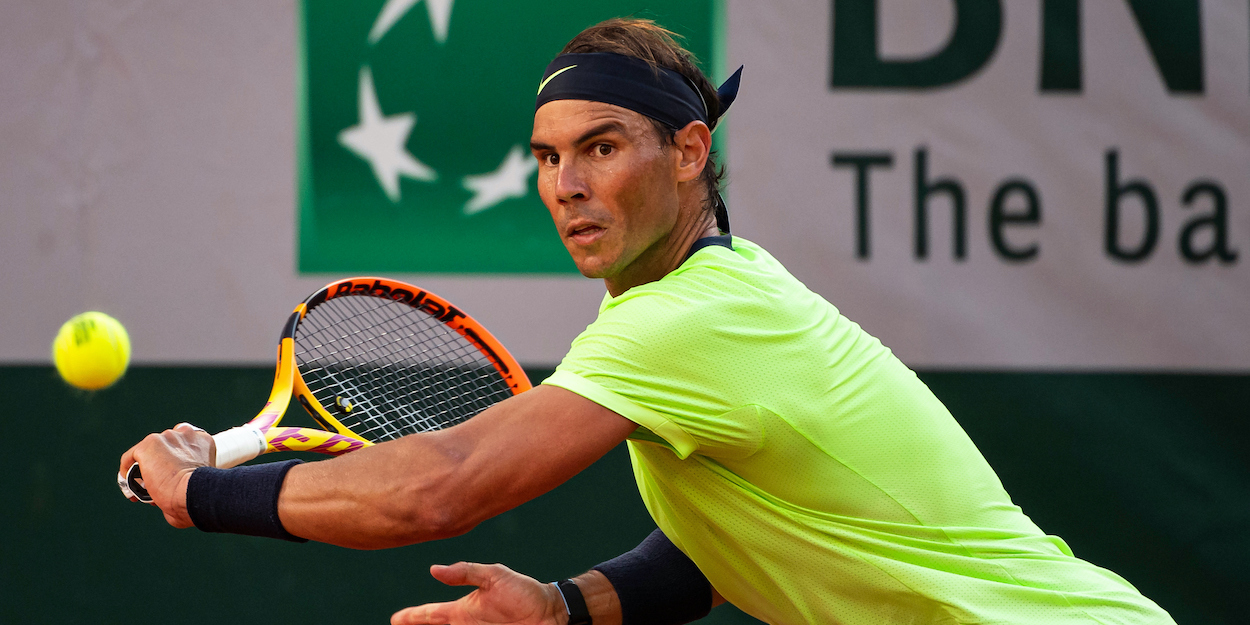 Take a look at Nadal's full quotes here
Novak Djokovic also progressed to the quarter-final stage, though had to recover from a two-set deficit to battle past Lorenzo Musetti, who retired trailing 4-0 in the decider.
The Serbian admitted he played with tension in the first two sets, and became a different player when it truly mattered.
"To be honest, I even liked the fact that I lost the first couple of sets because I just played under a certain kind of tension and wasn't able to go through my shots," Djokovic said in his post-match press conference.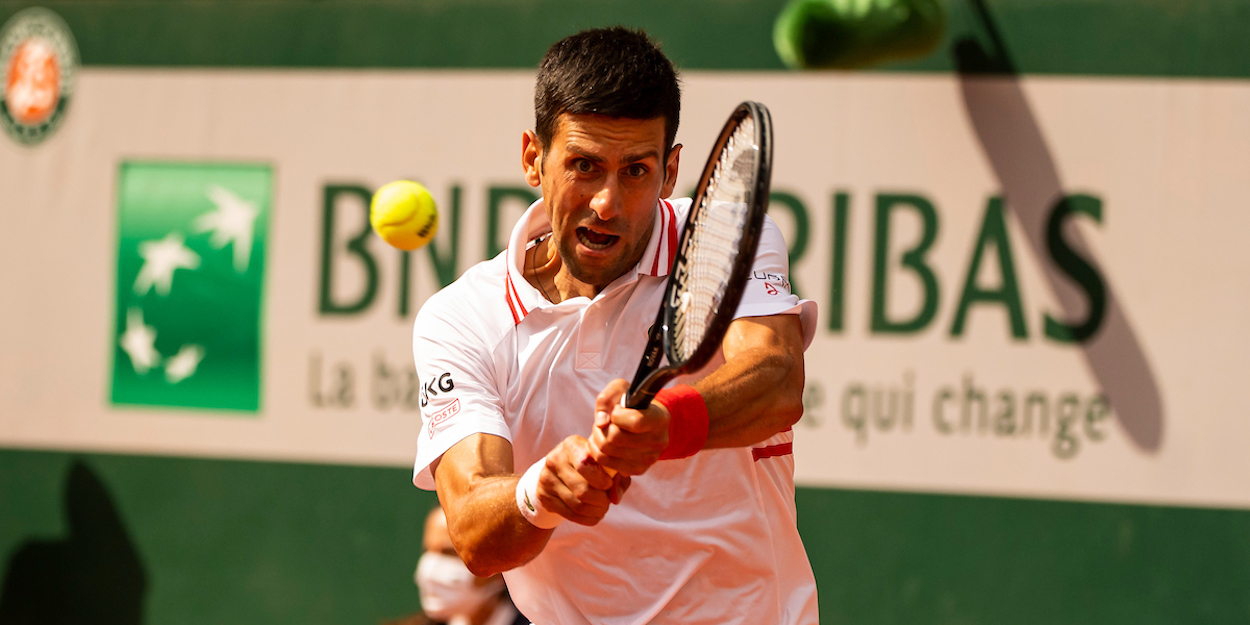 See what Djokovic had to say here
Despite the World No 1 stating that he didn't mind losing the first two sets, former Grand Slam champion Boris Becker believes that it now gives quarter-final opponent Matteo Berrettini the edge.
"For me [in the quarter-finals], it's advantage Berrettini. He has an off day now and had long matches before. Now he watched the match very closely and saw Djokovic is beatable."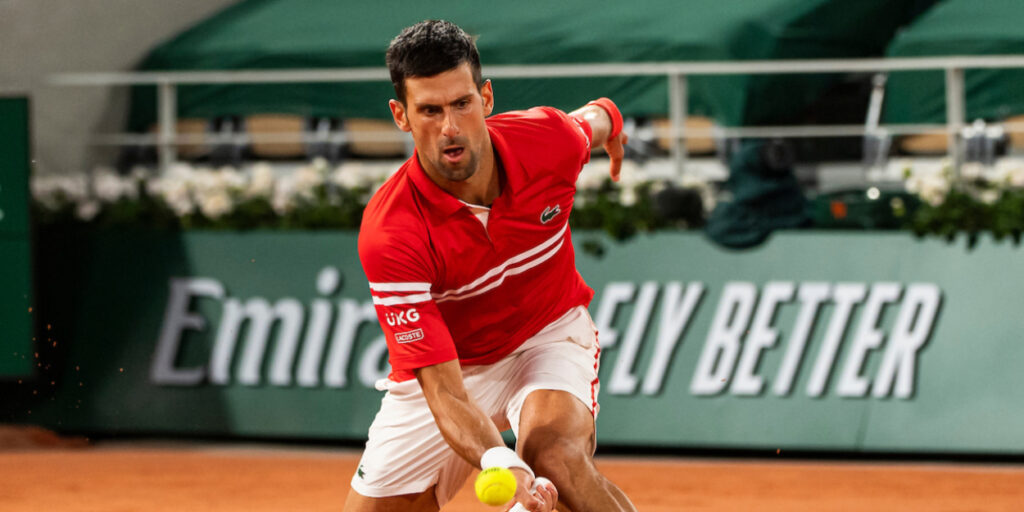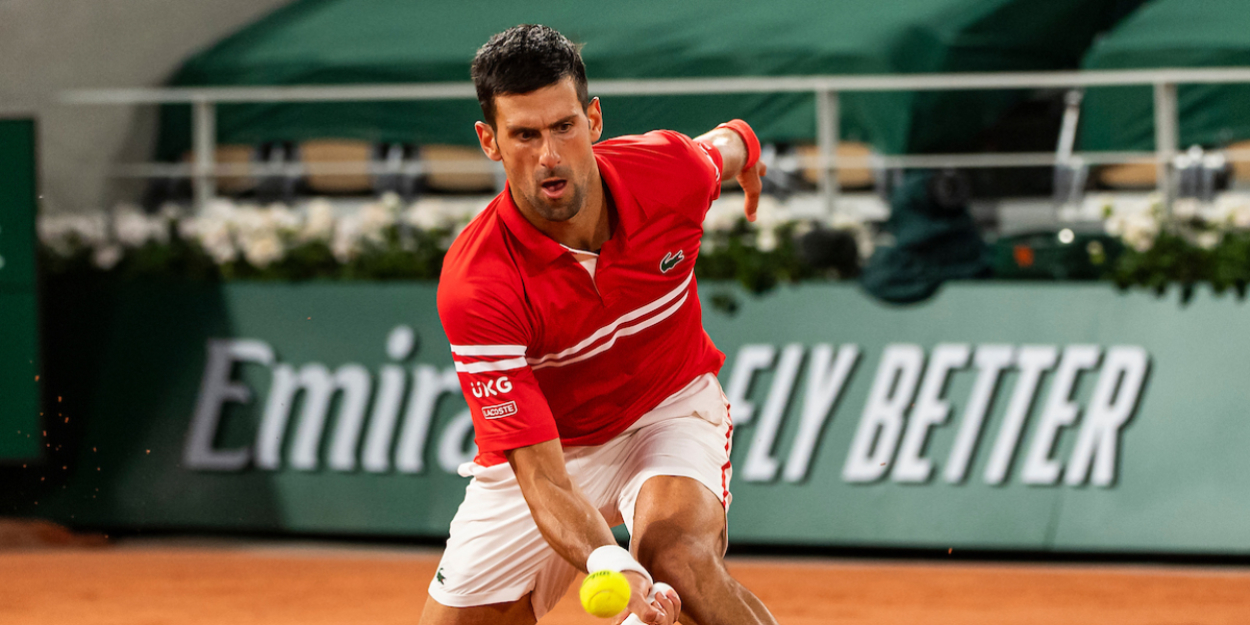 Take a look at Becker's full quotes here
Teenage sensation Lorenzo Musetti lit up Philippe-Chatrier for the first two sets, before the Italian began to cramp as Djokovic battled back impressively.
Trailing 4-0 in the decider and after having won just one of the last 14 games, Musetti decided to call it quits.
"When you face the biggest in the scene, you have to be ready physically and mentally. The young guns don't understand that. It's not just playing tennis, it's about character and personality.
"I haven't seen a very bad injury. That's why I don't think it's good to stop. You should have respect for the other player and say: "He beat me today – then it's 6-0″. It's a test of maturity. But athletically, he can absolutely keep up."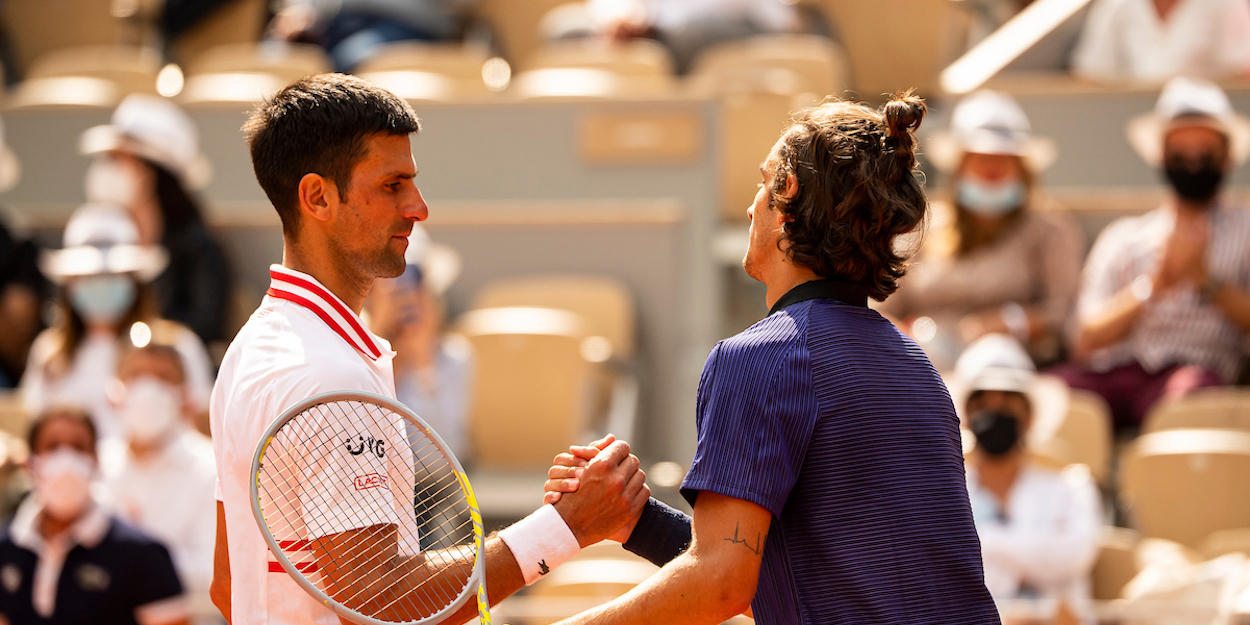 See what Becker had to say here
Lastly, CVC Partners, the wealthy private equity backer that turned around the fortunes of Formula 1 motor racing, is close to securing a deal that would see the ATP and WTA Tours merge and rename as 'One Tennis'.
With CVC on board, there would be a focus on engaging with fans in a new digital age in a way that tennis has so far failed to capitalise.
The financier has recently taken a stake in the Six Nations Rugby and the International Volleyball Federation.
Read more about the possible merger here