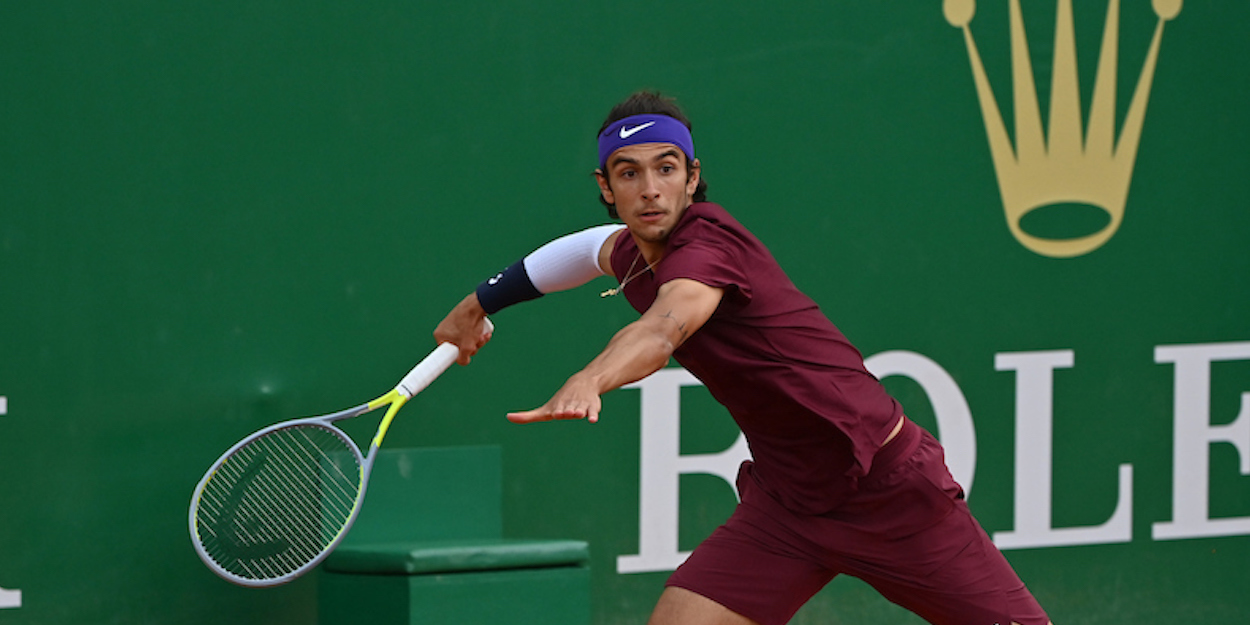 'You should respect the opponent' – Boris Becker criticises Musetti for retiring against Djokovic
Boris Becker has questioned Lorenzo Musetti's decision to retire during his French Open clash with Novak Djokovic, saying: "I haven't seen a very bad injury".
The six-time major winner praised the 19-year-old Italian's game, but questioned the "character and personality" of the "young guns" when facing the very best.
Musetti led world No. 1 Djokovic by 2-0 in sets in the fourth round at Roland Garros, but retired through injury 4-0 down in the fifth set after winning just one more game.
Eurosport expert Becker said: "Lorenzo Musetti is the best teenager together with Sinner. Novak had problems with Musetti's style of play. He does everything quite well.
"He doesn't have the big weapon, but the serve is okay, the movement, the technique and also the confidence because he had already won many matches this year.
"When you face the biggest in the scene, you have to be ready physically and mentally. The young guns don't understand that. It's not just playing tennis, it's about character and personality.
"I haven't seen a very bad injury. That's why I don't think it's good to stop. You should have respect for the other player and say: "He beat me today – then it's 6-0″. It's a test of maturity. But athletically, he can absolutely keep up."
(Photo credit Ray Giubilo)
Watch Roland-Garros LIVE on Eurosport and Eurosport App