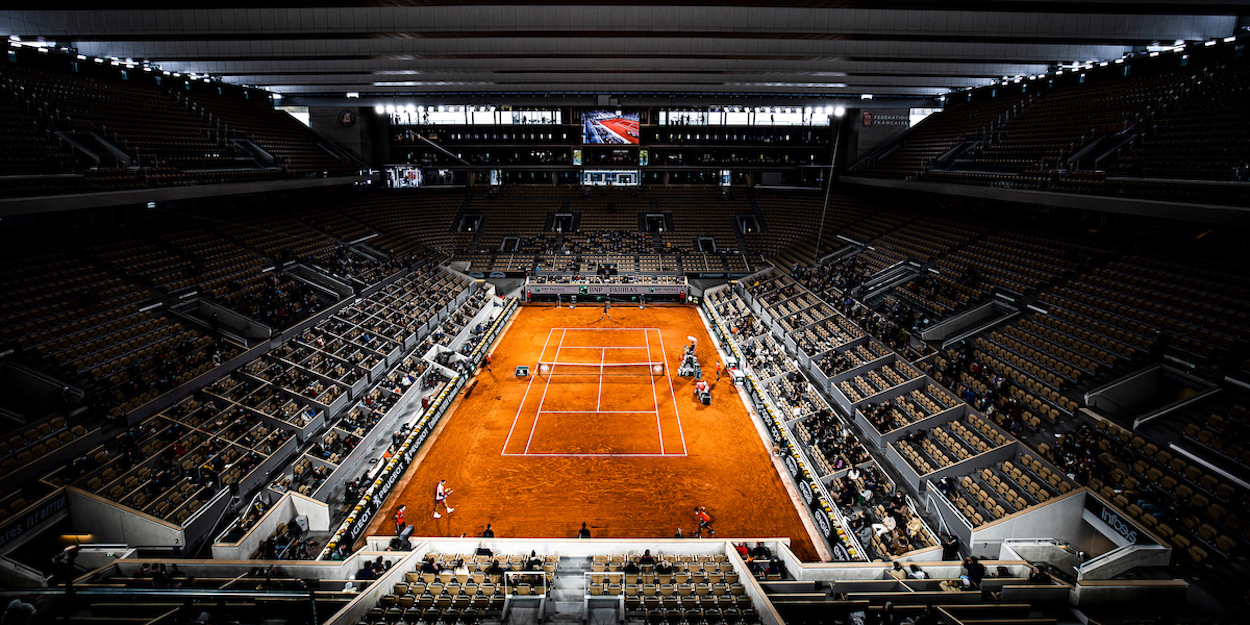 French Open invites controversy with 'men only' night sessions
The French Open will follow the Australian Open and US Open by introducing daily night sessions but reportedly with the caveat that only men's draw matches will be played into the night.
The French Open has been in the news regarding uncertainty around the staging of the tournament, given new lockdown measures in France but now officials for the tournament look set to make an announcement that will only add to the attention surrounding the event.
According to a report from RMC Sport, the French Open will offer ten night sessions between 23rd May and 2nd June. At each night session, a single men's match will be broadcast by Amazon at 9pm local time.
Such an announcement will no doubt not be received well by the WTA. Night sessions at the Australian Open, the US Open, and the Italian Open all have mixed schedules of men's and women's matches (Wimbledon does not have designated sessions that begin at a certain time in the evening).
If questioned French Open organisers can refer to the fact that they cannot hold matches deep into the night and early hours of the morning. In addition, men's matches will receive higher total viewer numbers, as a men's match will be at least three sets while a women's match will be a maximum of three sets.