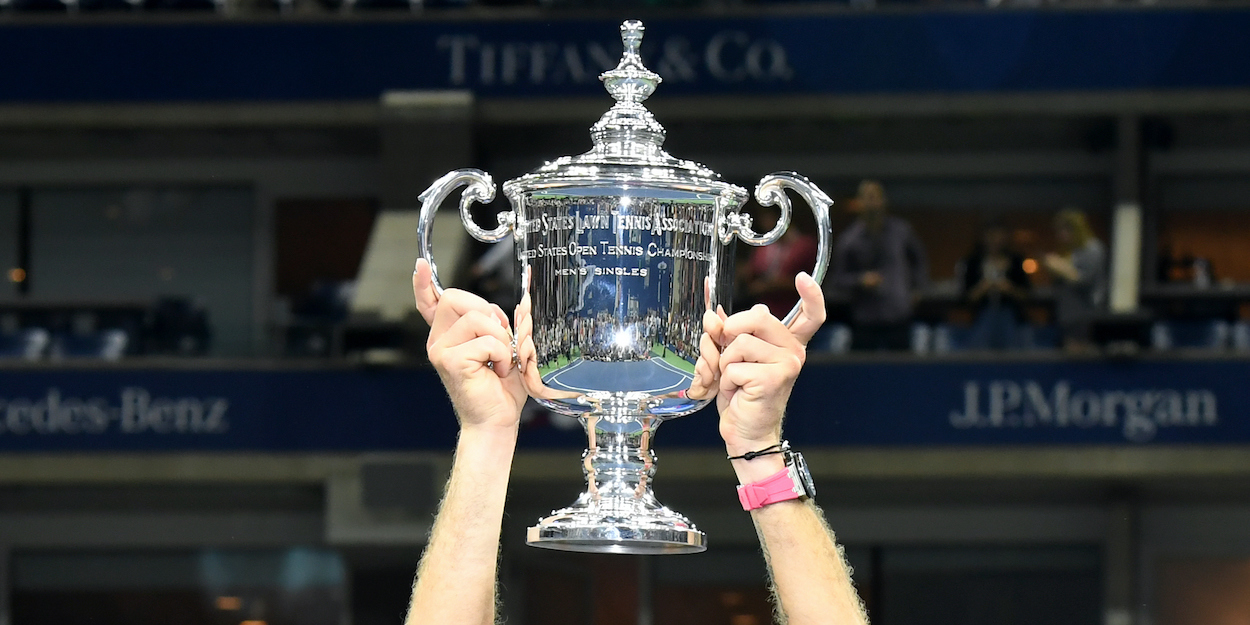 Former US Open finalist all but secures New York return via grass final
A once top-five player is back among the spots for the US Open main draw as they look to make personal history with a first grass title.
Kevin Anderson is through to the final of the Hall of Fame Open in Newport as he looks to reverse his drop out of the top-100 of the ATP rankings.
The South African last reached an ATP tour final back in 2019, winning Pune for his sixth career title. Injuries have hampered the former world number five for much of the time since.
"It's the biggest match of the week, and I've worked a long time to be back in a final," Anderson said after his semi-final victory over Alexander Bublik.
"It's been quite some time for me [since my last final], so it means a lot. I am going to enjoy this win, and I hope to be ready for tomorrow."
The achievement means that Anderson can look forward to once again competing in the main draw of the US Open, where he made his first of two Grand Slam finals back in 2017. Anderson will gain at least 150 ranking points due to reaching the final, moving himself back amongst the direct entry spots for the US Open.
"After Wimbledon I saw that I wasn't going to be in the main draw [of the US Open], so I emailed the tournament [in Newport] and they were kind enough to give me a wild card," he explained.
"I knew I had to make the semis in order to reach the main draw, that was the first step. Now I hope that tomorrow I can go one step further."
Anderson has previously made two grass finals, at Queen's in 2015 and Wimbledon 2018, losing both.