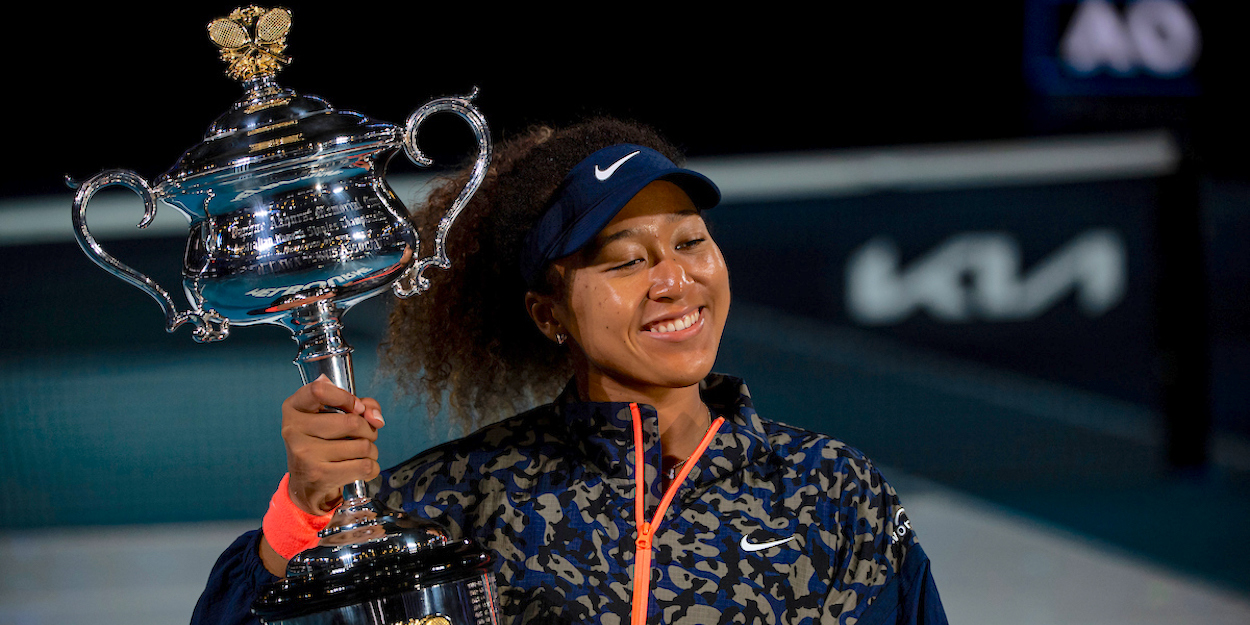 Former No. 1: 'Naomi Osaka can lead women's game for years to come'
A former world's best has backed Naomi Osaka to become a true figurehead of women's tennis for the foreseeable future.
Justine Henin is confident that Naomi Osaka will spearhead the WTA moving into the coming years.
"I'm really much more positive than I was two years ago because I feel that we have some stability in women's tennis," Henin admitted to Sky Sports.
"I think with Osaka we have someone who can really lead the women's game in the next few years."
Naomi Osaka won her first Grand Slam at the age of 20 when she won the 2018 US Open, since going on to claim three more Slams, one US Open (2020) and two Australian Opens (2019 and 2021).
"When she won her first US Open and Australian Open everything seemed new for her and she took a while to assume her status because when she became number one it was really tough for her," seven-time Slam champion Henin added. 
"She was really shy and it was complicated. As a player I thought she was impressive already but she has improved physically, she's moving really, really fast and she's much better on the court now.
"The speed and velocity of the forehand is quite amazing. She can do a bit of everything. She has great vision and she has improved mentally. At the Australian Open she saved two match points against Garbine Muguruza."
Naomi Osaka has won two of the three Grand Slams since tennis returned from its pandemic hiatus, the 2020 US Open and 2021 Australian Open.
She will be hoping to improve on her past French Open results at this year's event, having never made it past the third round.