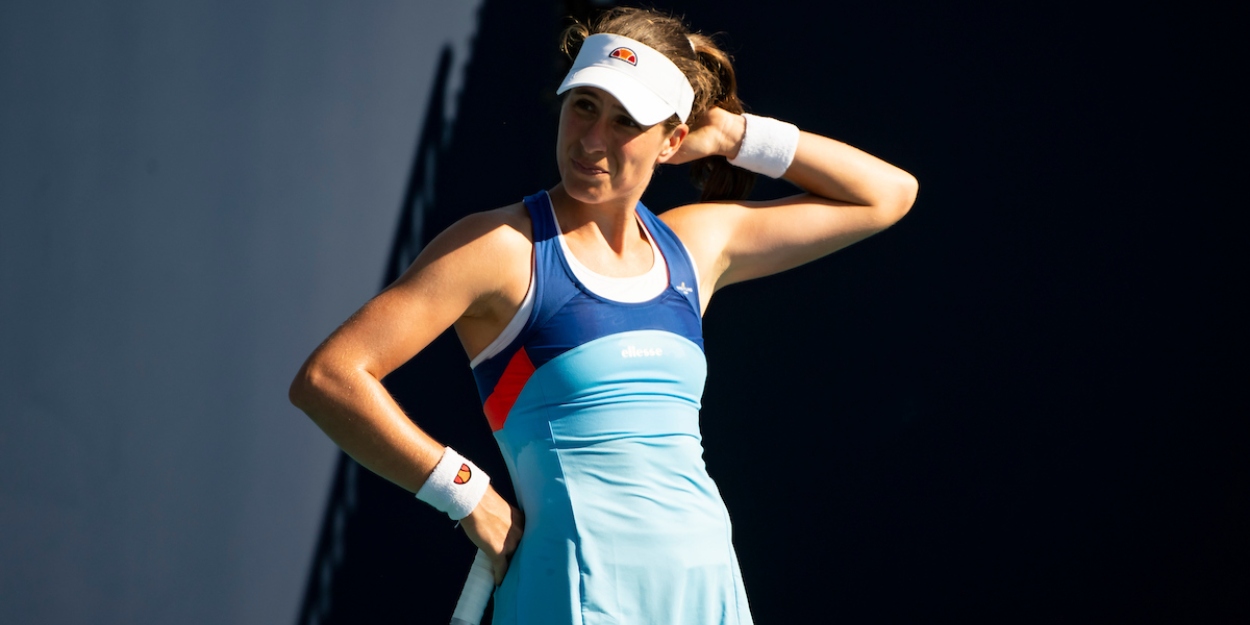 Former British number one Johanna Konta likely to miss Australian Open, with growing uncertainty over future
Johanna Konta looks set to miss the Australian Open as entry deadlines loom, with multiple factors contributing to uncertainty over the future of her career.
The former British number one has not played since August due to persistent knee injuries and as a result has played just 18 matches all season.
Konta also missed Wimbledon due to Covid-19 and withdrew from the US Open on the eve of the tournament due to a thigh injury.
With the entry deadlines for the Australian Open coming up as soon as next week, Konta has not been seen training following her knee injury and her Covid-19 vaccination status is also unknown. Players must be double-vaccinated in order to compete at the 'Happy Slam.'
Konta also revealed that she has been suffering from heart palpitations more in recent months. In 2016, she first experienced breathing problems and has since endured breathing issues on four more separate occasions.
According to the NHS, heart palpitations are heartbeats that suddenly become more noticeable where people may feel as if their heart is pounding, fluttering or beating irregularly often for a few seconds or minutes. Although they may sound dangerous and alarming, the NHS say they are often harmless.
Speaking to reporters about these breathless spells she suffered in 2019, Konta said "I sometimes have heart palpitations. Basically my heart rate just shoots up for no reason.