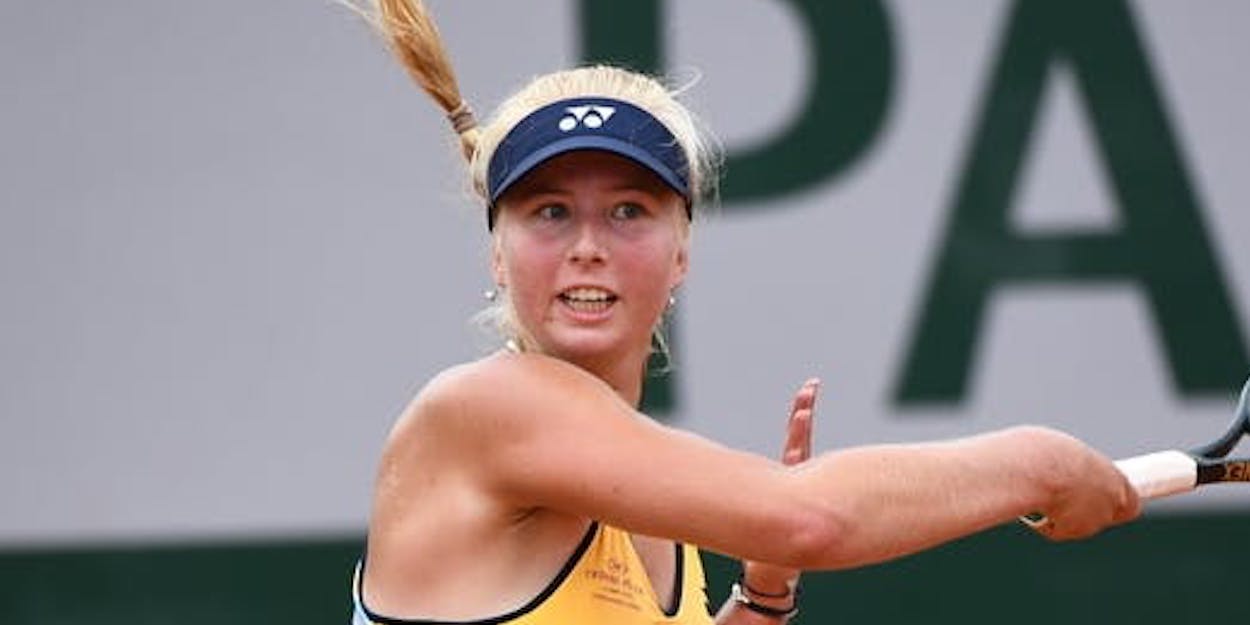 Five things to know about Clara Tauson
Clara Tauson is one of a handful of top teen talents on the WTA tour. Join Tennishead to learn more about the rising star.
The WTA tour is enjoying a period of youthful exuberance among its ranks in 2021. Here Tennishead, dives into five things you should know about Clara Tauson, one of that cohort.
1) Background
Clara Tauson was born in Copenhagen, Denmark, in December 2002.
She began her tennis journey at the age of six, at the Nærum Tennis Club and later at the Lyngby Tennis Club.
Tauson started on the ITF Junior Circuit at the age of just 13.
2) Junior success
Clara Tauson achieved the top spot in the junior ITF rankings in 2019, and competed in five Junior Slams overall (2017 US Open qualifying, 2018 French, 2018 Wimbledon, 2018 US Open and 2019 Australian Open)
She won the 2019 Australian Open girls' singles as the top seed, defeating fourth seed Leylah Fernandez 6-4, 6-3 in the final.
3) WTA champion
Clara Tauson turned fully professional in 2019, going on to claim two ITF titles.
In February 2021, she entered the Lyon Open, an indoor tournament, as a qualifier. The Dane overcam the field, including top seed Ekaterina Alexandrova, to secure a first WTA title.
A second title came at the Luxembourg Open in September, defeasting defending champion Jelena Ostapenko.
4) Senior Slam record
Tauson is yet to properly find her footing at Slam level. She has taken part in four main draws at Major level.
She has twice reached the second round of the French Open, once at the US Open, and made a single first round appearance at Wimbledon in 2021.
She is yet to debut in the senior main draw of the Australian Open, the Slam she won as the world number one junior.
5) Rising generation 
Clara Tauson is one of six teenagers currently ranked within the top-100 of the women's game.
Learn more about them with Tennishead's guide to the most prolific teen players on the WTA tour.