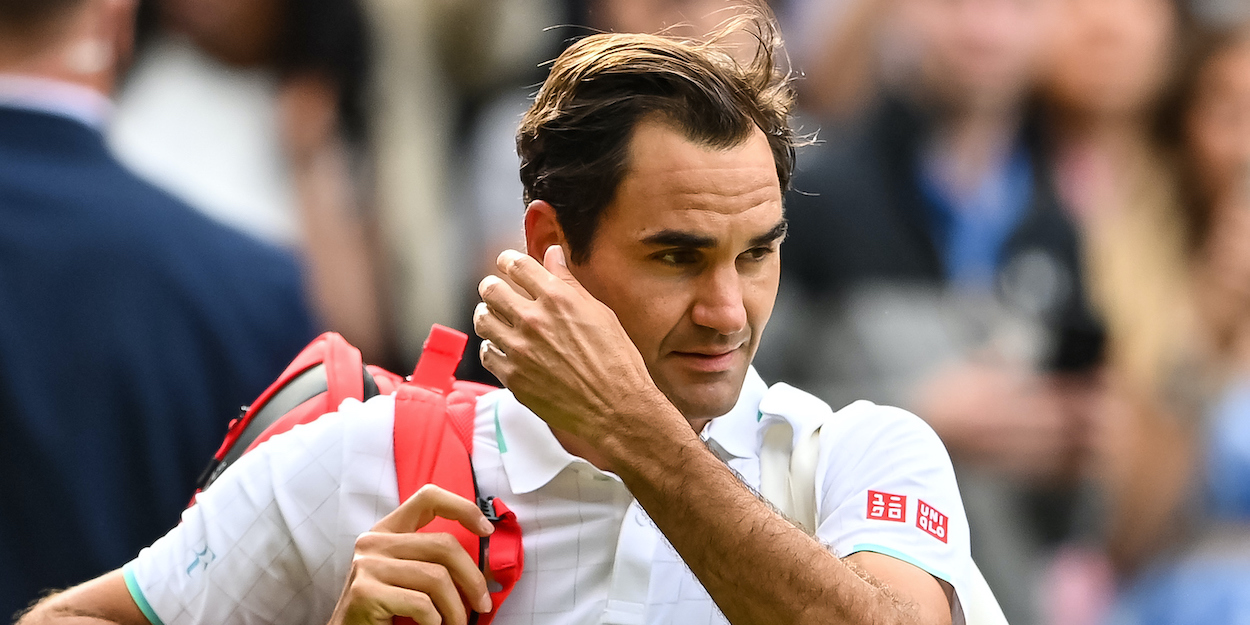 Fellow Wimbledon legend gives Federer retirement advice
Another multiple Wimbledon champion has spoken on Roger Federer and how the Swiss could move forward from his tough tournament exit.
The eight-time Wimbledon champion will not make it a record-equalling ninth this year, and it's not certain that he will grace the courts of SW19 again.
In fact, the owner of that record of nine Wimbledon crowns, Martina Navratilova, has offered some advice to Federer.
"Things are complicated because of COVID," she said on the BBC. "So there's another unknown you have to deal with. Do you really want to give up your family so that you can play tennis because at least he had his family with him.
"That's a big part of it I think but Roger lost a year because of surgery so he didn't lose anything tennis wise really. But he is now two years older than he was at the last Wimbledon.
"So it's a combination: the two surgeries, he got his body together and the knee is fine, but he's two years older so it's father time I think catching up."
At 39 years and 333 days old, Roger Federer became the oldest man to reach a Wimbledon quarter-final, beating out Ken Rosewall who made the last eight at 39 back in 1974.
But the 20-time Slam champion was unable to go any further as he fell in straight sets to 14th seed Hubert Hurkacz, including suffering his first ever 6-0 set at Wimbledon.
Turning 40 in August, no one knows if that was his final appearance at the All England Club, or if we can look forward to seeing him at the 2022 Championships.
"No matter how much he works, he can not get any younger," Navratilova continued. "Also, he maybe wants to work harder, but you're older so you can't work as hard as you really want to.
"So it just gets complicated and maybe father time is finally catching up. His weaknesses were shown [in the quarter-final] and also another thing that happens when you're older and have a slightly off day, it's a worse off-day than it was 10 years ago."