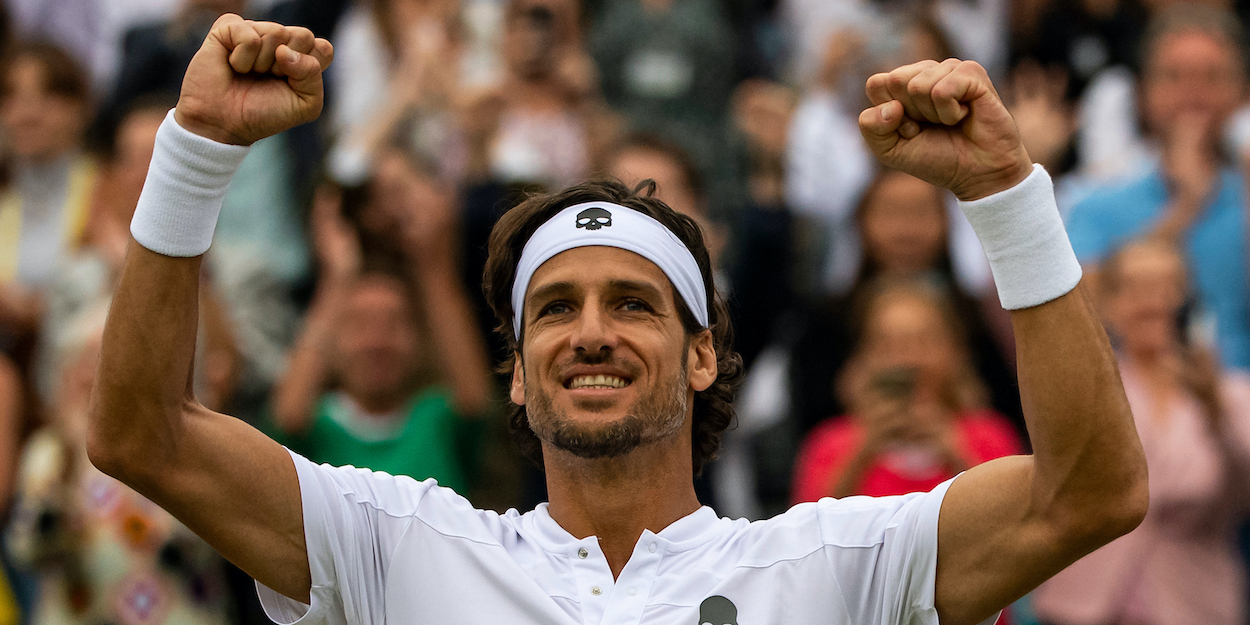 Feliciano Lopez joins elite ATP company with victory
Veteran ATP pro Feliciano Lopez reached a significant career milestone with his second round win at the Mallorca Championships. 
The Spaniard has joined an esteemed list of top players at the mark of 500 career wins on the ATP tour.
"More than the 500 wins, the important thing to me is the chance to keep playing in these kinds of tournaments and to keep being competitive," Lopez told ATPTour.com.
"I didn't expect to be able to play at the level I am on the ATP tour at 40 years of age, which I will be in September."
Lopez achieved his 500th career win by downing Karen Khachanov at the Mallorca Championships to reach the quarter-finals.
He becomes the 54th player to reach 500 wins on the tour, and the 10th active player to do so.
"Recent years have been very good to me," Lopez expressed. "Playing until this age was unexpected, being able to keep winning matches on tour and, above all, to be enjoying the moment.
"But it is true that winning 500 matches is something not so many players have done."
Feliciano Lopez is also set to compete in his 19th Wimbledon, making his 77th consecutive Slam main draw appearance, and 78th Slam appearance overall.