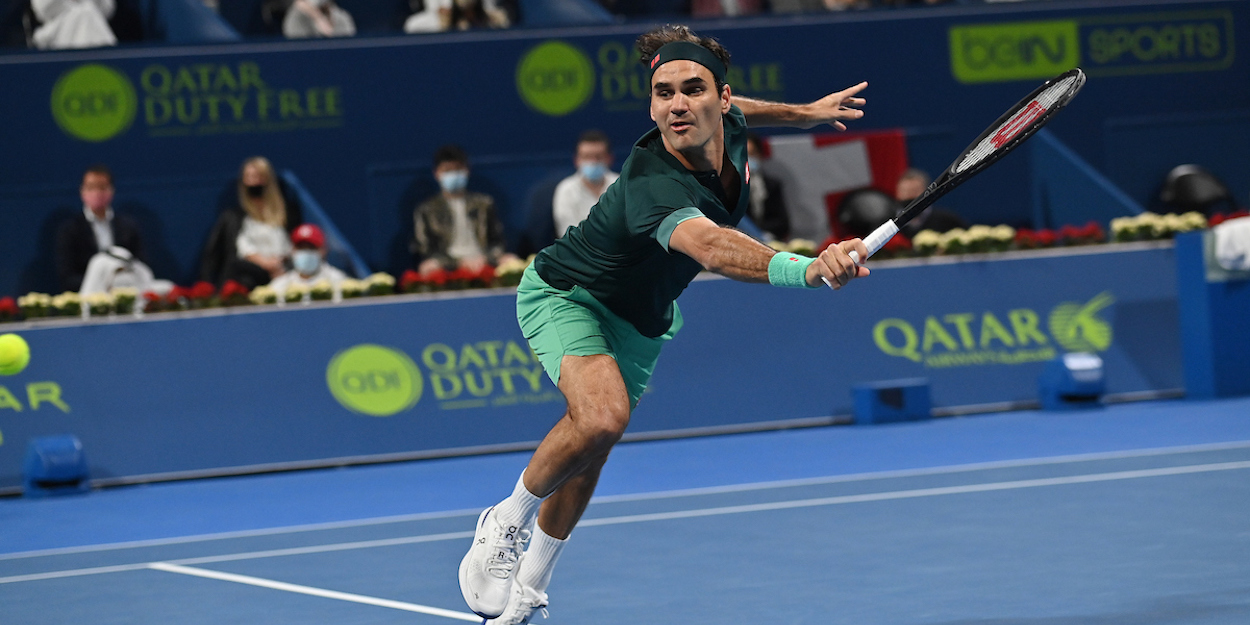 'Federer needs a balanced schedule,' legend urges maestro to be careful
A former superstar has warned Roger Federer not to overdo it on the tour as his comeback from injury and surgery continues.
Six-time Grand Slam champion Boris Becker has stressed that Roger Federer ought to be very considered in his approach to matches and tournaments during his ongoing comeback, especially as he turns 40 this year.
'I hope that Federer doesn't make the mistake of playing a lot of tournaments' Becker said on the Das Yellow vom Ball Eurosport podcast. 'He is an absolute icon and has lifted tennis to another [level]. Federer needs a good end to his career,' the German added.
Roger Federer has only played two matches since the 2020 Australian Open, and has in recent times reduced his clay court schedule in particular to focus on Wimbledon and the latter half of the hard court season.
In the lead up to this year's Roland Garros, Federer has stated his intent to play the Slam in Paris, as well as the Geneva Open just prior.
'From my point of view, Wimbledon is the Grand Slam tournament where he still has the best chance of going far,' Becker added to his remarks.
'The [sporting] feel is there, the feeling for the ball too, but you recover more slowly in old age.'
Federer will next take to the court at the Geneva Open, which kicks off on 15th May.