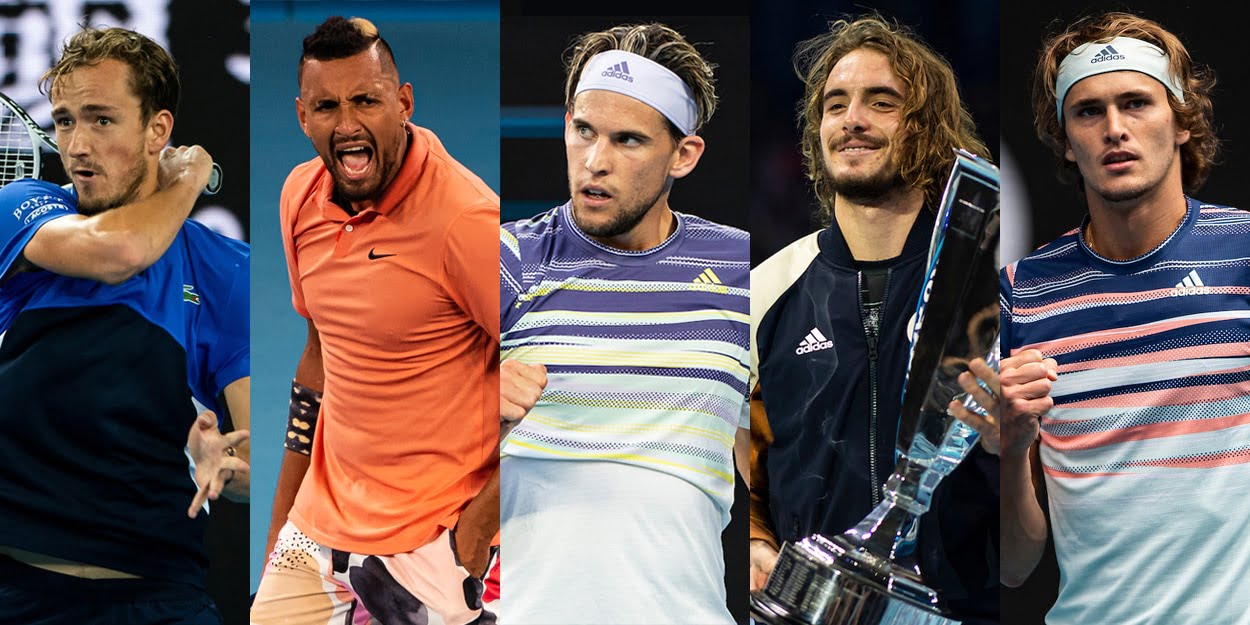 FEATURE: Top tennis rivalries to look forward to in 2020, with two new threats to Rafael Nadal identified
2020 is setting up to be an exciting year on the ATP Tour. Of course, the players in the 'big three' of Rafael Nadal, Roger Federer, and Novak Djokovic have rivalries spanning years of competition of the ATP Tour and at Grand Slams.
However, as different players begin to have more success on the ATP Tour, new rivalries have started to emerge. These rivalries may not have the history of that between Roger Federer, Rafael Nadal and Novak Djokovic, but they will provide some excellent matches when they inevitably face each other this season.
Here we take a look at what could be some of the best rivalries in male tennis in 2020.
Daniil Medvedev vs Stefanos Tsitsipas
This rivalry could be a very exciting one. Both Daviil Medvedev and Stefanos Tsitsipas are very talented players and both made a breakthrough in 2019. Medvedev had an incredible hard-court season, culminating in a magnificent effort in the US Open final against Nadal.
Tsitsipas had an amazing end to the season with his win at the ATP Finals in London. Their rivalry began at the Miami Masters event in 2018, their first meeting. Medvedev got angry when Tsitsipas didn't apologise for some lucky net shots and they continued to have words after the match had finished.
Since then Tsitsipas has described the Russian's game as 'boring'. So, there is plenty for tennis fans to look forward to should they meet again this year. Medvedev currently leads the head to head 5-1, with Tsitsipas winning their last meeting, at the ATP Finals last year.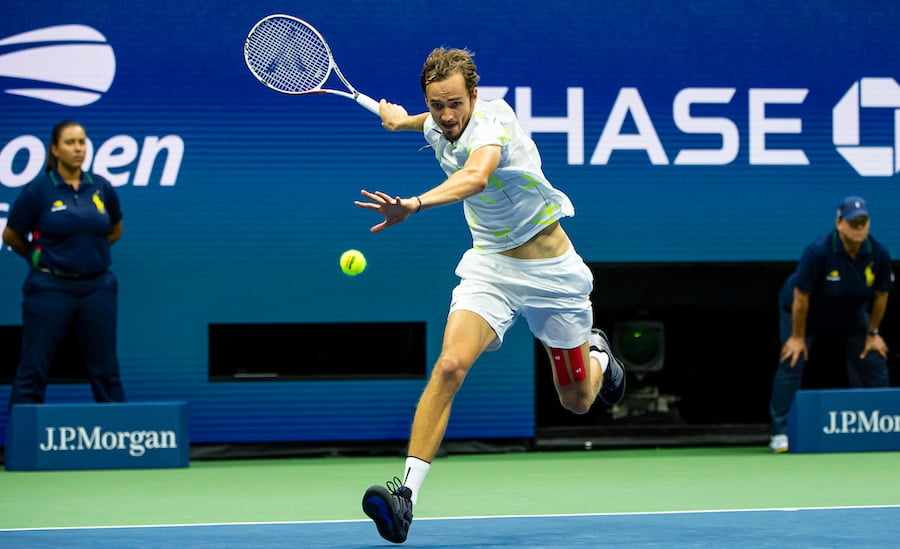 Denis Shapovalov vs Félix Auger-Aliassime
It's safe to say that Canadian tennis is in safe hands at the moment. These young stars have bags of potential and could have a rivalry that lasts for years to come.
However, this rivalry is based on respect as they are good friends. Despite this, they should give tennis fans some excellent matches as their styles are quite contrasting.
Denis Shapovalov has an elegant style of play with a beautiful single handed backhand, whereas Félix Auger-Aliassime is more powerful and is strong off both sides. They have played three times, twice at the US Open. Shapovalov won both of those, but Auger-Aliassime won on clay in Madrid.
Hopefully they will have the opportunity to play each other again this season to continue the rivalry.
Rafael Nadal vs Dominic Thiem
This is an interesting rivalry because Dominic Thiem is probably the only player in the world, Djokovic aide, who can challenge Rafael Nadal on clay at the moment.
Thiem has already got the better of Nadal in 2020, at the Australian Open, so it will be fascinating to see their future matches.
ALSO READ: 'I f**king hate tennis, f**king ugliest of sports, I hate every day I have to play it' – ATP star's stunning rant
Both hit the ball with incredible power, so their matches are always entertaining. Nadal leads the head to head 9-5 which includes the last two French Open finals. Thiem will be despirate to go one better this year.
Nick Krygios vs Rafael Nadal
Their is a lot of history between these two, mainly stemming from comments made after Krygios beat Nadal at Acapulco in 2019.
Nadal accused him of being 'disrespectful' with Krygios responding by saying the Spaniard is 'super salty'. The rivalry started back in 2014 when a fresh-faced Krygios shocked Nadal by beating him at Wimbledon.
Whenever they meet, it's always a blockbuster with their latest match being no different. Krygios pushed Nadal in four close sets at the Australian Open. Nadal leads the head to head 5-3, should they meet again this year, it's guaranteed that every tennis fan will be watching their every move.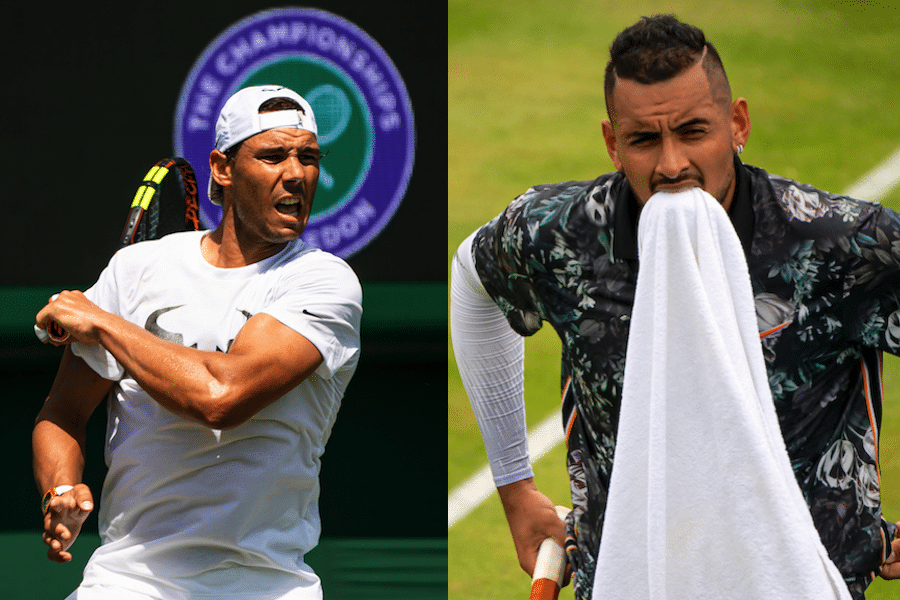 Dominic Thiem vs Daniil Medvedev
It's amazing to think that these two players have only met three times before. Both Daniil Medvedev and Dominic Thiem are, right now, the closest to challenging the 'big three' at the Grand Slams.
They are a real threat to them, so it's important that they keep pushing each other. Thiem leads the head to head 2-1.
Hopefully 2020 will see more matches between them to help them make the transition from Grand Slam finalist to Grand Slam champion.
Stefanos Tsitsipas v Alexander Zverev
This is a rivalry that has some real long-term promise, because there already appears to be quite a bit of building animosity between two of the brightest young stars on the ATP Tour.
Both see themselves as the premiere Next Gen talent and both have the egos to fuel some serious angst. There is pretty elite-level charisma on both sides of the rivalry too, which isn't always the case.