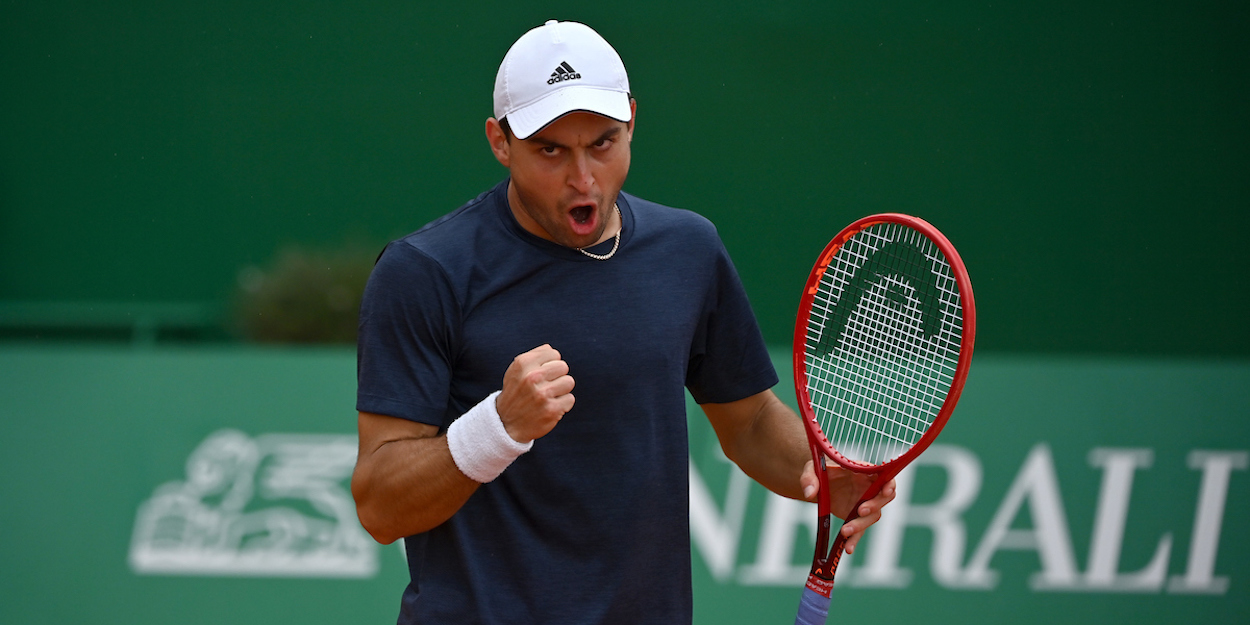 EXCLUSIVE: 'It's about maturity,' claims Barbara Schett on Karatsev surge
Barbara Schett believes that while the rapid progress of Aslan Karatsev is unusual and intriguing, it is not completely unexplainable. 
Aslan Karatsev began 2020 ranked 292 in the world. Fast forward a year to the start of 2021, and he had jumped 180 places to 112.
Karatsev took part in the ATP Cup as part of the winning Russia team ahead of the Australian Open, where he entered the main draw through qualifying.
Karatsev then shocked the world by reaching the semi-finals before falling to eventual champion Novak Djokovic. He made another massive leap from 114 to world No. 42, and now sits at world No. 26.
Eurosport commentator Barbar Schett gave her thoughts on this meteoric rise from the Russian.
"Sometimes some players develop really fast and I think it's a good thing as well as you do not want to be at Challenger level for a long time," Schett told us. "But he's not that young so it happened late for him which is the weird thing.
"You see it with young players when they improve and make big jumps but not with a player that 'old' at 27. I think it all comes down to maturity and he clearly has changed something in his mindset.
"I don't think it was anything necessarily in his tennis game but just the way he approaches it. I think it all started before the Australian Open at the ATP Cup when he was in that team he gained so much confidence, he felt comfortable and he practised with those guys all the time and then suddenly he's a different level of player."
Karatsev was in the Russian team alongside top-10 players Andrey Rublev and Daniil Medvedev, players whose mindset and approach likely rubbed off on him.
"It's good on him that he hasn't given up and it's a rare thing to see that players develop or have so much success so late in their career when they didn't have it before.
"It's phenomenal and he's still playing a good level even on clay because I was wondering about his game on clay. We will see if he can do some damage at Roland Garros and if he can cause a few upsets there. It will be interesting to see."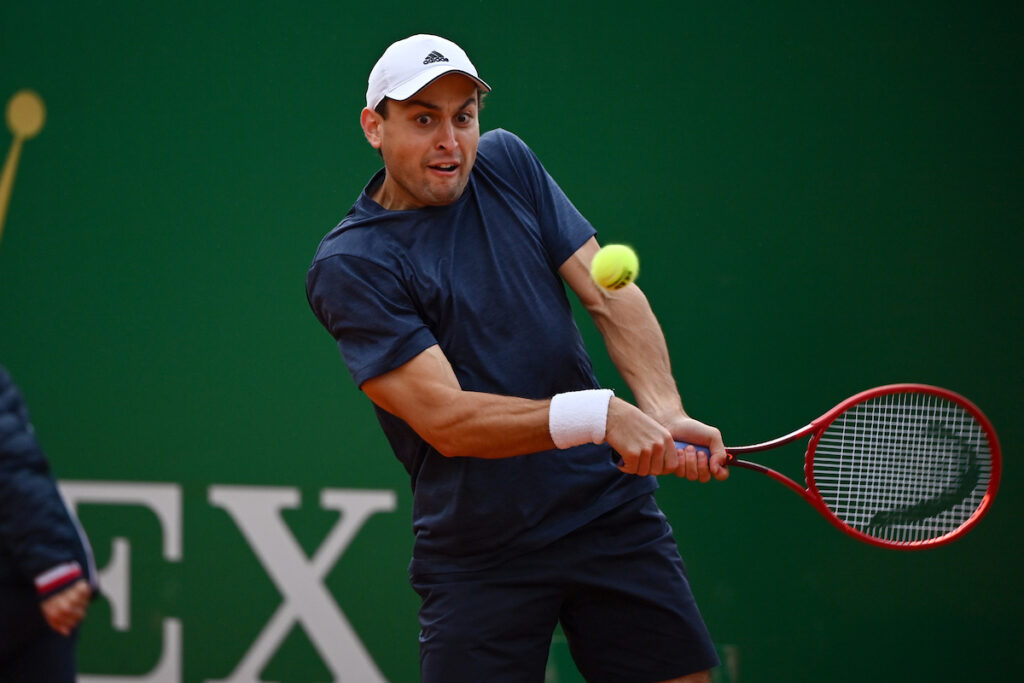 In further discussion about Karatsev's experience of playing the ATP Cup, Schett had this to say:
"Yeah I think that definitely helped him a lot and it is about maturity and maybe he had a chat to somebody where he started to think 'hey I'm running out of time here why don't I give it a proper shot' because this is a once in a lifetime opportunity to do that.
"You can't just come back when you're 50 and go back on tour so now is the time and a lot of players will never change anything and he must have changed something.
"His whole approach, maturity and professionalism. It's worked out for him which is great."
(Photo credit Ray Giubilo)