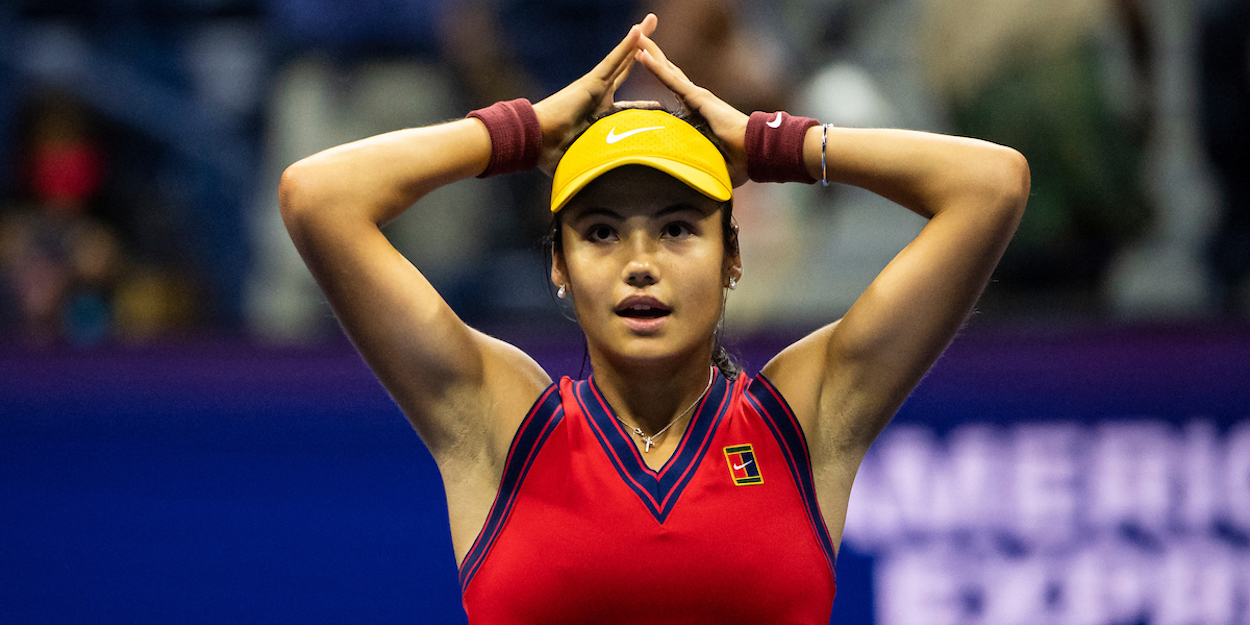 Emma Raducanu run derailed as Marta Kostyuk clinches quarter-final victory
Emma Raducanu has once again missed the opportunity to face her idol Simona Halep, but can be proud of her run in Romania.
The British number one took on fellow teenager Marta Kostyuk for the chance to face her tennis inspiration and tournament top seed Halep in the semi-finals.
But it was not to be as the older of the two women proved too strong for Raducanu, running away with the victory 6-2, 6-1 in under an hour.
"Honestly, I don't know how I won the first game," Kostyuk admitted following the match.
"I was 40-15 down, she was serving. I think that's where everything started. Somehow, I won that game and I gained this confidence.
"I had this feeling like I'm not going to lose this match. After that I figured out a little bit how to play her, today. I don't know, maybe next time I play her it's going to be different tactics."
Despite the loss, Raducanu has secured a good enough result to potentially see her ranking improve to a new career-high.
Come the rankings refresh next week, the US Open champion could achieve a new ranking of 21st in the world, one spot above her career-high of 22.
However, should Halep win the tournament she would claim 18th position, pushing Raducanu to 22nd.
Meanwhile, Kostyuk will definitely attain a new career-high ranking following the tournament in Romania.
The Ukrainian has a career-high ranking of 53rd, and will be ranked at least 52nd come the next rankings refresh. Should she reach the Transylvania Open final, she would break the top 50 for the first time in her career.