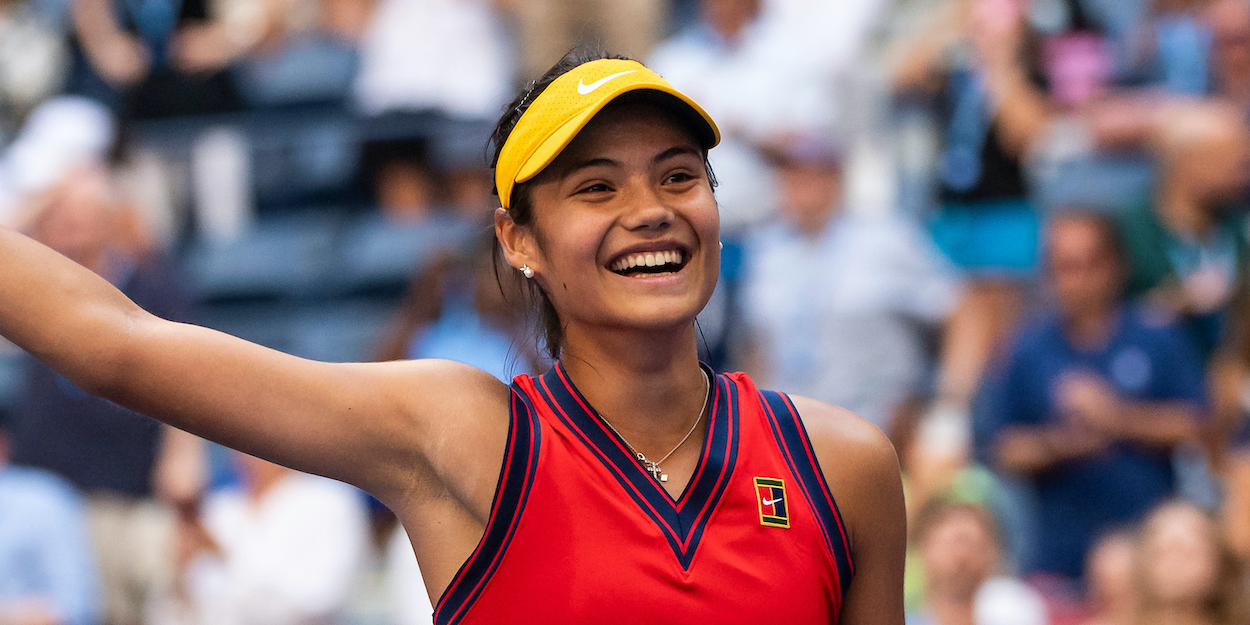 'Emma Raducanu must answer this question," declares Boris Becker on coaching case
Boris Becker knows a thing or two about achieving great success at a young age, and has some advice for Emma Raducanu in that regard.
The six-time Slam champion has weighed in on the coaching situation faced by Raducanu at the moment.
Following the US Open, The Brit split with coach Andrew Richardson. She has not yet found a replacement, but has announced that she will trial with Esteban Carill, former coach to another Brit in Johanna Konta.
"It's all very bizarre when it comes to looking for a coach," Becker said on the Das Gelbe vom Ball podcast.
"It's hard enough to win a Grand Slam as a teenager, almost impossible.
"I have had some experience there too, so I can fully understand Raducanu's stomach-ache."
Becker won Wimbledon in 1985 at the age of just 17, becoming the youngest men's Slam champion of all time.
Michael Chang has since bettered the record by winning Roland Garros in 1989. But Becker is still the youngest man to win Wimbledon.
"Maybe she should focus on finding a real coach," Becker continued. "It would be important for her to have an experienced coach who has already trained with other world class players.
""For me, this is the next step that she needs to achieve consistency in her performance.
"The most important question for her now is 'who is my mentor, who is my protection?"
Raducanu has a 2-2 win-loss record since her US Open triumph. She lost in her first match of Indian Wells before reaching the quarter-finals of the Transylvania Open in Romania.
The teen is expected to take the court next at the WTA 250 event in Linz, Austria to end her 2021 season.