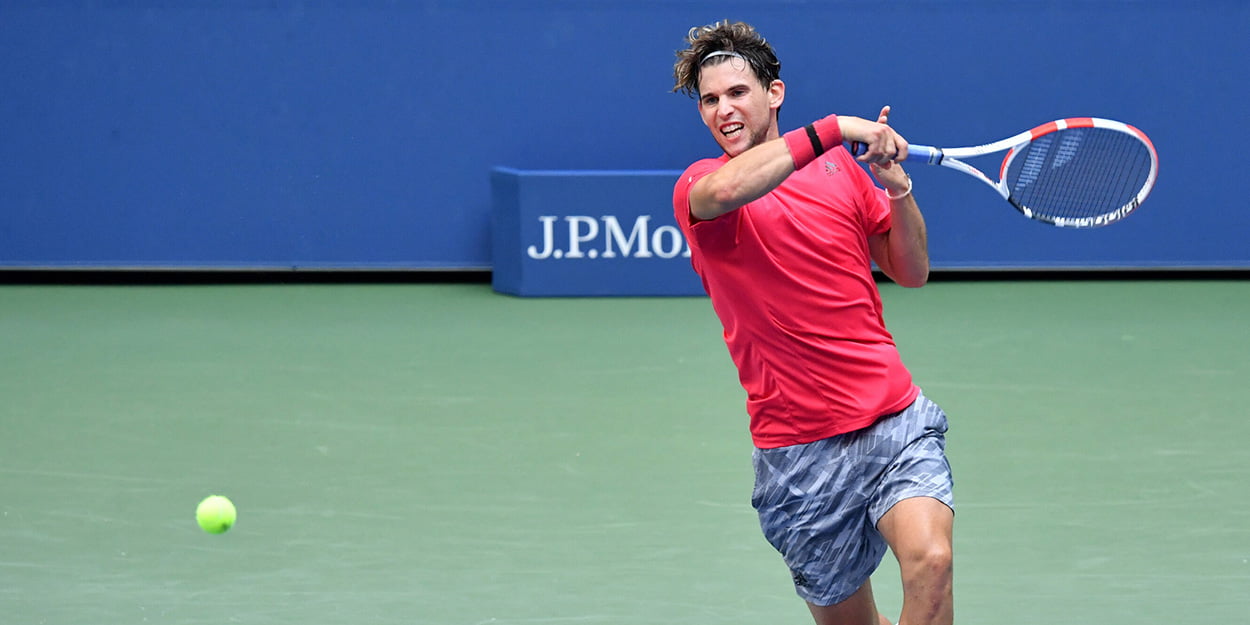 Dominic Thiem 'sad' about Roland Garros change and warns 'it will certainly change the results'
Dominic Thiem says he is 'a little bit sad' to see the Babolat ball replaced by a Wilson at the French Open this year.
The issue of the new balls has been a controversial one, with Rafael Nadal warning they were 'slow, heavy, and dangerous.'
Thiem, who won his first Grand Slam title at the US Open earlier this month and has lost the last two Roland Garros finals to Nadal, agrees.
"I practised two days at home with the ball," Dominic Thiem explained.
"Now, of course, here. I'm a little bit sad because the Babolat at Roland Garros, it was my favourite ball, it was perfect," he said.
"Obviously it was the ball from my racket company. (It) was fast, was taking spin incredibly well.
"But the Wilson ball is good, as well. It's just a little bit slower. It gets a little bit bigger after a while."
Previously, Thiem said that the ball will not only affect his game, but Rafael Nadal too.
"The Babolat were actually my favourite balls, they were nice and fast, perfect for my game, perfect for Rafael Nadal's game too.
"The new balls will be slower, more open. That will certainly change the results a bit."