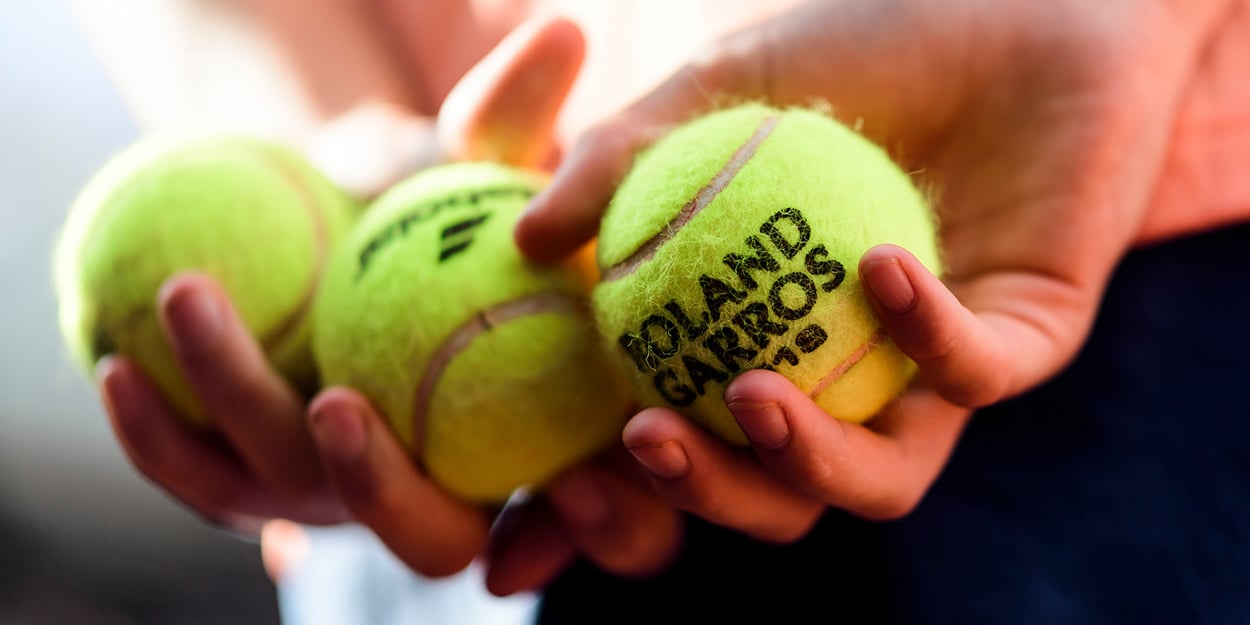 'New Roland Garros balls are slow, heavy, and dangerous to players,' warns Rafael Nadal
Rafael Nadal has blasted the decision to use a new Wilson ball at Roland Garros, branding it slow, heavy, and dangerous.
Organisers at the French Open have opted to dispense with the usual Babolat ball for this year, going instead with a newly designed Wilson variant.
That may be, in part, down to trying to make the competition more competitive with Nadal completely dominating the men's draw for over a decade now.
He, though, is not a fan of the decision, and he said it could even put players' health at risk.
"I practised with the balls in Mallorca before the comeback,' added Nadal.
"In Mallorca with warm conditions, the ball was very slow, I think not a good ball to play on clay, honestly.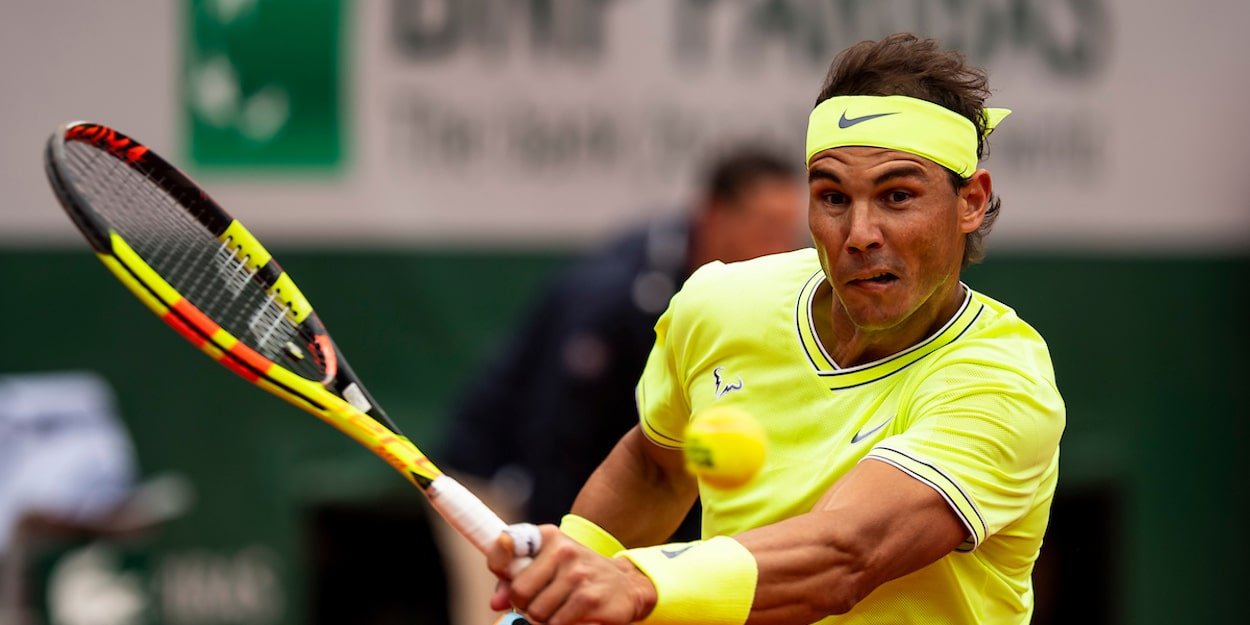 "That is my personal opinion. Is not the right ball to play on clay court. Even with these conditions makes the things tougher, no?
"But I knew before arrived here. No problem at all. Just accept the challenge.
"I really believe that the organisation need to take a look on that for the next couple of years, for the health of the players, too, because the ball super heavy becomes dangerous for the elbow and for the shoulders, I think.
"But this year is what we have. [But I am] just staying positive with this. I know we going to have to play with this ball, so I need to find the best feelings possible with these conditions.
"That's what I am looking forward, just practising with the right motivation, right ambition, and then let's see what I can do or what I can't do."