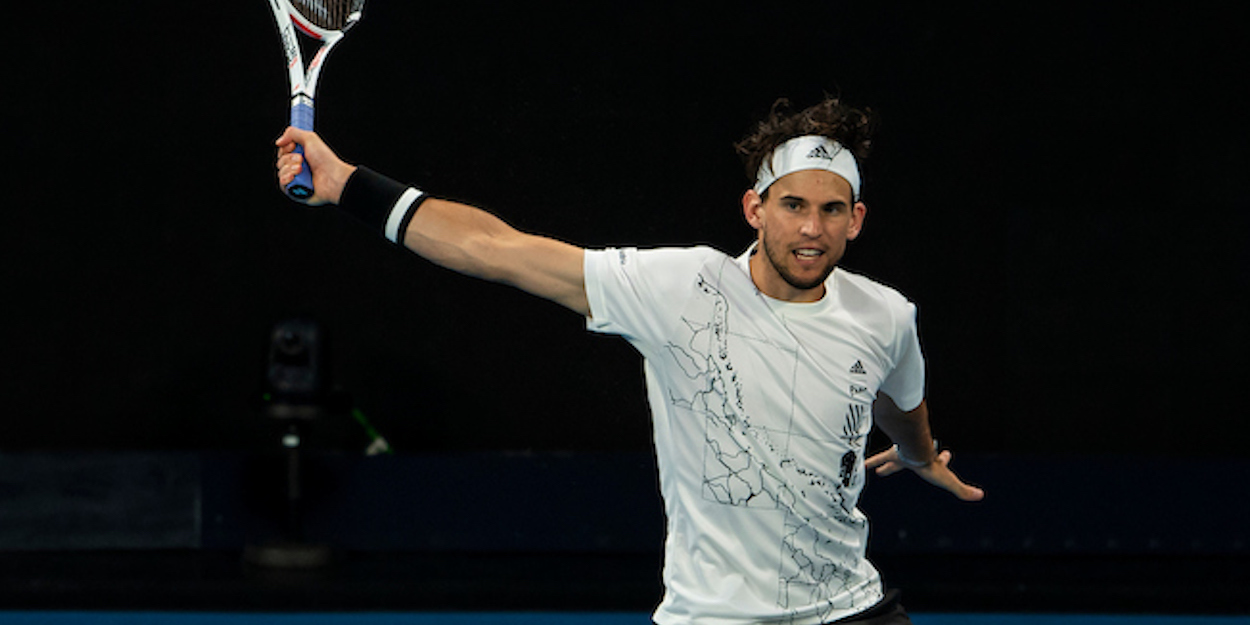 'Dominic Thiem needs a different approach to pressure,' declares Boris Becker on Austrian's recent slump
With Dominic Thiem currently having a tough run with results, injury and life on tour, tennis legend Boris Becker has weighed in with his thoughts on the matter.  
Boris Becker has spoken on the position that Dominic Thiem is in at the moment, struggling to stay fit and motivated after his maiden Grand Slam triumph at last year's US Open.
"Now the environment is required, which has to make it clear to him: 'Boy, you are one of the top favourites in Paris,'" Becker said in a podcast segment for Eurosport Germany.
Dominic Thiem suffered early exits at the Australian Open, Qatar Open and most notably the Dubai Tennis Championships so far this year, before pulling out of the Miami Open and Monte Carlo Masters.
Besides his US Open title, Thiem's best results have arguably come on the clay of Roland Garros.
"At 27, Dominic is in the prime of tennis, but needs a different approach to better deal with pressure," Becker continued on Thiem's mindset.
"I have never heard the word pressure from the mouths of Roger Federer, Rafael Nadal or Novak Djokovic," the six-time Grand Slam champion added, before outlining how he does not quite understand Thiem's predicament after his maiden Slam title:
"If you've won your first Grand Slam tournament, you've tasted blood and you're hot for the next title," Becker concluded.
Dominic Thiem will certainly be looking to make a full recovery in fitness and mentality before the upcoming French Open.