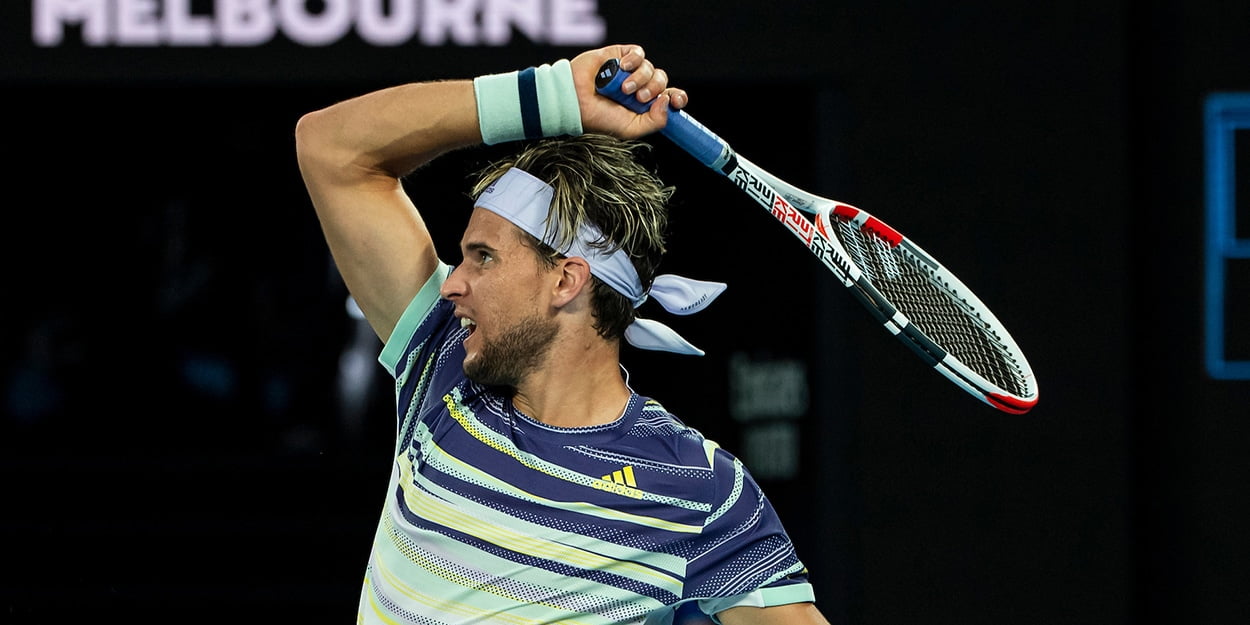 'Dominic Thiem made an unforgivable error against Novak Djokovic and it'll haunt him,' says Toni Nadal
Dominic Thiem made an 'unforgivable mistake' in his Australian Open final defeat to Novak Djokovic, says Toni Nadal.
Toni Nadal, the uncle and coach behind the early development of world number two Rafael Nadal, offered a forensic analysis of the match to El Pais, and was generally complimentary to Thiem.
However, he also believes that the Austrian has the match on his racket and he just wasn't cut-throat enough.
"On this occasion, Dominic was very close to getting it," Nadal said.
"But he made, in my view, an unforgivable mistake against a player of the magnitude of Novak Djokovic – he lowered his intensity in the fourth set for the benefit of the Serbian.
"After the first set in which Djokovic was superior, Dominic won the next two sets to go ahead in the scoreboard with a very clear strategy – keep a very high pace in the rallies and try at all times to be the one to dictate the match.
"He did it to such an extent that in the third set we saw an anomalously crestfallen Djokovic in this tournament and led to some moments to despair.
"When it seemed that the strategy was clear and successful, and that it was paying off, he was not able to maintain it and we saw a fourth set in which Thiem began to cut his back and stop squeezing the Serbian.
RELATED: REVEALED: Which players have beaten Roger Federer, Novak Djokovic, and Rafael Nadal the most times?
"He lowered his level of aggressiveness and ceased to be the one who set the pace of the encounter.
"And, of course, giving Novak the opportunity meant allowing him to recover and thereby signing his own sentence.
"Although in the fifth set we saw a new attempt by the Austrian, my feeling at that moment was that it was already too late and the beast had risen.
Nadal believes the mistake will 'haunt' Thiem for a while, but ultimately it will provide a valuable lesson and help him achieve something special in the game.
"This mistake will haunt Dominic for a few weeks, preventing him from enjoying the great tournament he has played.
"I think we saw a great game of very high intensity, of incredible level and with points of great beauty.
"He and Novak are two great fighters who with their delivery helped to enhance our sport.
"Surely, this defeat, although painful, will help the Austrian to take another step in his admirable progression."