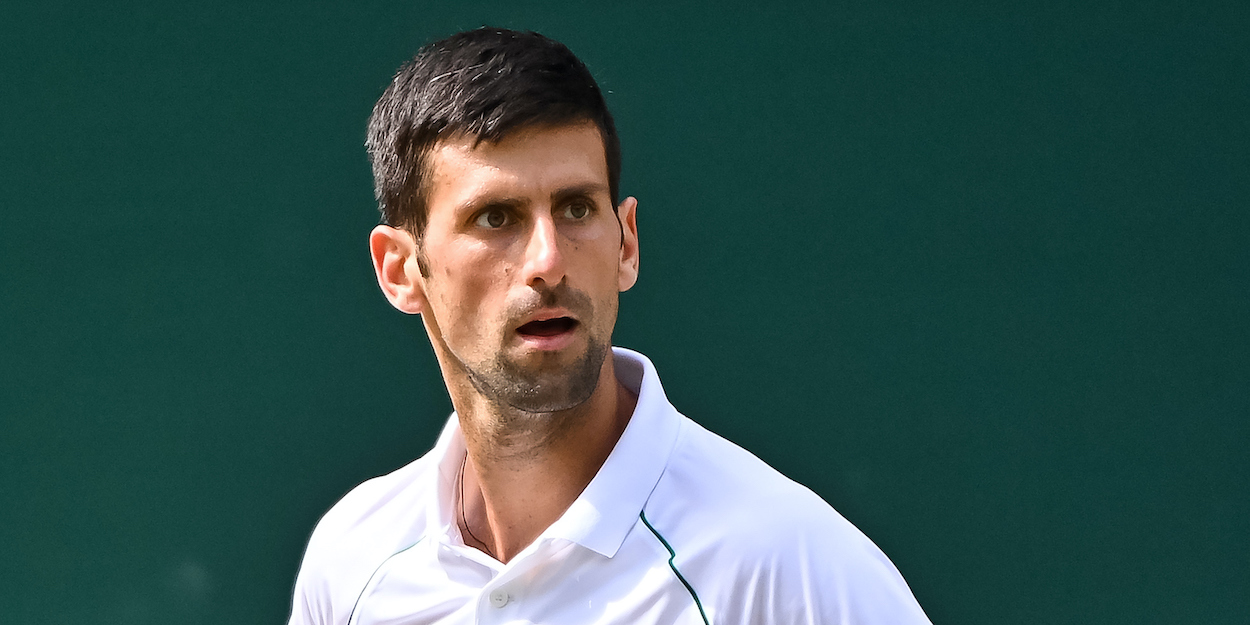 Novak Djokovic 'must avoid the media at US Open,' claims respected coach
Coach Marian Vajda says managing media attention will be one of the most difficult obstacles for Novak Djokovic at the fourth Slam of the year.
The Serb will be fighting for a fourth US Open title to complete a historic Calendar Grand Slam come August.
Though three of the four pieces of the puzzle are secured, his long-time coach Vajda recognises that it will not be simple.
"It is very demanding to win in New York," revealed Vajda in a recent interview. "On a few occasions his energy dropped in the finals; New York is a very vibrant and emotional city, it can take a lot out of you.
"[Djokovic] loves to play in New York, but sometimes it is hard to stay calm and to keep your emotions in check all fourteen days.
"Night and day matches, humidity, the city… Also, it is the last Slam of the season, you have expended a lot of energy as a player by that point."
Djokovic has won the US Open three times, in 2011, 2015 and 2018, for a win-loss record of 3-5 in US Open finals. Speaking more on outside factors to stop Djokovic from winning in New York, Vajda had this to say.
"He needs to avoid the media, because the media creates the pressure. Not to "avoid," but to deal with it in the right way, and Novak knows how to do that.
"He won't take some negative questions personally, for example. He has come a long way in handling that relationship. On the court, you just go out there and show your best. The court is Novak's living room."