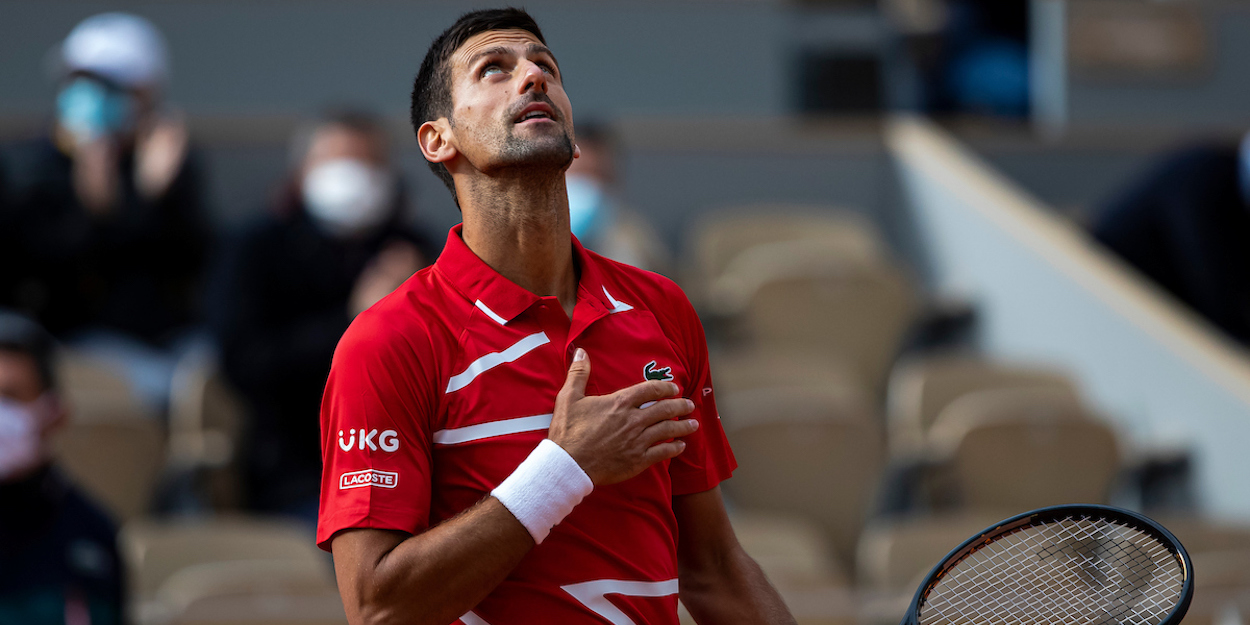 "Difficult to be upset by something I'm not bothered by?" Pablo Carreno Busta speaks out amid Novak Djokovic 'fake injury' spat
Pablo Carreno Busta had accused Novak Djokovic of faking injury during their Roland Garros quarterfinal but now he's reiterated that he really wasn't bothered by Djokovic's actions
Carreno Busta has replied on social media to reports saying he was upset by Djokovic's action by reiterating that when he was asked after the match about Djokovic's actions his original comments were that he wasn't bothered by it so there why would it have upset him?
Carreno said, "I think I remember that the first thing I said is that it has not bothered me. Difficult to be upset with something that has not bothered me, right?"
Creo recordar que lo primero que he dicho es que no me ha molestado 🧐. Difícil estar molesto con algo que no me ha molestado no? 🤷🏼‍♂️

— Pablo Carreño (@pablocarreno91) October 7, 2020

Djokovic was noticeably out of sorts during the first set and a half of the match, coming out with heavy strapping on his neck and stretching out his arm between points.
He called for the masseuse during the changeover between games to work on his arm but seemed to recover the longer the match went on.
After winning the match, Djokovic said it was the result of 'something that happened in the warm-up,' but Carreno Busta wasn't convinced.