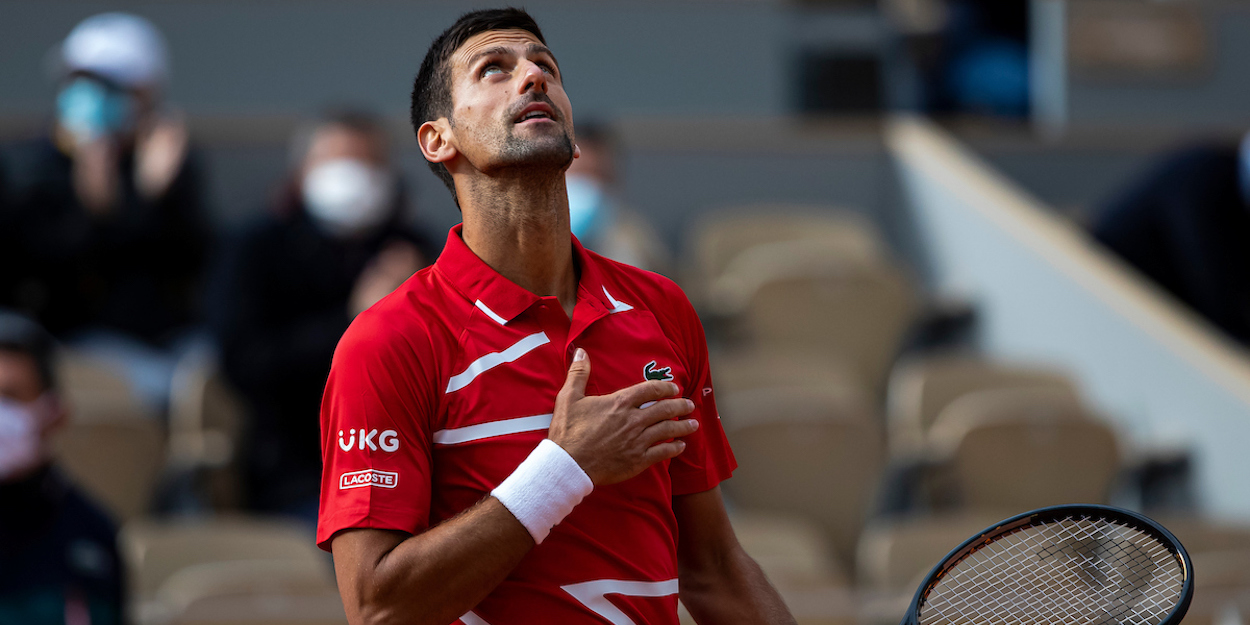 Novak Djokovic accused of feigning injury by Spanish star: 'He has been doing it for years'
Pablo Carreno Busta has accused Novak Djokovic of faking injury during their Roland Garros quarterfinal, saying 'he has been doing it for years.'
Djokovic was noticeably out of sorts during the first set and a half of the match, coming out with heavy strapping on his neck and stretching out his arm between points.
He called for the masseuse during the changeover between games to work on his arm but seemed to recover the longer the match went on.
After winning the match, Djokovic said it was the result of 'something that happened in the warm-up,' but Carreno Busta isn't convinced.
"He didn't surprise me [that he asked for a physio]," Carreno Busta told the press of Djokovic.
"It's a good thing. It's a sign that he is losing and that I was playing well, because he always does that.
"It's something that he has been doing for years. When he is down, he asks for the trainer."
Djokovic will now face Stefanos Tsitsipas on Friday for a place in the final – his first top ten opponent since the Australian Open in January.