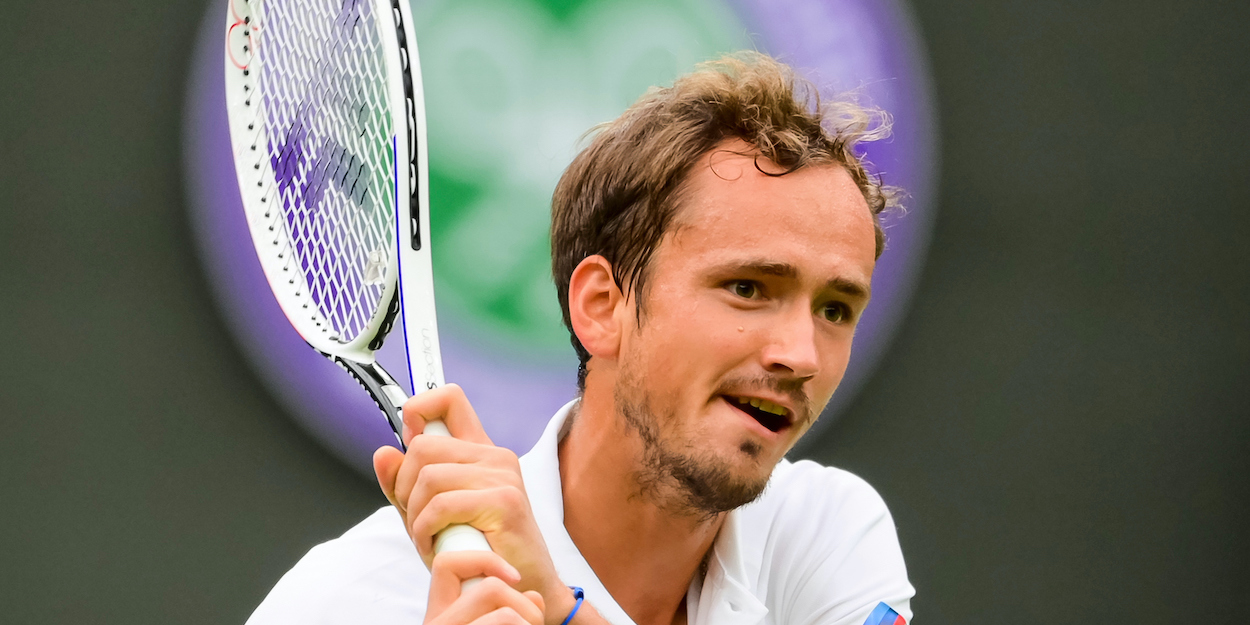 Daniil Medvedev sets up chance for Tokyo revenge
Daniil Medvedev seems to be acclimatising well to tougher temperatures as his run of results on the US Open series continues.
The world number two did well to dispatch a spirited Grigor Dimitrov 6-3, 6-3 in 90 minutes on-court to reach his third Masters 1000 quarter-final of the season.
Medvedev has now won seven matches consecutively to kick off his US Open preparation in the best possible way.
"It was definitely a great level of tennis," Medvedev stated in his post-match press conference. "It was pretty hot today, so I think it was tough for both of us.
"A few moments in the match…I felt that it was really tough, and that's the moment I actually saw Grigor (Dimitrov) suffering also.
"So, okay, that's how it is, it's the same for everybody. My body's more used to the heat than it was in Tokyo for example. So, I'm really happy with the level of play. Two sets, great victory, perfect to be 100% ready for tomorrow."
Medvedev notably struggled with the heat at the Olympics, questioning ITF scheduling during and following matches.
But in Toronto and Cincinnati the Russian has been coping with conditions well, winning the Canadian Masters and putting up strong displays in Ohio.
He will next face his Olympic conqueror and singles bronze medallist Pablo Carreno Busta for a spot in the Cincinnati semi-finals.