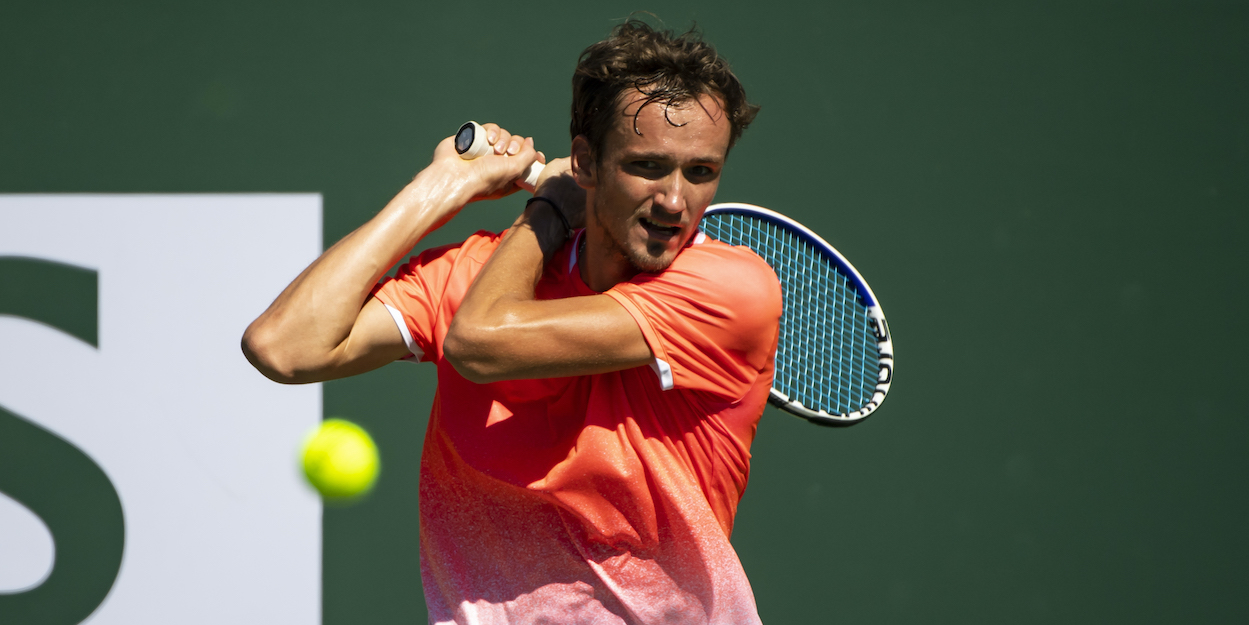 Daniil Medvedev believes controversial new Roland Garros ball can give him 'an advantage'
Daniil Medvedev says the controversial new Wilson ball at the French Open can be 'an advantage' for him at the tournament.
The Russian world number five has never actually won a match at Roland Garros, losing in the first round in each of this last three visits.
However, he is expected to put up a far better showing this year, and he believes the new balls can help him.
"Maybe it can help me that it's a bit colder, so the balls don't fly as much, don't go as spinny," Daniil Medvedev explained.
"So maybe I can play some flat tennis in practices. I think it can be an opportunity for me actually, an advantage.
"I like the balls because, yeah, tennis is a funny and interesting sport."
The balls have certainly proven to be a talking point, with Rafael Nadal branding them 'slow, heavy, and dangerous.'
Medvedev, though, says it is rare for players to agree on anything in tennis.
"It's normal that when one player doesn't like something, second one maybe is going to like it. So far I like it. I think it suits me not bad."