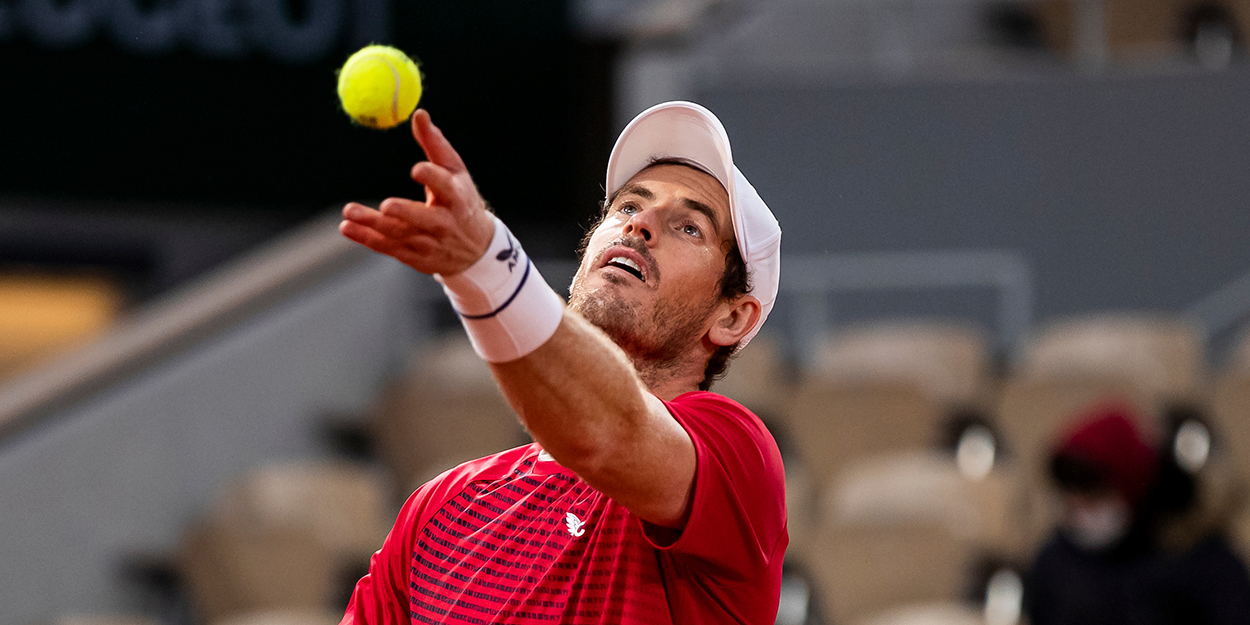 Crowds would 'make a huge difference' at Wimbledon claims Andy Murray
Andy Murray believes that having as many fans as possible at Wimbledon this year would bring a great change for the players. 
Having crowds of fans attending tennis tournaments is something that many, including Andy Murray, have missed during the pandemic, and the Brit hopse that can shift in time for Wimbledon
"For me, it would make a huge difference (to have a good crowd there)," the two-time Wimbledon champion told PA news agency.
"Hopefully we can get some good crowds in. We've heard 30 per cent, but I don't know if that's 30 per cent of their usual capacity but they'll be allowed to have Centre Court and Court One full. So we'll see.
Unlike the other three Slams in 2020, Wimbledon was cancelled last year and will be staged for the first time since 2019 come June. Andy Murray continued on how his feelings about the lack of spectators at matches has changed in the last year.
"At the beginning I didn't miss it (crowds) that much, I was just pumped to be competing again," reflected Murray on his experiences.
"But, as the weeks go on, that's kind of what you play for, to play in front of big crowds and play in great atmospheres. It's something that I've definitely missed."