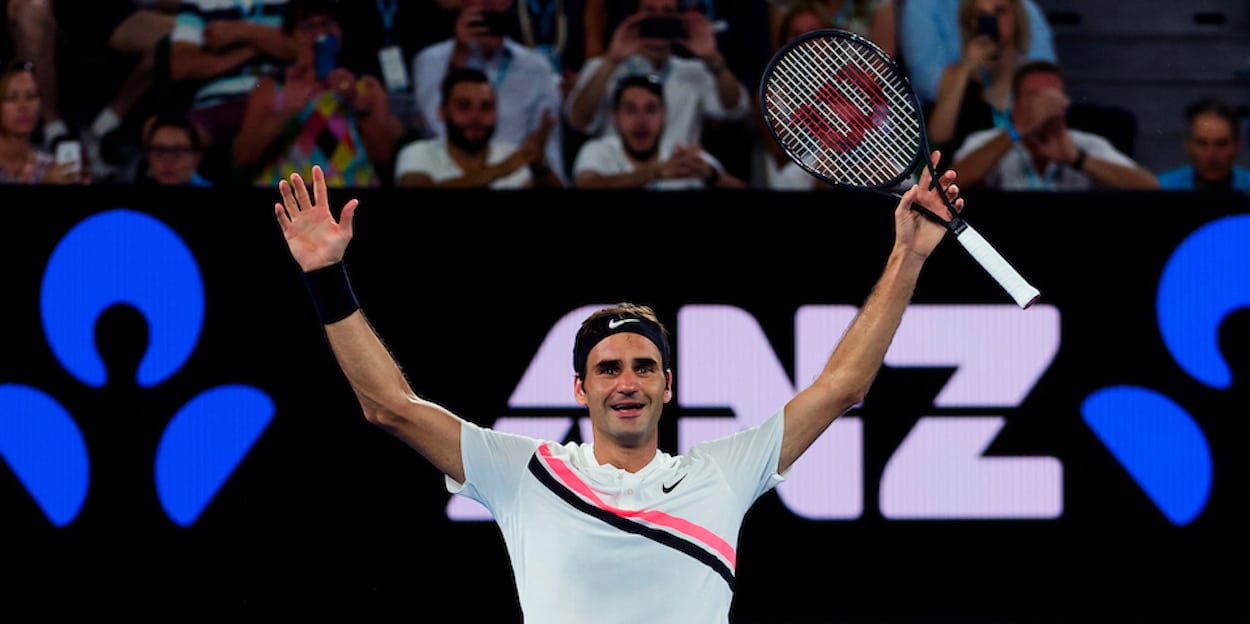 "Could be my greatest escape thus far" The 10 greatest Roger Federer victories, Part 2
With the debate still unresolved over which of the "Big Three" will end their career as the greatest male player of all time, Tennishead looks at Roger Federer and his 10 greatest victories
Shanghai Masters second round 2014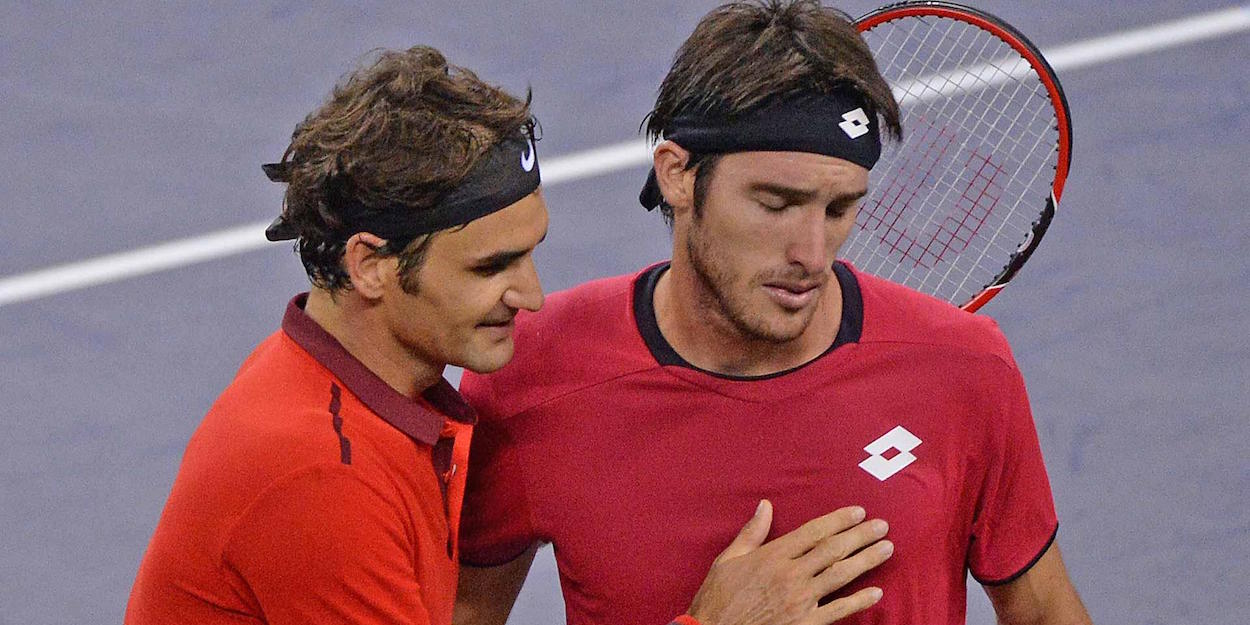 Federer bt Mayer 7-5 3-6 7-6(7)
If ever there was a match to demonstrate Federer's never-say-die attitude it came with his opening contest in Shanghai in 2014. The Swiss saved five match points against Argentina's Leonardo Mayer before closing out his victory. "That could be my greatest escape thus far," Federer said before going on to win the tournament.
Davis Cup final 2014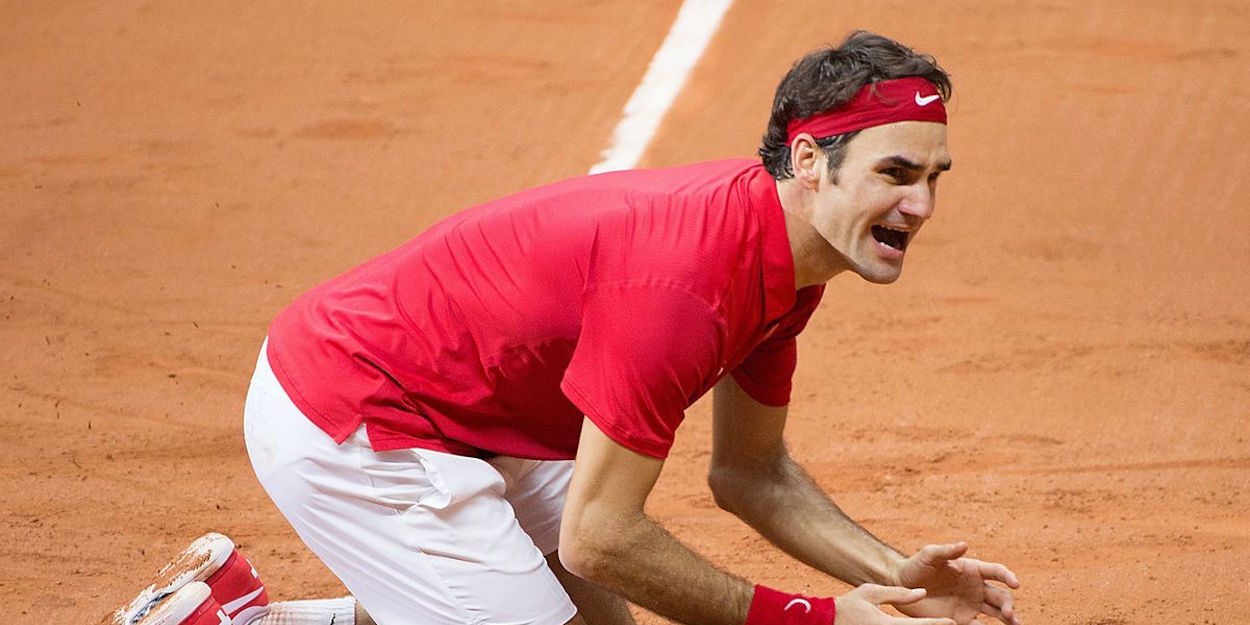 Federer bt Gasquet 6-4 6-2 6-2
After pulling out of the previous week's World Tour Finals with a back injury there were doubts as to whether Federer would even be able to play against France in Lille. He lost to Gael Monfils on day one but won the doubles with Stan Wawrinka and then secured Switzerland's first Davis Cup title with victory over Richard Gasquet.
Wimbledon quarter-final 2016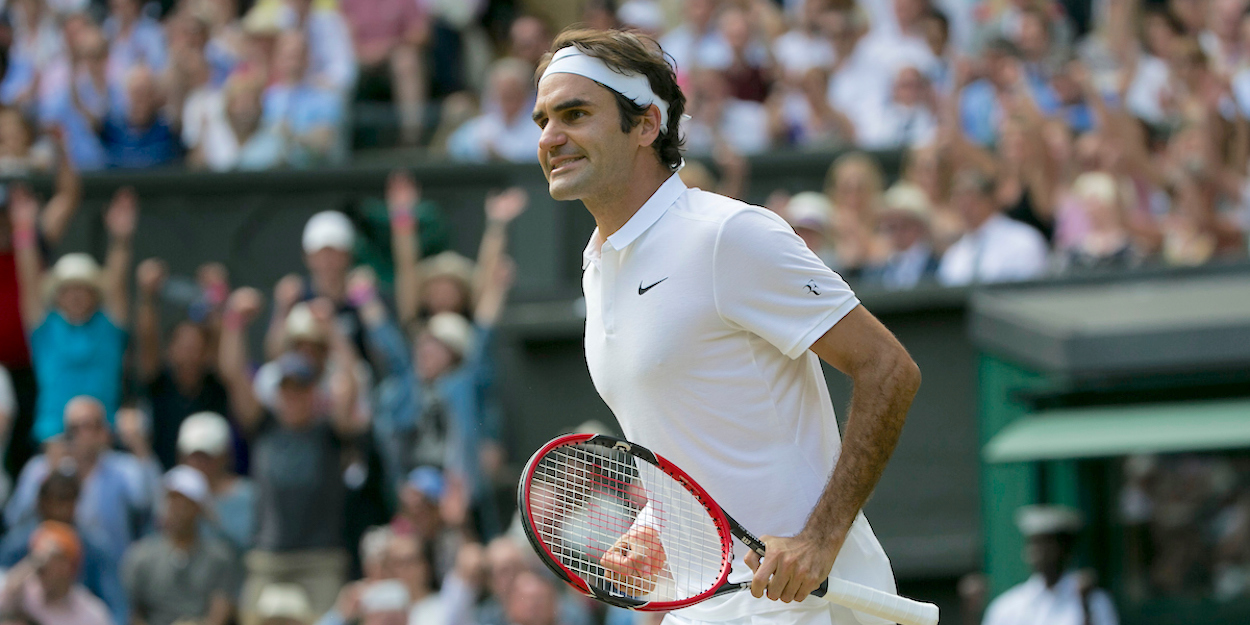 Federer bt Cilic 6-7(4) 4-6 6-3 7-6(9) 6-3
Federer had been struggling with his fitness and this was to be his last tournament of 2016 as he decided to rest a knee injury following surgery. He lost the first two sets and saved three match points in the fourth – two of them on his second serve – before completing his tenth victory from two sets down after three and a quarter hours.
Australian Open final 2017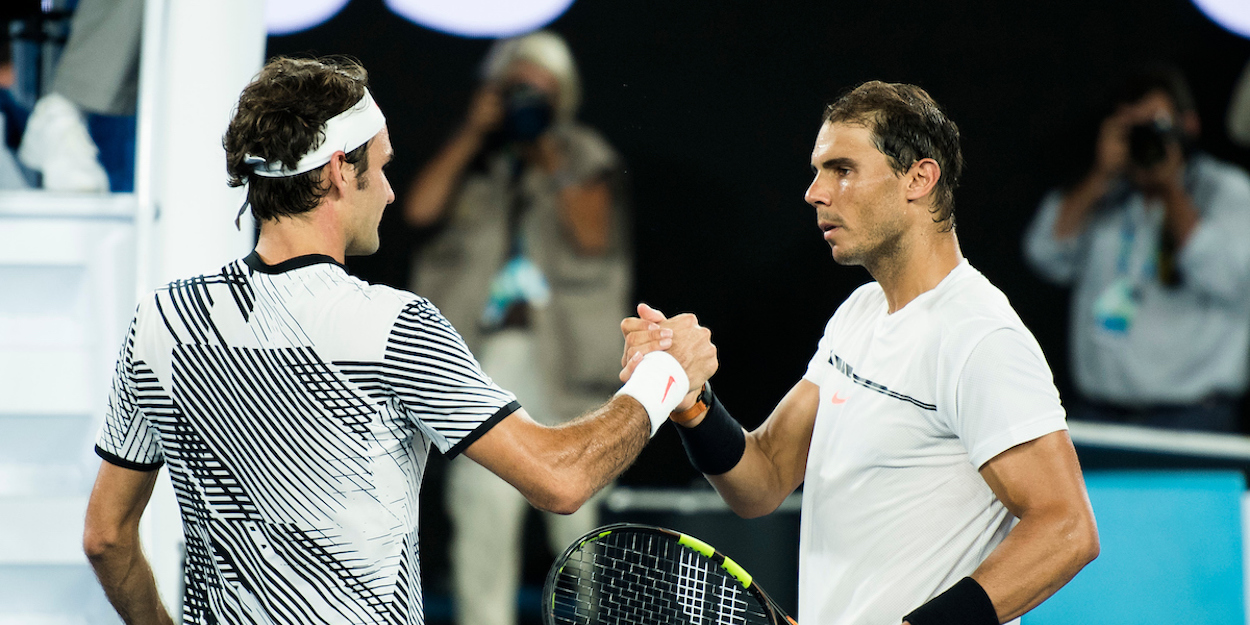 Federer bt Nadal 6-4 3-6 6-1 3-6 6-3
Having missed the second half of 2016, Federer bounced back to claim his first Grand Slam title for five years. Two of Federer's three previous matches, against Kei Nishikori and Stan Wawrinka, had also gone to five sets. In the final he needed treatment for a leg problem after the fourth set and had to come back from a break down in the fifth.
Australian Open final 2018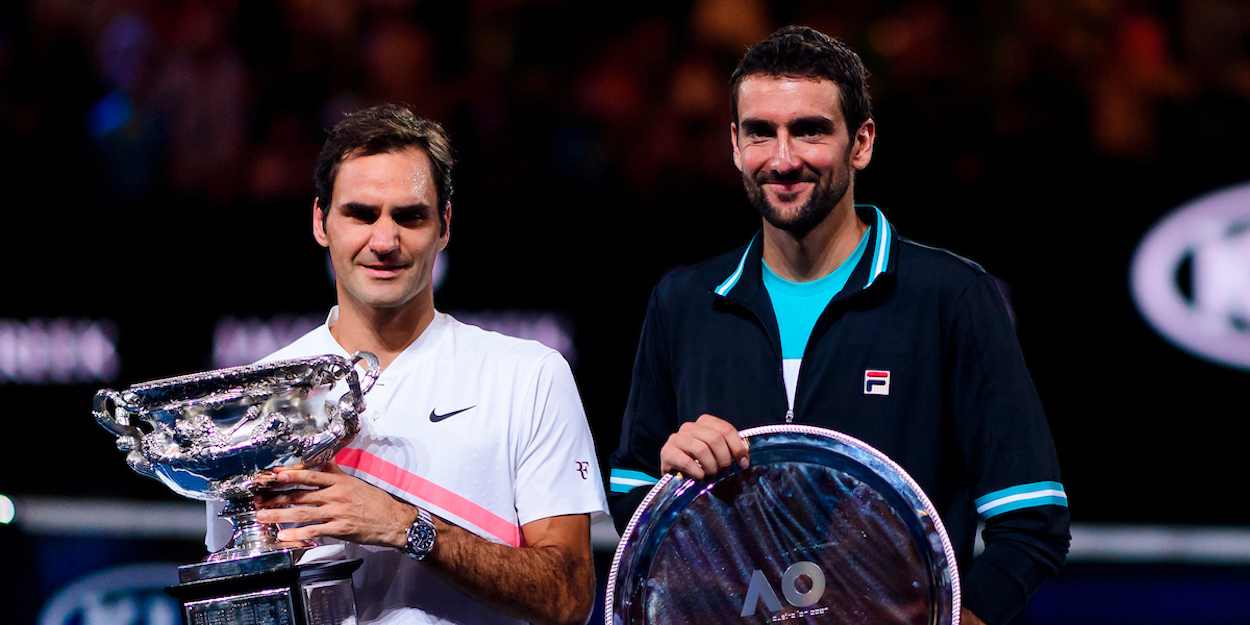 Federer bt Cilic 6-2 6-7(5) 6-3 3-6 6-1
Federer broke down in tears after becoming the first man to win 20 Grand Slam titles. The final was played with the roof closed because of the high heat and humidity. At 36 years and 173 days Federer became the oldest male winner of a Grand Slam title since Ken Rosewall won in Australia in 1972 at the age of 37 years and 62 days.
Read part 1 of Roger Federer's 10 greatest victories