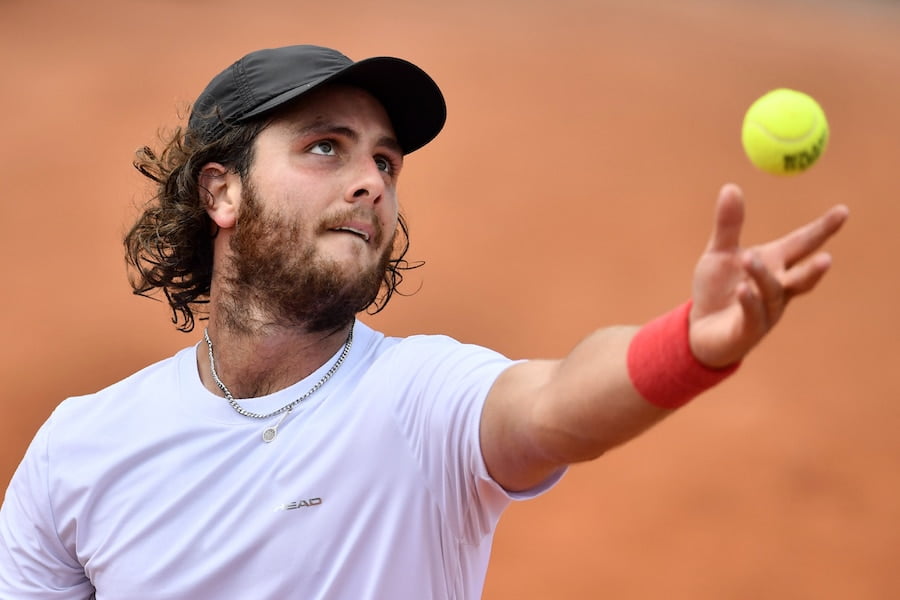 Corrupt tennis gambling whistleblower speaks out: "Players are throwing matches & gambling on tennis"
It's a problem that won't go away and now the most high profile player to have been caught up in the scandal speaks out about his treatment and concerns for the game
Argentinian tennis journeyman Marco Trungelliti hit the headlines earlier this year when he became the first active player on the ATP Tour to go public about a part of the game that few fans or Grand Slam champions will have come across.
Trungelliti approached the 'Tennis Integrity Unit' (TIU) which was set up to investigate and deal with a growing problem of corrupt gambling practises within the sport. The Argentine revealed a number of occasions during 2015 where he was approached about a seemingly innocuous sponsorship opportunity which then turned out to be a tennis match fixing opportunity with the chance to earn himself thousands of dollars.
He refused the approach and subsequently appeared as a witness in the trial and conviction of three other players, former world number 78 Nicolas Kicker, ex-world number 269 Patricio Heras and Federico Coria, whose career-high ranking is 223. Last June, Kicker was banned for six years, with three of those suspended, while Heras was banned for five years, with two suspended. Coria was banned for eight months, with six months suspended.
Now Trungelliti has taken to social media to voice his concerns about the way he was treated by the TIU and the lack of support he has received. His Instagram post from yesterday can be seen in full here:
Trungelliti's main grievance seems to be that his poor treatment won't encourage others to follow his path and report these instances when they occur. The perceived lack of support he's received combined with the tough treatment in his own country have been deeply concerning for someone that feels he's been honest and done the right thing. His concern is that this will all get brushed under the carpet and allowed to continue. We hope he's wrong for the sake of tennis.
Look ahead to 2019 with our guide to every tournament on the ATP Tour, the WTA Tour and the ITF Tour
If you can't visit the tournaments you love then do the next best thing and read our guide on how to watch all the ATP Tour matches on television in 2019
To read more amazing articles like this you can explore Tennishead magazine here or you can subscribe for free to our email newsletter her