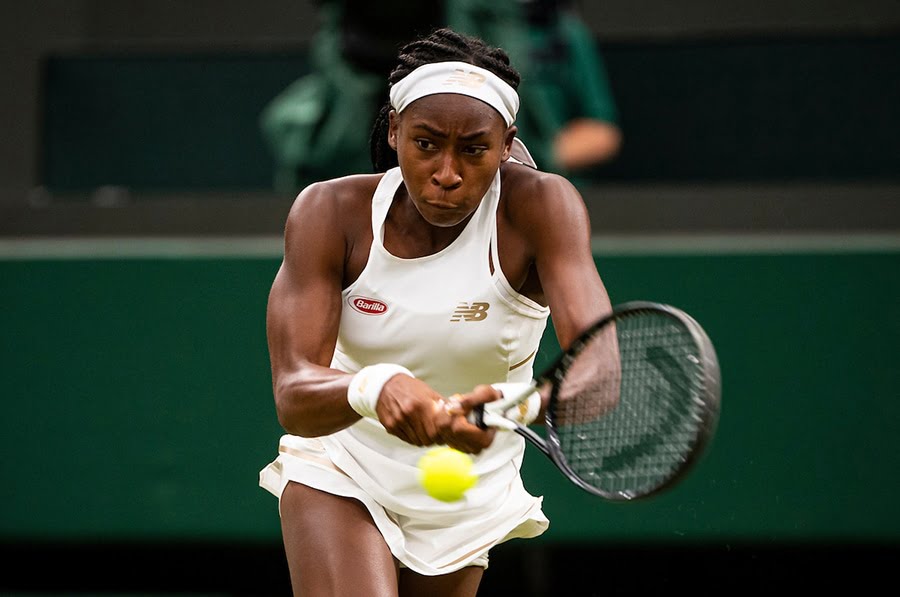 'I've barely developed my game yet,' warns 15-year-old sensation Coco Gauff
Coco Gauff has warned players on the WTA Tour that she is just getting started, as the teenager digests an incredible Wimbledon debut.
Including qualifiers, the 15-year-old played seven matches at Wimbledon, with only former world number one Simona Halep able to stop her.
Gauff has certainly made her mark at her first Grand Slam, and is almost certain to receive a wildcard for the US Open out of it too.
She, though, says that there is still a huge amount to come, and she is 'excited' to see what the future may hold.
"It's crazy how big this story has gotten," she declared, as she faced up to a packed interview room full of journalists hanging on her every word.
"The support I have received has been amazing and I hope everyone now knows that I'm a fighter. I'll never give up. I hope the fans learned from me that, I mean, anything is possible if you work hard, just continue to dream big.
"If somebody told me this would happen maybe three weeks ago, I probably wouldn't believe it. But I think just putting in the work definitely raised my confidence because I knew how hard I worked and I knew what shots I could make and what was possible.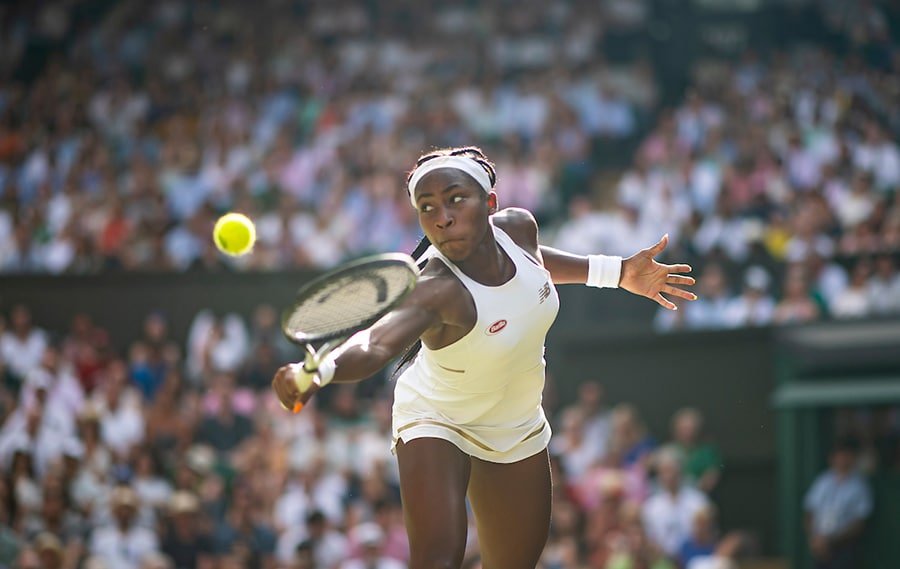 "I'm only 15. Like, I've not nearly gotten or developed my game. I started tennis at six. I'm so excited to see, if I continue to work hard, what other success I can do in the future."
Given that Coco Gauff is not 16 until March, she is only permitted to play in another five WTA professional level tour matches in the next eight months.
Enjoy Wimbledon even more with our exclusive, 164 page, 'Guide to Wimbledon 2019'
To find out how to get tickets for Wimbledon this year read our 9 point guide here
For all the latest Wimbledon news before, during and after the tournament make sure you bookmark our 'Wimbledon News' section here
If you can't visit the tournament then do the next best thing and read our guide on how to watch Wimbledon on television
To read more amazing articles like this you can explore Tennishead magazine here or you can subscribe for free to our email newsletter