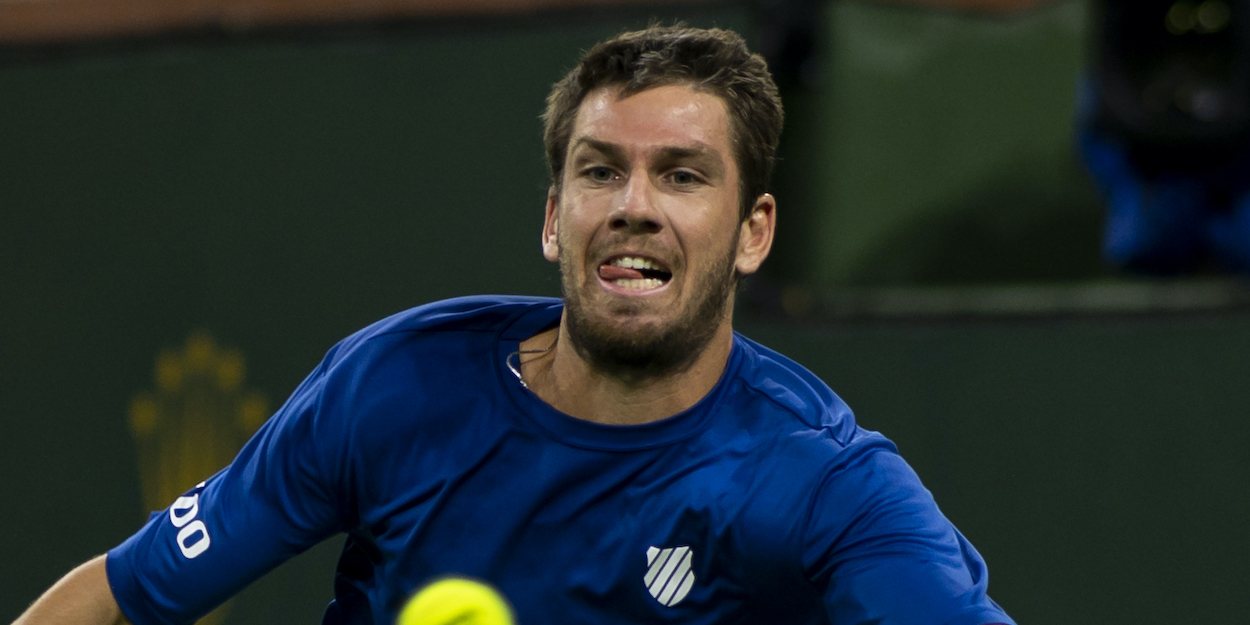 Cameron Norrie 'took ownership of his tennis' reveals ex-coach on transformation
Cameron Norrie has truly reshaped his approach to and performance within the sport in recent months according to this tennis figure.
The British star surprised everyone by winning Indian Wells having never previously claimed a main draw victory at the event.
Following the triumph Jame Trotman, former coach to Norrie, believes that time away from the court during the pandemic really helped the 26-year-old rethink his outlook.
"He was looking to play more aggressively," Trotman told i News of Norrie's shift in training. "He was working on his returns, he wanted to take the initiative in the point more and more.
"And I think for him [lockdown] worked as a period of time to almost try to ground himself: 'Okay, I've done well so far, I've got one shot at this, I'm 24, 25, what am I gonna do from here?'"
"I think Cam [Norrie] has matured a lot. People mature at different ages. He's really taking ownership of his tennis and the importance of all aspects.
"Whether it be the mental side or the physical side, which he has always been great at, nutrition, managing his team."
Norrie has 47 wins so far in 2021, more than all but three other men on the tour. Those players are Casper Ruud (49), US Open champion Daniil Medvedev (50) and Roland Garros runner-up Stefanos Tsitsipas (54).
He also leads the tour in finals reached this season, equal with Novak Djokovic on six.
"He seems to have said 'this is my career and I'm going to really grab it with both hands'," Trotman added.
"I think there's been a kind of a maturity step-up for him for sure in the last 18 months."
Norrie will next take to the court at the Erste Bank Open in Vienna, Austria, beginning 25th October.