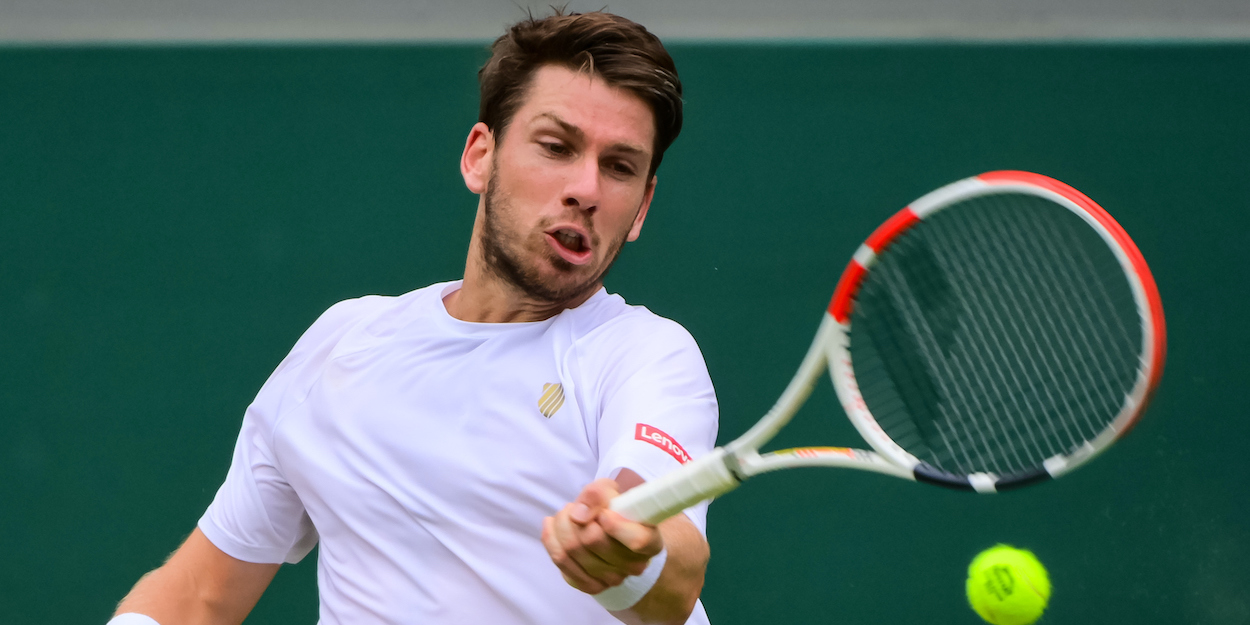 Cameron Norrie on the verge of first 40-win season on ATP tour
The ambitious Brit is set to secure another career milestone in a 2021 that has seen his best ever results on the ATP tour.
The 26-year-old came into 2021 ranked 74 in the world without an ATP title to his name and just one final.
Now, Norrie is nearly 50 spots higher at a career-best 28, with three more finals on the year in addition to a first title in Los Cabos, Mexico.
The lefty star has a 90-79 win-loss record on the ATP tour since turning pro in 2017, with 39 of those wins coming in this year alone.
His previous highest win tally was in 2019 when Norrie won 21 matches. Should he defeat world number 13 Denis Shapovalov to reach the semi-finals of the San Diego Open, it would be a first year winning 40 matches for the Brit.
Only six players on the ATP tour have more than 40 wins this year. They are Stefanos Tsitsipas, Daniil Medvedev, Novak Djokovic, Alexander Zverev, Andrey Rublev and Casper Ruud. All six men are currently ranked within the world's top-10.
Norrie even earned himself a spot at the Laver Cup. While not part of the six-man roster and behind alternate Feliciano Lopez, Norrie could be spotted among Team Europe bench during a number of matches.
View this post on Instagram
Perhaps he was a hitting partner, particularly considering his left-handedness, so the team could prepare in facing Denis Shapovalov of Team World.
Finally, Norrie has bettered all-but-one of his best results at each Slam in 2021. He has now reached the third round at every Slam, in 2021 at the Australian Open, French Open and Wimbledon, and at the US Open in 2020.