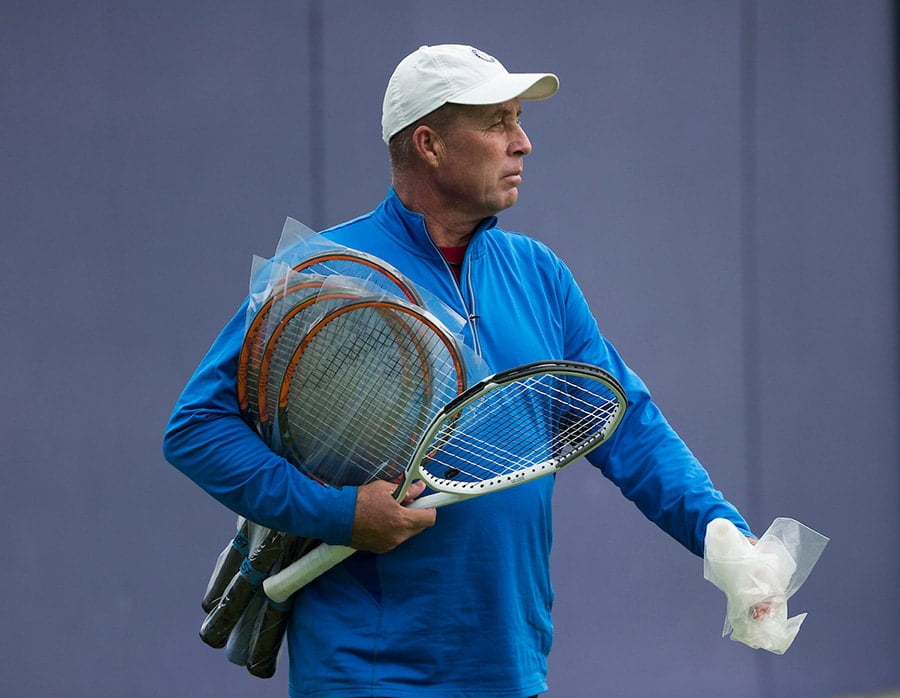 Boris Becker blames Ivan Lendl for Alexander Zverev's Wimbledon failure
Boris Becker has criticised Alexander Zverev for not living up to expectations, but he believes the young German is being failed by his coach Ivan Lendl.
Much was made of the ATP's top young talent before Wimbledon, but they all crashed out early leaving the field clear for Roger Federer, Novak Djokovic, and Rafael Nadal to contest yet another Grand Slam.
Zverev has been the leader of the Next Gen for some time now, and is widely regarded as a future world number one and Grand Slam champion.
However, he has struggled to justify that hype on the biggest stages throughout his career, and Becker says Lendl, who does not travel with Zverev in the summer due to a strong pollen allergy, must take a large portion of the blame for that.
"At the start of this week I said nothing would please me more than to see some of the young players in the men's game contesting the semi-finals or the final," Becker told the Daily Mail.
"My prayers do not seem to have been answered. 'So many of the likes of Stefanos Tsitsipas, Denis Shapovalov and Alex Zverev have ended up falling short of the hopes we had for them.
"I am actually going to leave sixth seed Tsitsipas out of it, because he made it to the semis of the Australian Open and, as I mentioned before the tournament, I still think he has a lot to learn about moving on grass.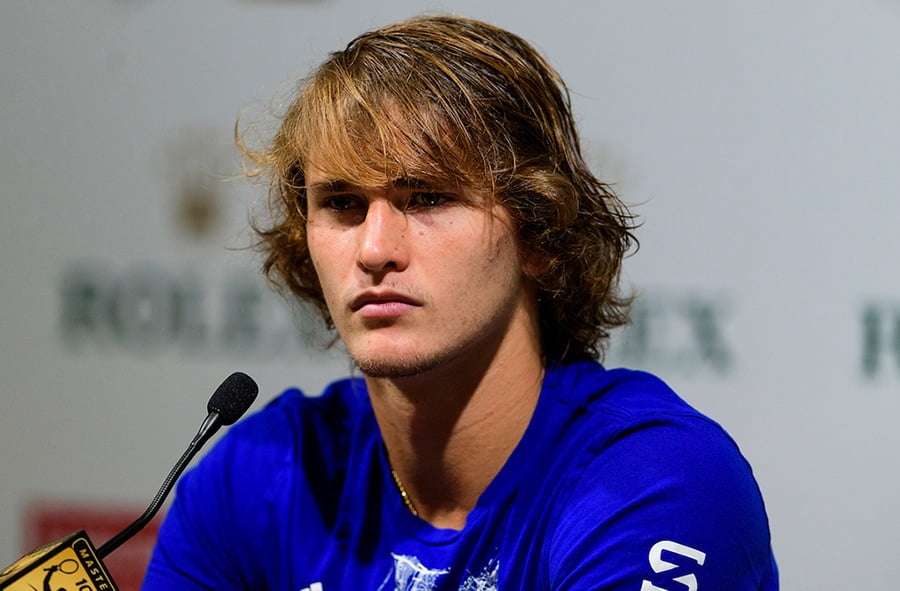 "But there is something missing among them as a group, maybe mentorship and mentality.
"I have a lot of time for Zverev who I know through my work in German tennis, and he has been doing some work with Ivan Lendl.
"But it did not help that Ivan was not around for the two months before this tournament. You either have your mentor around or you don't.
"I do think it is important to surround yourself with people who know what it takes to win a major championship but it needs to be done properly."
Alexander Zverev has developed an unwanted reputation for struggling at Grand Slams.
He has only been as far as the quarter-final stage twice, both at the very specialist French Open.
Enjoy Wimbledon even more with our exclusive, 164 page, 'Guide to Wimbledon 2019'
To find out how to get tickets for Wimbledon this year read our 9 point guide here
For all the latest Wimbledon news before, during and after the tournament make sure you bookmark our 'Wimbledon News' section here
If you can't visit the tournament then do the next best thing and read our guide on how to watch Wimbledon on television
To read more amazing articles like this you can explore Tennishead magazine here or you can subscribe for free to our email newsletter