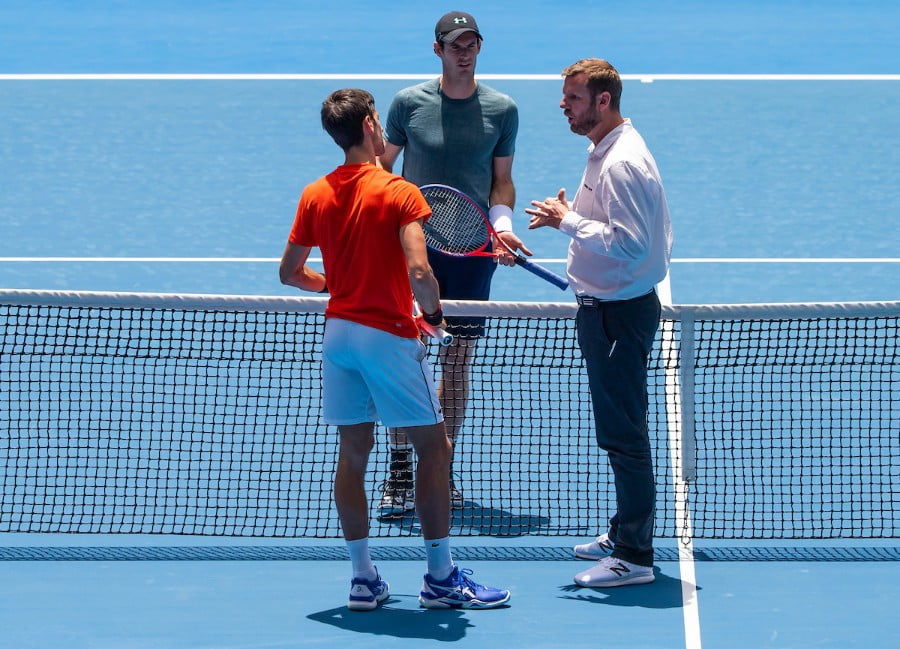 Australian Open 2019: Novak Djokovic thrashes Andy Murray in practise match
The 2019 Australian Open hasn't even started yet but already the talk is of the sad demise of Andy Murray's fitness & game plus the continued dominance of Novak Djokovic.
These two could be considered the greatest players of their generation if not all time and their every move is closely watched especially in the build up to such an intriguing tournament as the 2019 Australian Open. Tennishead went along to watch them play a practise match against each other with our camera in hand.
Murray and Djokovic played the game under match conditions but they were very friendly throughout the game.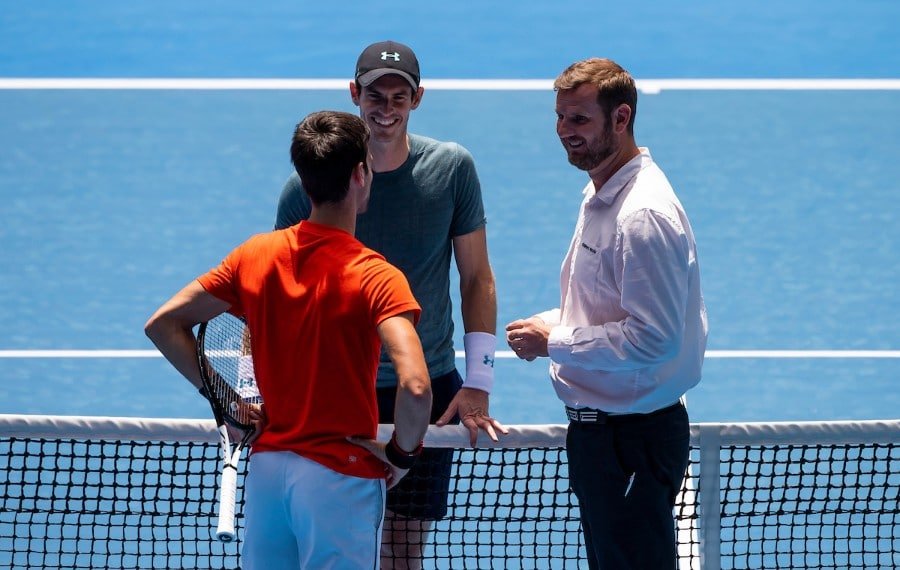 Novak's team were in close attendance as always to keep an eye on their superstar man.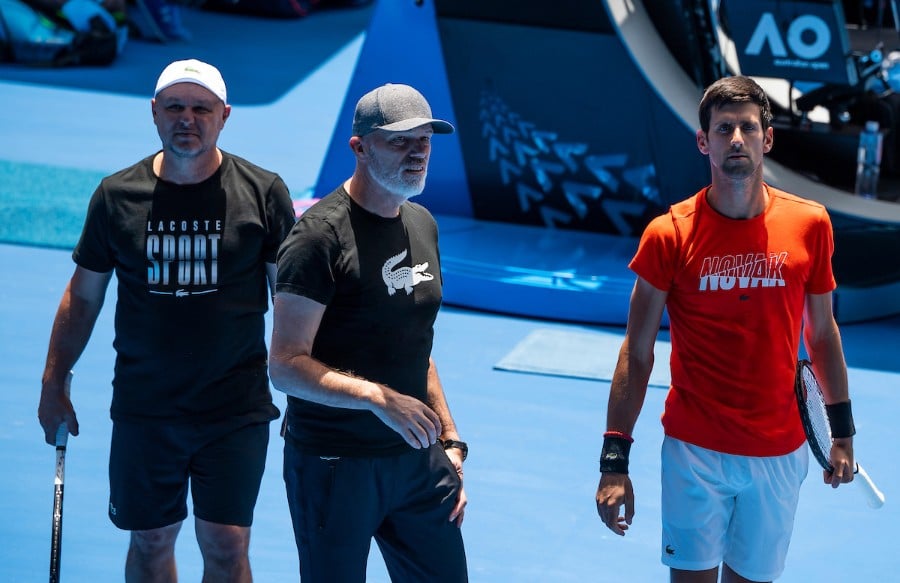 Andy Murray was hitting his groundstrokes as sweetly as always.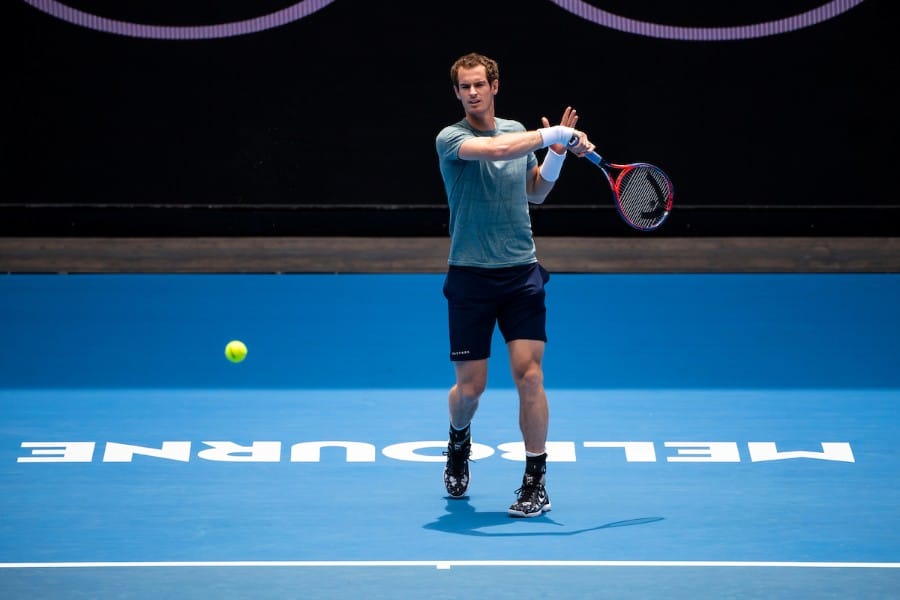 There was no sign of any injury whilst Murray warmed up that famous forehand.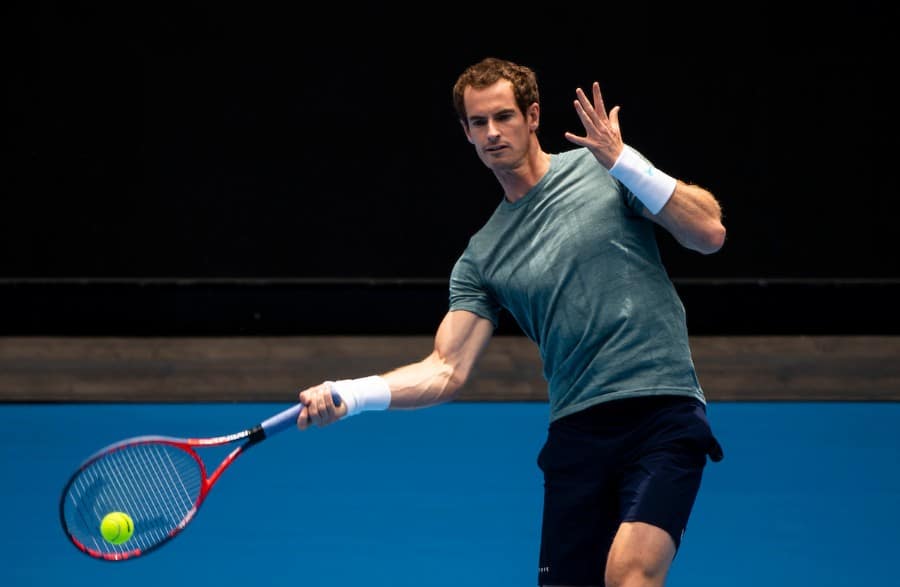 Murray seemed relaxed and focussed.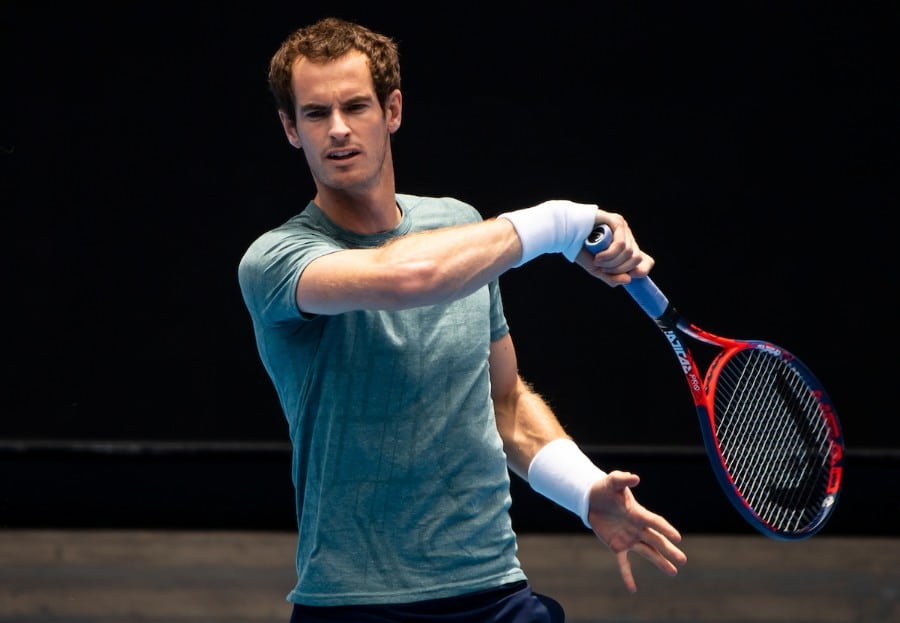 He spent plenty of time at the net working on his volleys which suggest he might utilise a more attacking style during the tournament.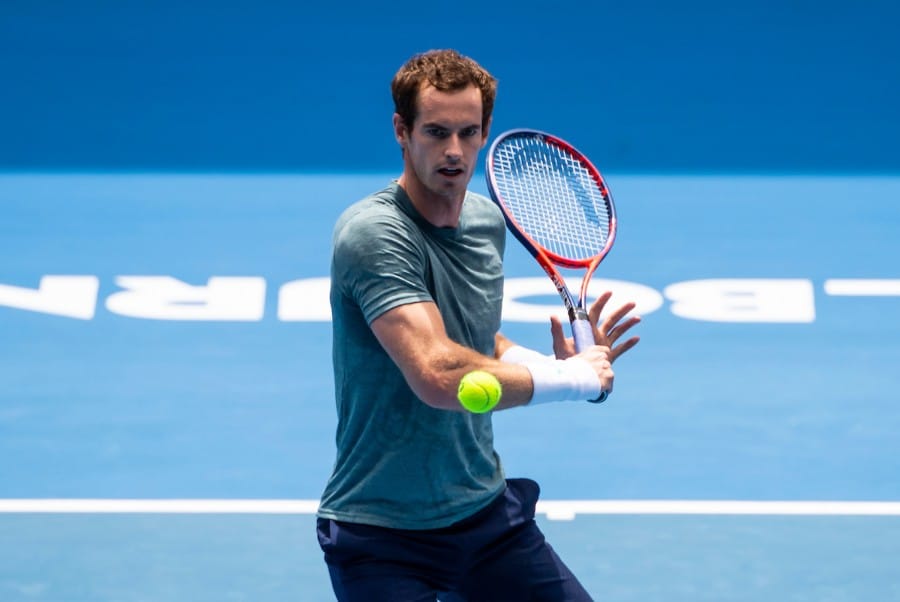 Murray's serve hasn't always been his best asset and the pace has dropped since his hip surgery operation.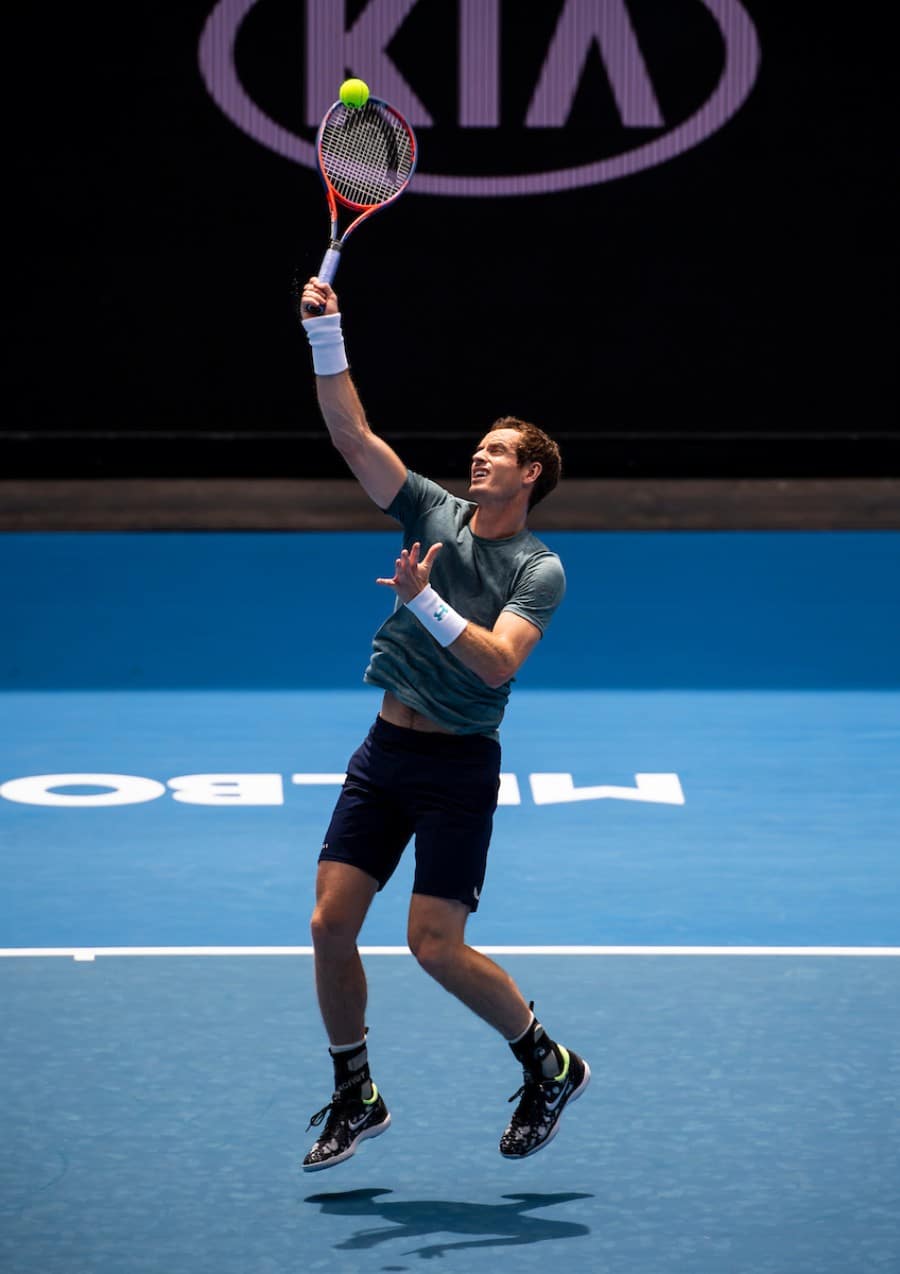 But he's now hitting a lot of spin on his second serve to make up for any loss of power.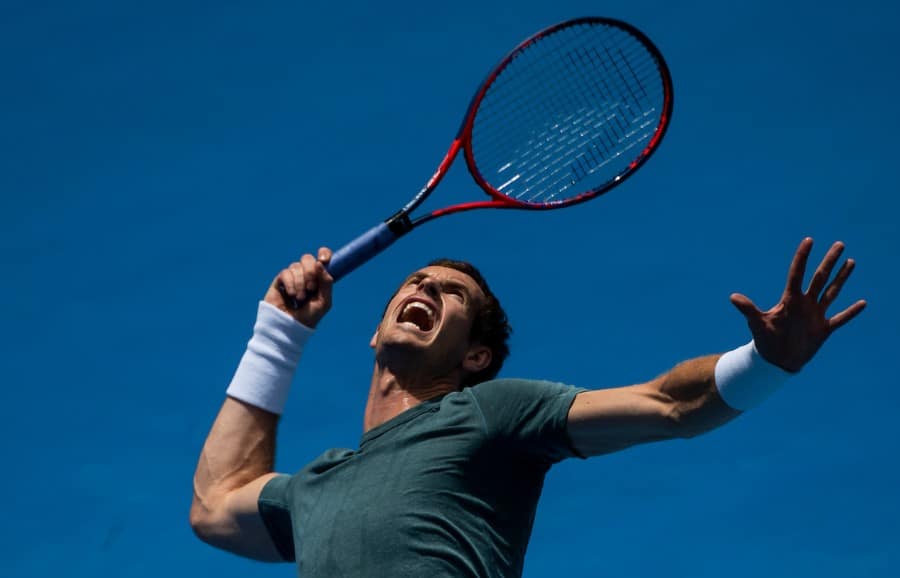 Andy Murray's movement around the court was worrying with constant grimaces every time Djokovic made him run.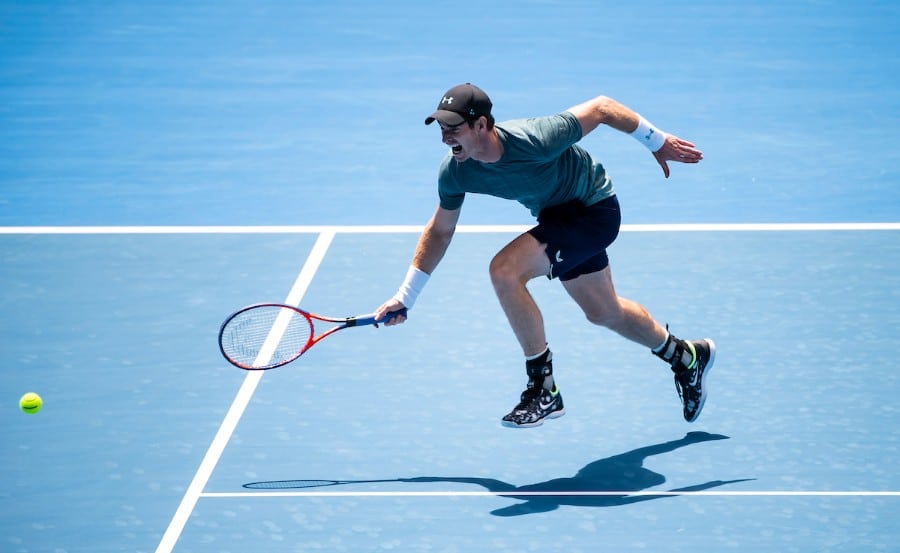 After running Murray would often hold his hip as if in discomfort.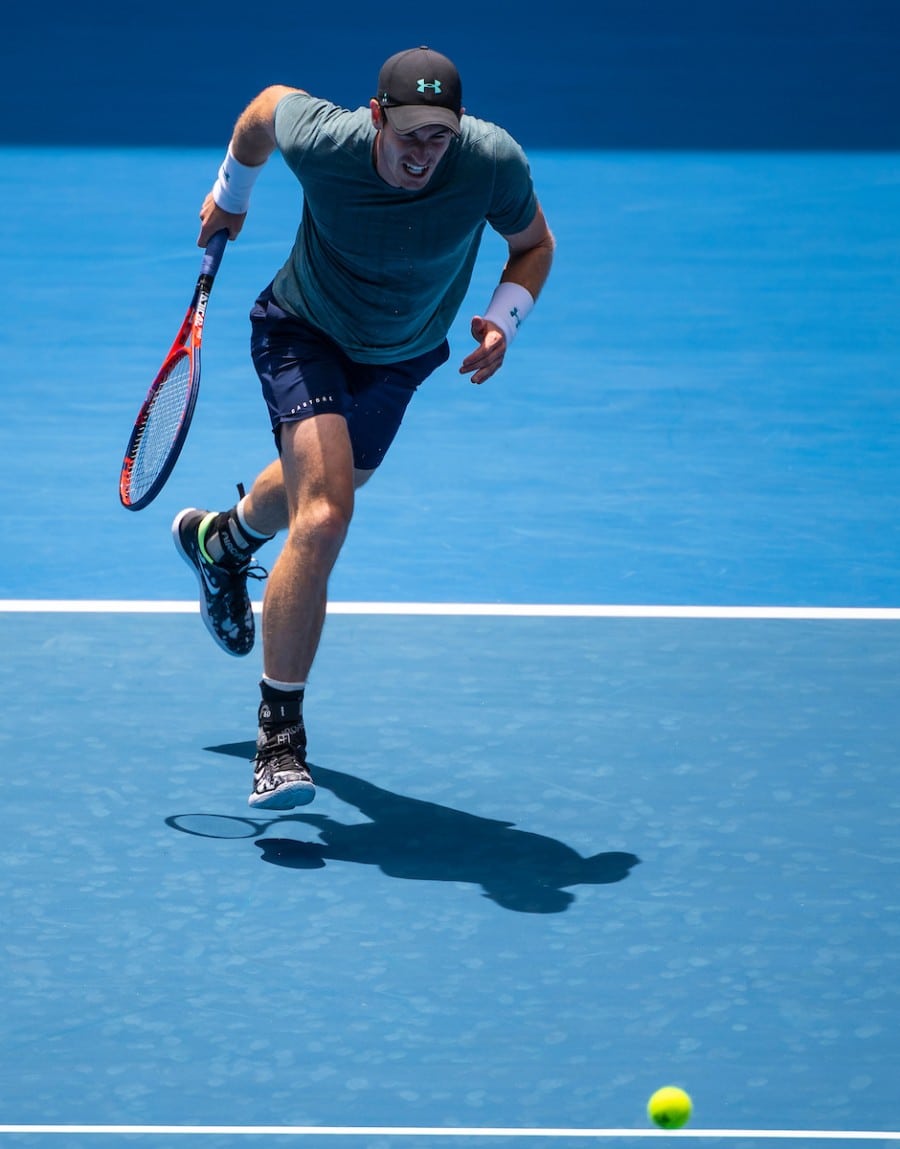 Novak Djokovic looked as focussed as ever whilst warming up his groundstrokes.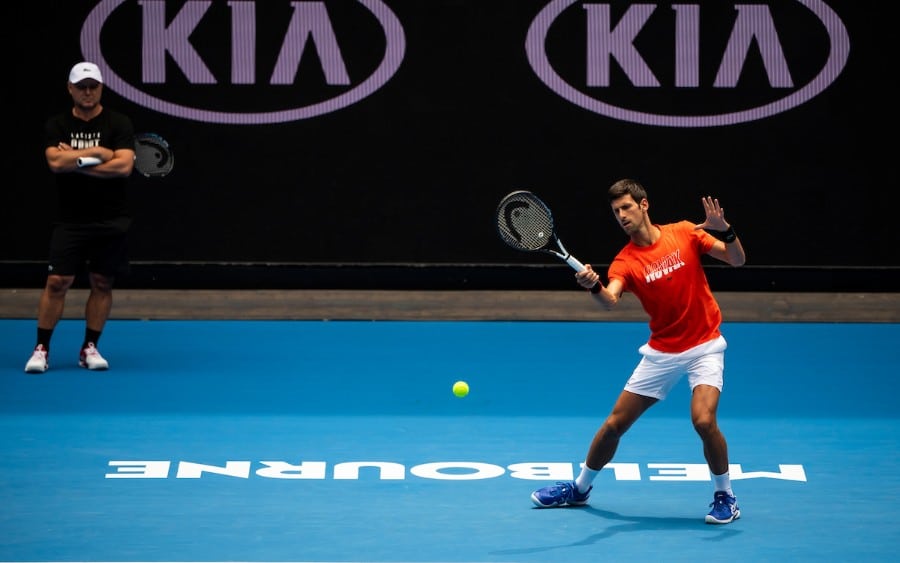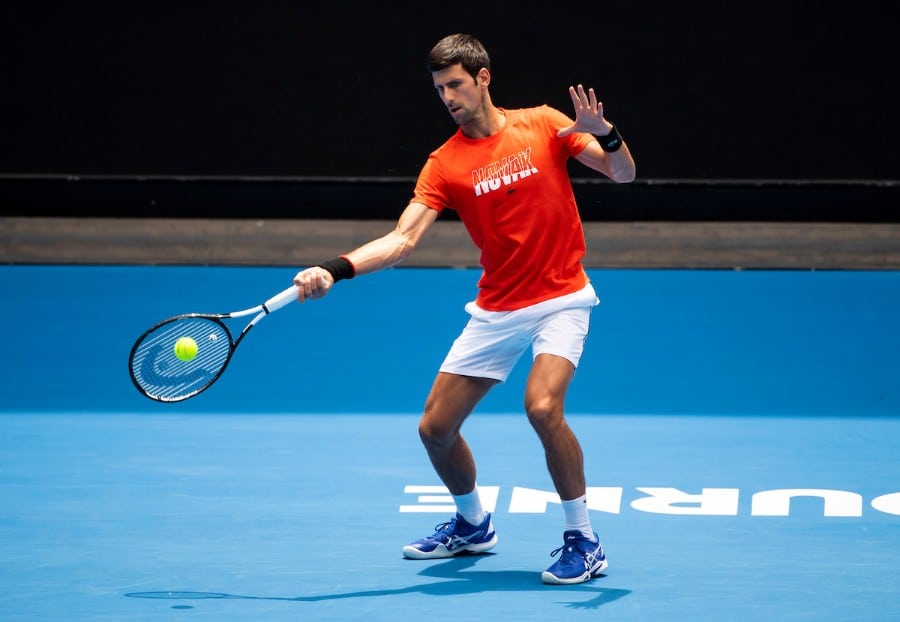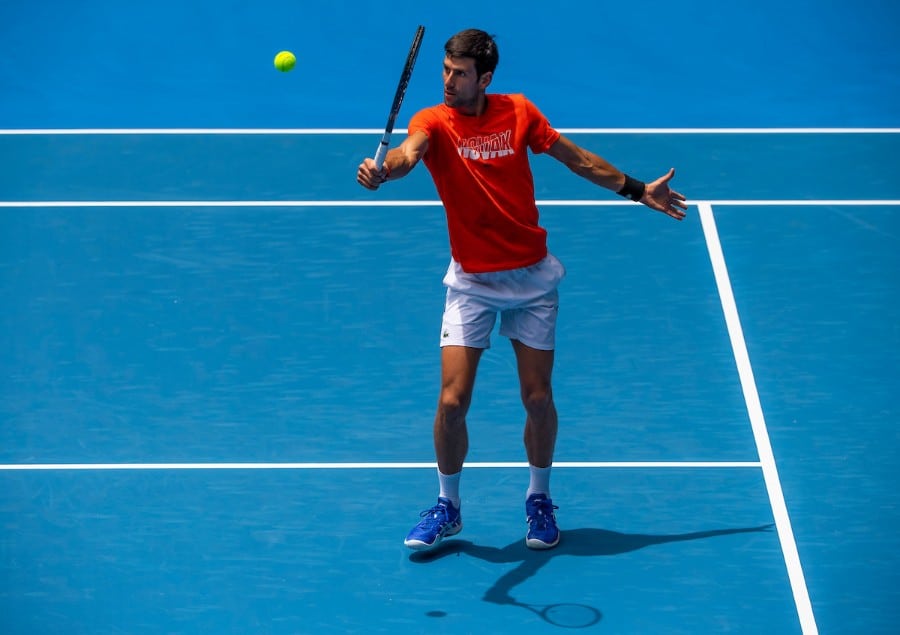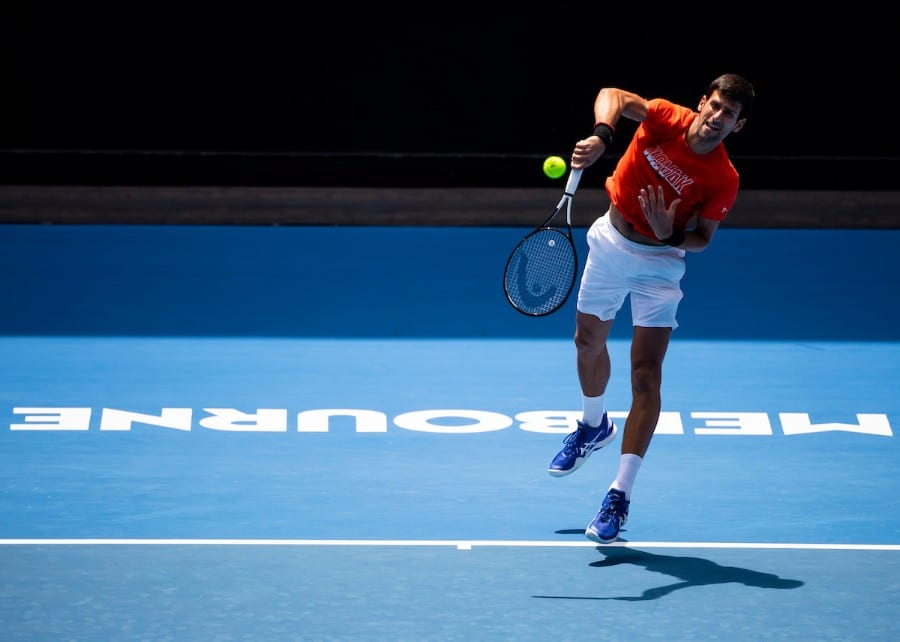 Djokovic was leading Murray by 6-1, 4-1 when they had to stop their practise because their time had run out. We shouldn't read too much into the scores of practise matches but this was a real thrashing which can't have made Murray very confident about his prospects. Murray now faces Roberto Bautista Agut in the first round of the main draw whilst Djokovic has to wait to see which qualifier he will play in the first round.
Look ahead to 2019 with our guide to every tournament on the ATP Tour, the WTA Tour and the ITF Tour
If you can't visit the tournaments you love then do the next best thing and read our guide on how to watch all the ATP Tour matches on television in 2019
To read more amazing articles like this you can explore Tennishead magazine here or you can subscribe for free to our email newsletter here