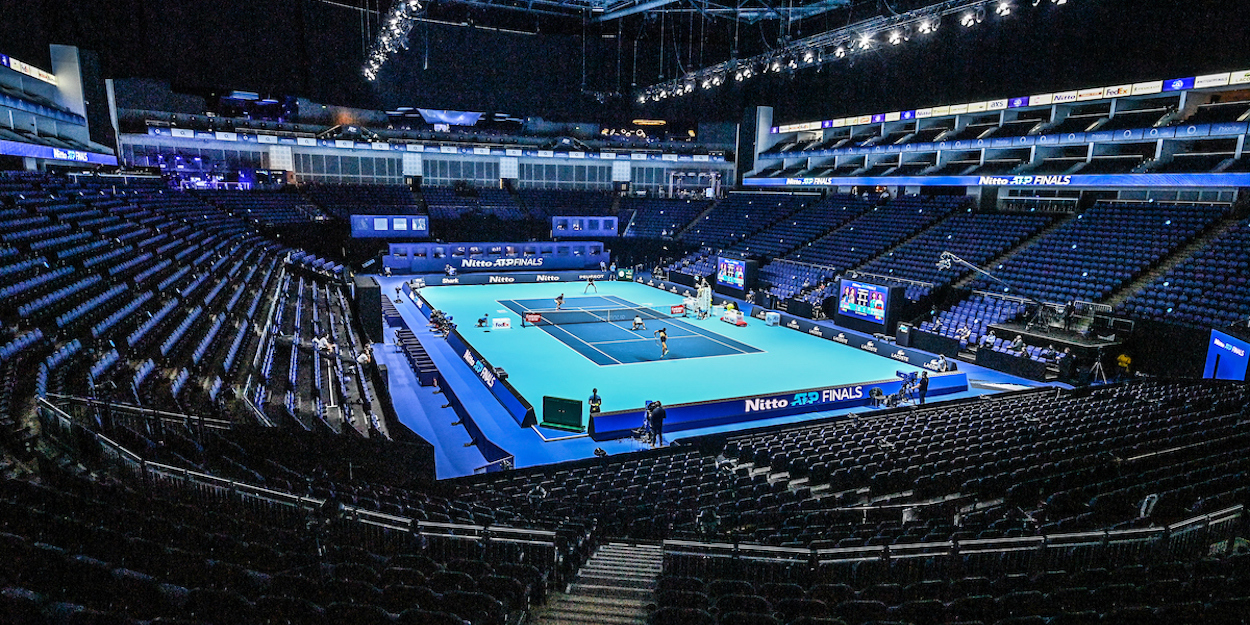 ATP rankings to begin return to normalcy starting in Cincinnati
The ATP will start its transition to reinstate its regular ranking system beginning at the Masters 1000 event. 
When the ATP tour came back from suspension in August 2020, it adopted a new 'best of' points ranking system to determine standings within the sport.
Any points earned from the Cincinnati Western and Southern Open in 2020 will drop come 23rd August 2021. Plus, any players not competing in Cincinnati this year will have their points last year's event dropped.
The change means that come 15th August 2022, all adjustments related to the Covid pandemic will end and the 52-week rolling system will resume.
The reworked system has meant that some players have been able to maintain a high ranking despite absence from the tour.
Namely, Roger Federer remained within the top-10 despite not playing a competitive match between the 2020 Australian Open and the 2021 Qatar Open in 2021.
Conversely, many players who would otherwise have rocketed up the rankings struggled to make ground, particularly Andrey Rublev, who made a habit of winning numerous ATP 500 level tournaments.