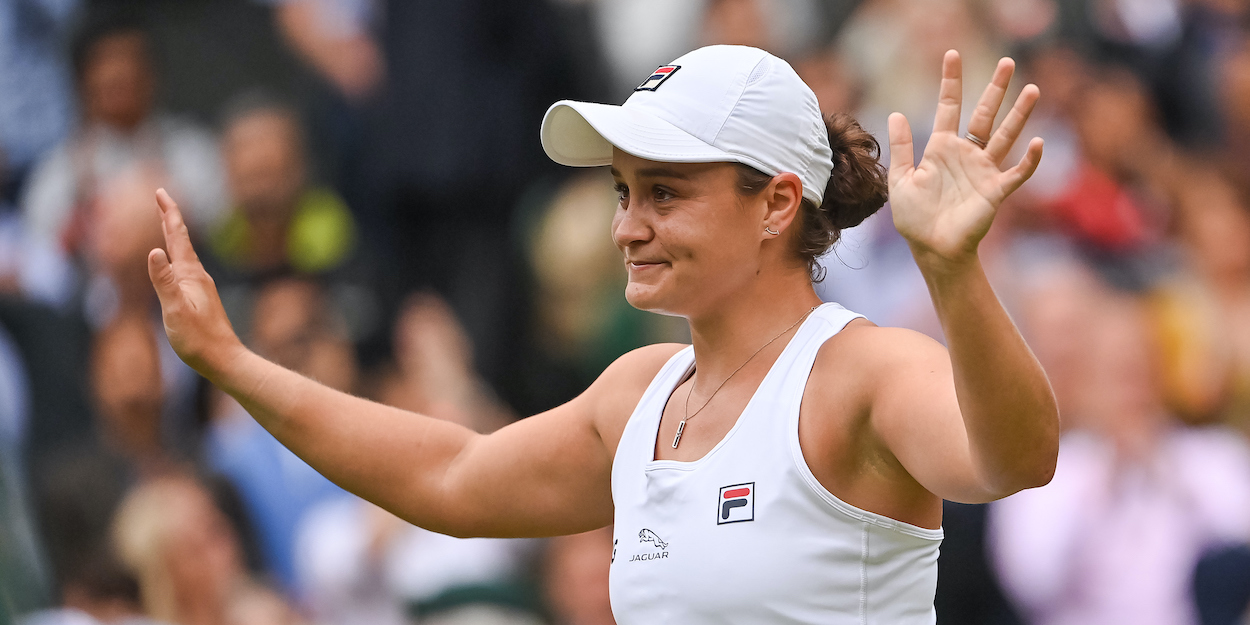 Ashleigh Barty coach slams 'ridiculous' return quarantine mess
The process required for Ashleigh Barty to return home to Australia has been made an unnecessary hassle according to her coach.
The world number one spent nearly seven months away from home on the tour in 2021.
After leaving Australia in March, the 25-year-old claimed four titles, including two WTA 1000 trophies and a maiden Wimbledon crown, before heading back Down Under in September.
However, Barty was reportedly denied a home quarantine on return, instead being made to isolate for two weeks at a designated hotel.
"For travellers coming back, if you're an Australian overseas, they don't make it easy," her coach, Craig Tyzzer, said.
"You can't get flights, it's ridiculously expensive and you've got to do two weeks' quarantine in a hotel where you can't open windows.
"You get tested basically the same amounts in the tournaments, both players and their teams.
"So we were up to 68 when Ash left for London and I left to come home to Australia."
Barty spent time resting in London after the US Open before heading on to Australia.
It is also a strong possibility that the two-time Slam champion will not compete at the season-ending WTA Finals come November. Instead, she will most likely focus on preparations for the 2022 season and her home Slam in January.
"It's part of what we had to put up with this year. It's not much fun," Tyzzer continued.
"You know at least everybody around you and in the tournaments are safe and COVID-free so it certainly enables you to operate.
"But to come back and do another couple of weeks (in quarantine) after two tests and finding out you're negative, it's a bit ridiculous."