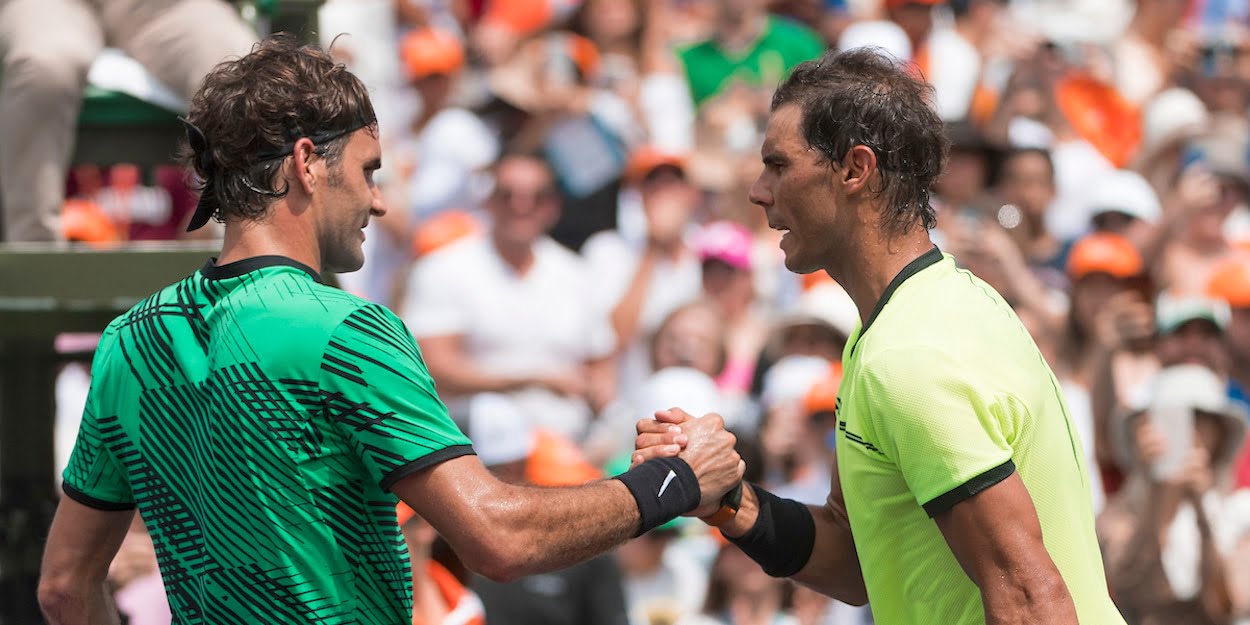 As Federer and Nadal call for tennis merger, ATP Chairman says "A combined event is a better event"
The momentum for combining of the ATP and WTA into one global tennis tour is growing rapidly thanks to vocal support from the players, lead by Roger Federer and Rafa Nadal, but maybe if we'd read more closely an interview published on 17th April with ATP Chairman Andrea Gaudenzi we would have seen this coming…
Both Roger Federer and Rafa Nadal want it to happen, Billie Jean King has been pushing for it for many years and maybe Serena Williams let it slip that behind the scenes it's already being discussed. And now it seems the Chairman of the ATP Tour says it's a no-brainer.
Andrea Gaudenzi, chairman of the ATP Tour and technology entrepreneur, has been quoted in an interview as saying, "It is really important and it is a huge opportunity because it becomes very appealing content for the broadcasters."
This interview appeared on the ATP tour website on 17th April which just so happened to be a few days before Federer tweeted his thoughts on the subject and then the same day Serena Williams sent a (hastily delete) tweet suggesting that Federer had maybe let the cat out of the bag to soon!
Gaudenzi's full comments on the subject of the men's and women's tours working closer together:
"It is extremely important and I think it is one of our biggest advantages towards our competitors. Not only do we have a great women's product, but also our audience is fairly split among women and men. A combined event, I strongly believe, is a better event both on site and [through the] media. It is just great. The variety is great. Our fans, they love both. We have strong combined tournaments within the ATP and the WTA and the Grand Slams are combined.
It is really a no-brainer and actually, we are lucky to be at the forefront in that regard. Other sports should be looking at what we have done so far. It is really important and it is a huge opportunity because it becomes very appealing content for the broadcasters."