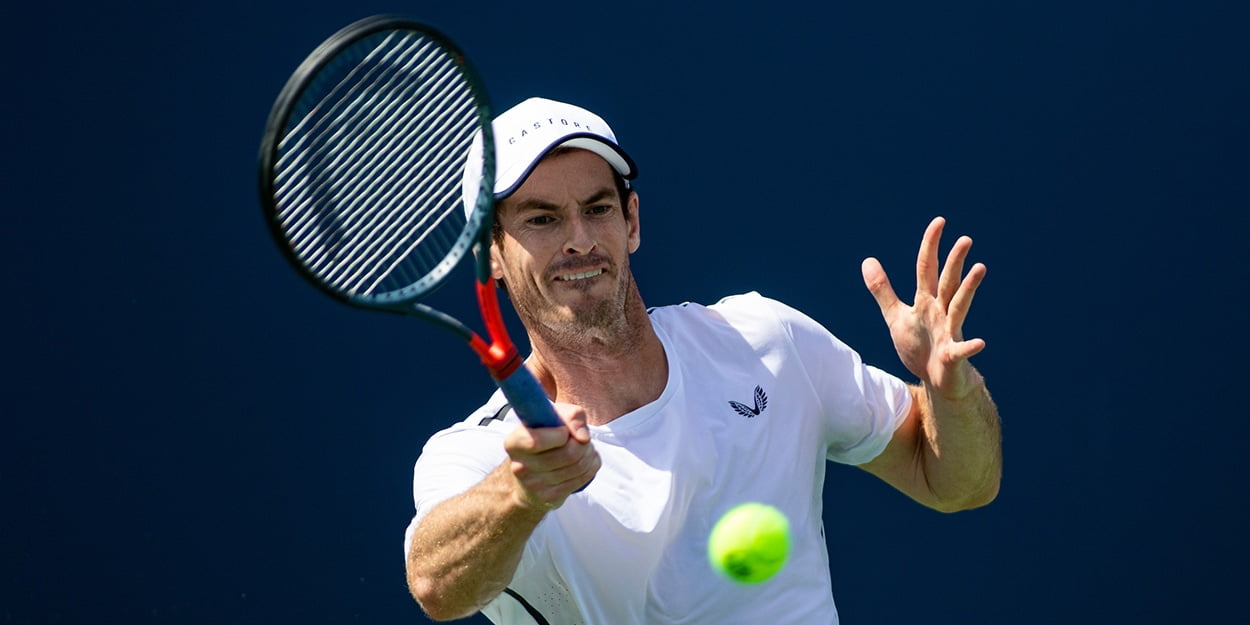 'Andy Murray will never compete with Rafael Nadal, Novak Djokovic, and Roger Federer again,' says legend
Former Wimbledon champion John Newcombe has offered a brutal analysis of Andy Murray and his future prospects, saying he will never be the same player he once was again.
Murray came close to retiring when a degenerative hip injury emerged when he was sat on top of the world rankings in 2017.
After 18 months of failed comebacks, he preemptively announced his retirement, only to attempt one last surgery in a desperate attempt to save his career.
That surgery has been a success, with Murray winning the doubles title at Queen's and a singles title, the European Open, last season.
However, he has not been seen on court since the Davis Cup in November due to a groin injury, and Newcombe does not believe tennis will be especially kind of Murray moving forward.
"I don't see how Andy Murray can ever get back to being the player he was given his age and the chronic nature of his hip injury," Newcombe told Herald and Times Sport.
ALSO READ: 'I wanted Novak Djokovic to lose the Australian Open final,' admits Rafael Nadal
"At his age it takes longer to recover so I don't believe he can win more Grand Slam tournaments.
"[He also] can't compete consistently with the likes of Djokovic, Nadal, and even Federer who is in the twilight of his career.
"I predicted about 10 years ago that Andy would retire having won two or three majors and he's done exactly that.
"But he suffered a bad injury and at 32 he's not going to get any better."