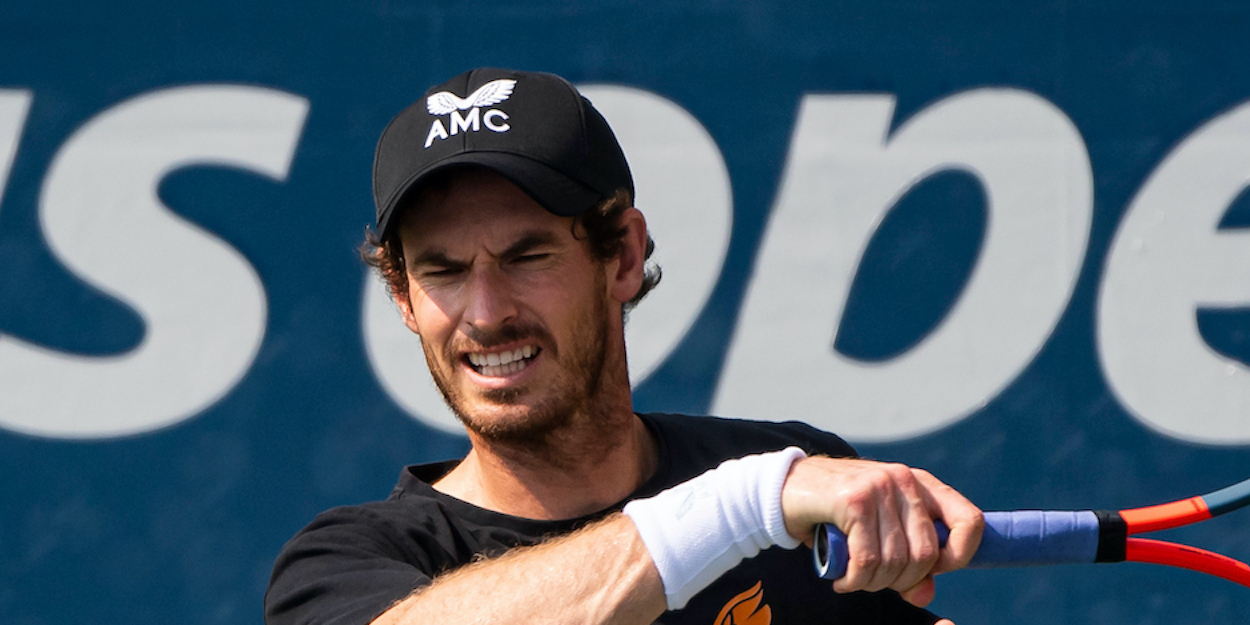 Andy Murray 'should play for as long as he wants' asserts fellow Wimbledon icon
A former top-10 player believes that Andy Murray has earned the right to finish his career whenever he sees fit.
Past British number one Tim Henman is backing the 2012 US Open champion in his quest to continue working hard on the ATP tour.
The four-time Wimbledon semi-finalist has great admiration for Andy Murray in his determination to keep fighting.
"If you had a graph of his tennis over the last few months, the Andy Murray of today beats the player who played in the first round at Queen's back in June quite easily," Henman told Kevin Palmer while working for Prime Video.
"He has clearly made progress. You can see that the little tournament play he has had and staying relatively injury-free gives him a chance to make progress and compete."
Andy Murray has played just 12 singles matches so far in 2021, holding a win-loss record of 6-6 across six tour level tournaments.
The US Open will be his second Slam of the season after Wimbledon, and will face a tough first round opponent in third seed Stefanos Tsitsipas.
"So he should play for as long as he wants," Henman went on to say. "There is plenty of time to be retired, so he doesn't need to listen to people telling him to retire.
"He has earned the right to decide when that decision comes."