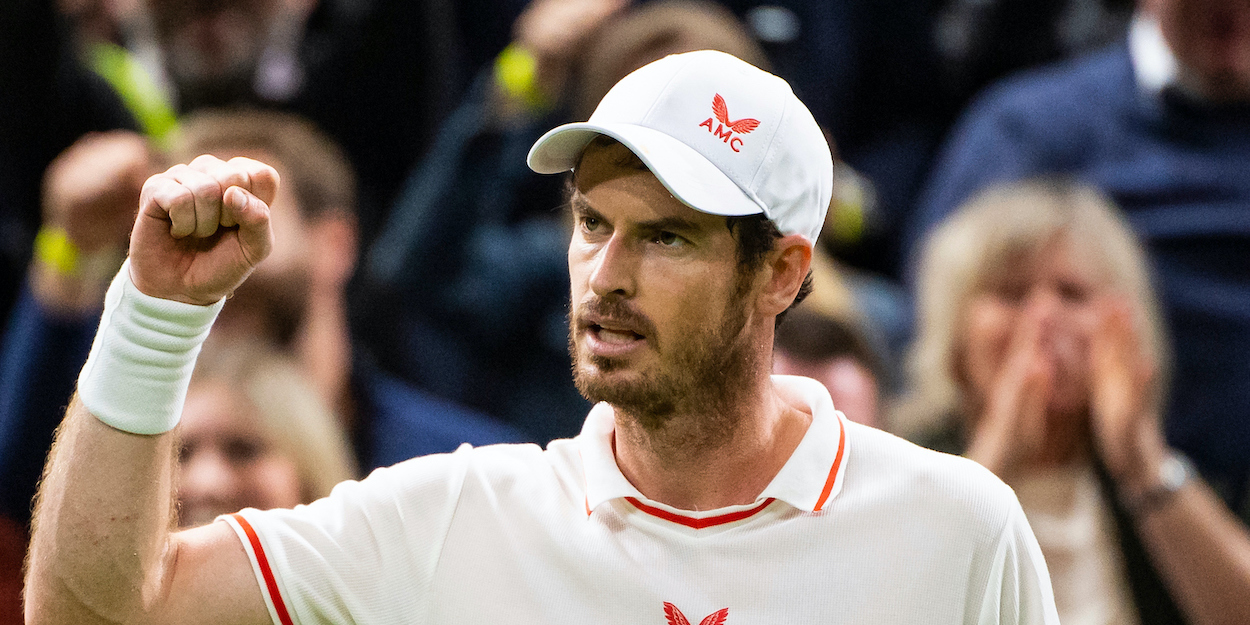 Andy Murray reveals that "moments like this" drive him after epic with Otte
For Andy Murray, experiences like his epic with Otte on Centre Court drive the two-time Wimbledon champion on despite huge career setbacks.
The former world No. 1 played out a five-set and nearly four hour battle with Oscar Otte, the final set and a half of it under the lights and closed roof of Centre Court.
The crowd backed Andy Murray to his first back-to-back win since the Cincinnati Masters back in August, but it certainly was not easy.
"A lot of what I'm doing now is harder than a lot of the stuff I was doing in my mid-20s," Murray admitted in his post-match press conference.
"Because of the physical issues that I've had. It's tough obviously going out and playing matches of that length when you've not had many matches, not had loads of preparation and not played a whole lot of grass court tennis in four years.
"It's been tough. But, that's one of the reasons why I'm still playing is because of moments like that. Why would you want to give that up?"
Murray last played the Wimbledon singles in 2017, and had to wait 1447 days before playing at SW19 in singles again in this year's first round.
"You know, the atmosphere, it was good the whole match but especially the last hour and a half was brilliant and I still enjoy that."
The Brit takes on 10th seed Denis Shapovalov next for a place in the fourth round.