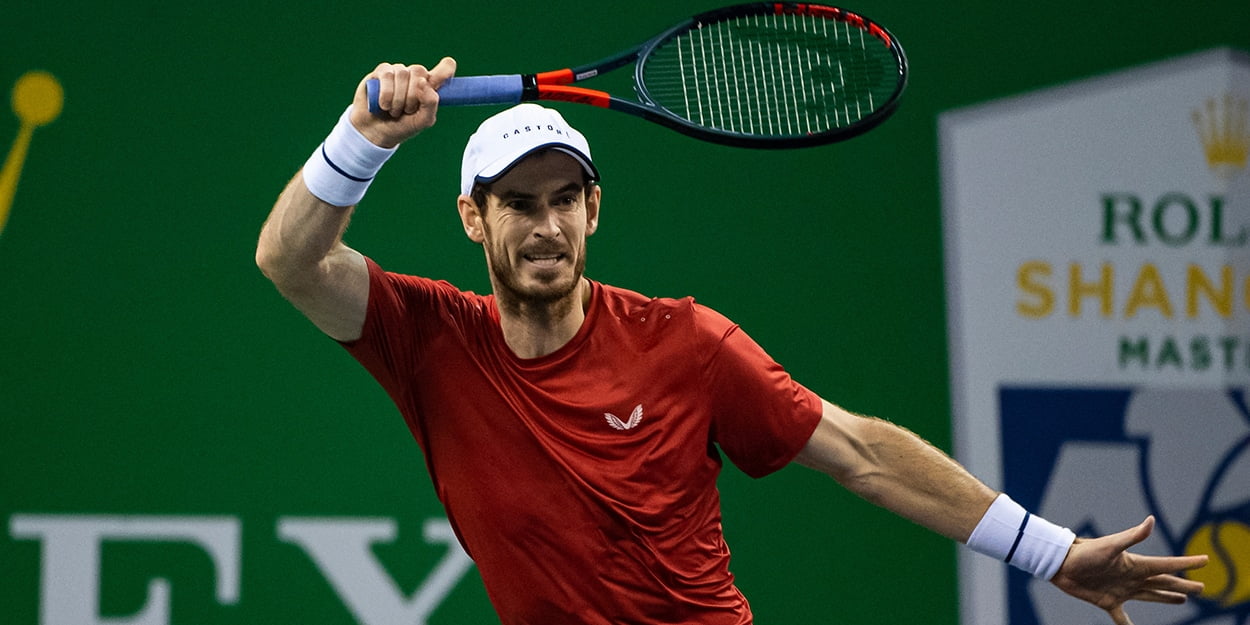 'Andy Murray is my inspiration' – Dominic Thiem hails Scot as role model in Grand Slam hunt
Dominic Thiem says he can draw inspiration from Andy Murray as he tries to tries to make the big three a big four.
Thiem has lost three Grand Slam finals, all against Rafael or Novak Djokovic.
He returned to his native Austria to talk to the press in his homeland this week and appeared to be in a very positive frame of mind, hailing Andy Murray as a 'role model'.
"Andy Murray lost four Grand Slam finals before winning three and becoming number one in the world. I take him as a role model." He said with a smile.
"But I may also lose the next two Grand Slam finals. (Rafael) Nadal has to be hit on the clay, Djokovic is the best on hard court, and (Roger) Federer can still Win Wimbledon.'
"Behind them, I will also have to consider Alexander Zverev, Stefanos Tsitsipas and Daniil Medvedev."
ALSO READ: REVEALED: Which players have beaten Roger Federer, Novak Djokovic, and Rafael Nadal the most times?
Thiem also reflected on his Australian Open final defeat, and the extra days to consider it seemed to have left him i ore philosophical mood.
"On the one hand it was Final defeat a disappointment, on the other hand a huge motivation for the next big tournaments.
"The first two lost (grand slam) finals were clear against Rafael Nadal in Paris (French Open). I was far away then.
"This time it was close, it could have been different, I can blame myself. I've never been so close."